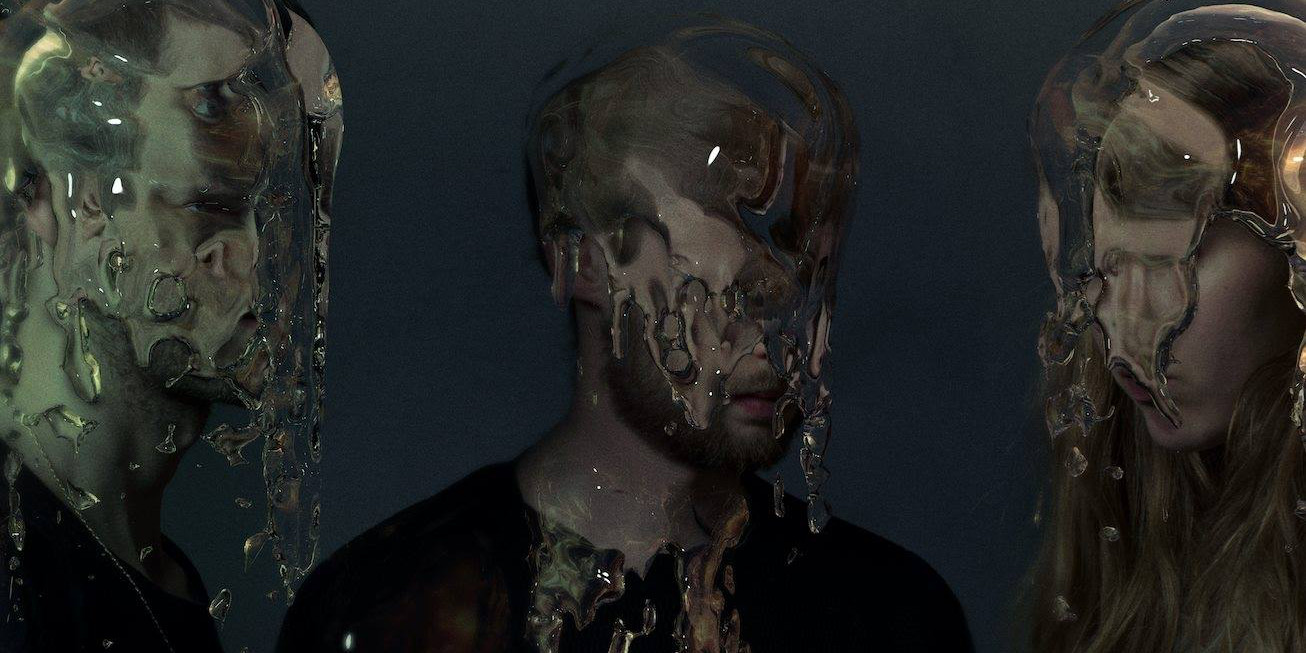 Über uns
Abspeichern unter
Massive Attack
" Minimal, dark, slow and seductive "
It started out as a complete mystery. A band calling themselves GANGLY dropped their debut single 'Fuck with Someone Else' out of nowhere in 2014. The song and its accompanying video were both gorgeous and gained airplay but still no one knew who they were. It was subsequently revealed to be the work of three well-known Icelandic musicians: Sindri (from Sin Fang), Jófríður (from Samaris) and Úlfur (from Oyama). The three-piece know how to make the audience want more – listen to 'Holy Grounds' and you'll understand what I mean: it's laden with expectation, constantly on the verge of boiling over.
GANGLY's music mixes trip-hop and RnB with looped synths, electronica and pop, all presented in a subtle, gentle, whispery package. The vocals, a mix of all three singers, is hauntingly beautiful. Unique, twisted visuals are an integral part of their live shows, glimpses of which can be found in their videos. GANGLY are minimal, dark, slow and seductive – all you need from your new favourite band. It took the band two years to release their second track, 'Holy Grounds', but their marvelous new single 'Whole Again', released in March 2017 and stunningly sung by Jófríður Ákadóttir, proves that things are now moving forward for the Icelandic: they should, soon, find their place in everybody's deep dreams.