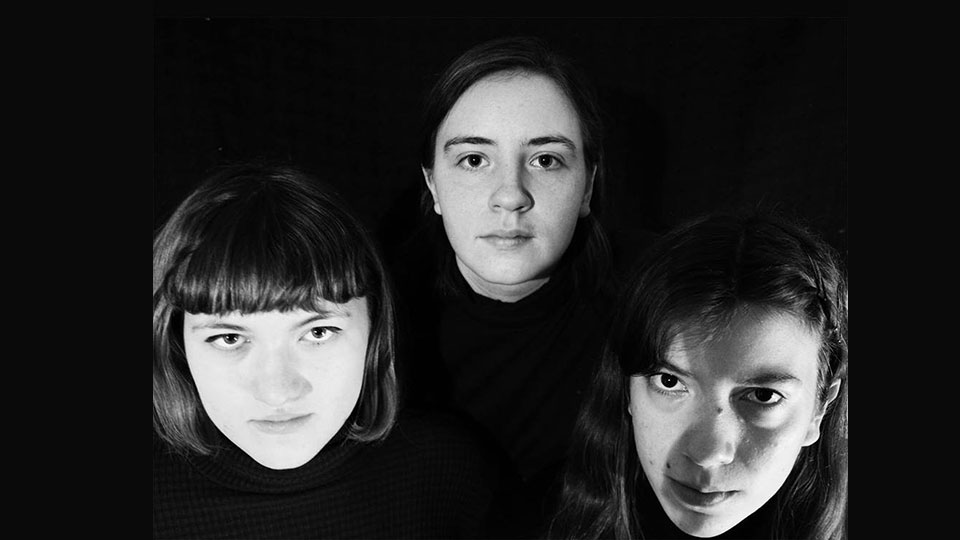 Über uns
Abspeichern unter
C86, Cate Le Bon, Veronica Falls, Whitney
Freestyle
Estrogen teen-pop
" The lo-fi heartache of teenage angst "
Ah, the innocence of youth. First crushes, teenage angst, surreptitious hand-holding; whole swathes of music is built from such fiery, defining emotions, particularly in the realm of pop, which is where Girl Ray (they're punningly named after the avant-garde artist Man Ray) operate. But one listen to their subtle, winsome songs and you'd be convinced they were veterans — of life, love, and stage — not three fresh-faced 19-year-old still dealing with some of the raw feelings they write so eloquently about.
Hailing from the same North London school as The Kinks and Viv Albertine of The Slits and bonding over a love of pop and distaste for the usual teenage obsessions (boys and fashion apparently), they soon caught the eye of Moshi Moshi Records, who sent them away to develop their heartbreak epics into a cohesive whole. The resulting record, Earl Grey, is simply gorgeous; 13 tracks of wry teen-pop, full of honeyed melodies, lush harmonies, and C86 sensibilities. There are horns and strings and mournful pianos, while lead singer Poppy Hankin has a wonderfully disaffected, deadpan voice that recalls Nico.
And don't be fooled into thinking this is mere twee indie; a smattering of Motown funk and 70s soul sit alongside the Girl Group vibes, cute grooves and nimble bass powering some songs along. It all adds up to a charming listen, full of smart and sophisticated writing and neat observations. Such talent is rare at the best of times; in a trio so young, it's as remarkable as the music they make.