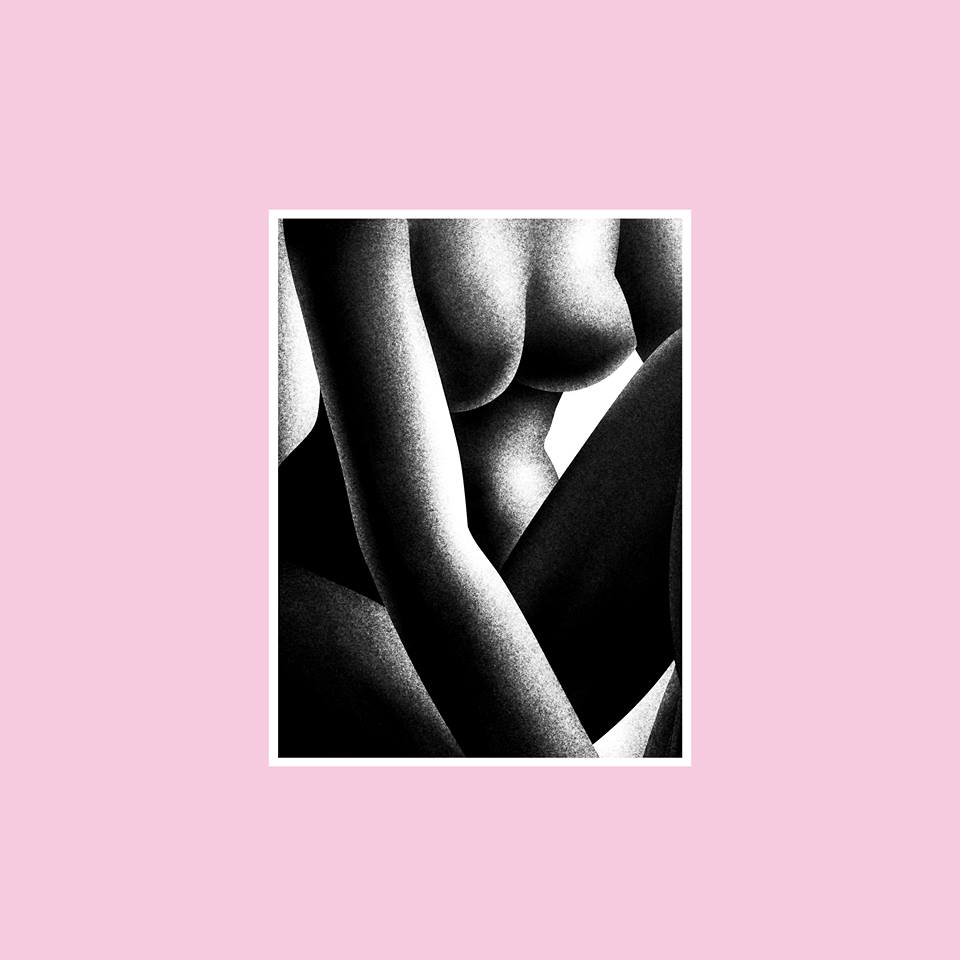 Über uns
Abspeichern unter
The Child of Lov, James Blake, Curtis Mayfield
Freestyle
Sensual healing
" Soul music gets a refreshing makeover "
Last August, tragedy struck the French band Her. Simon Carpentier, one half of the duo, passed away after years fighting cancer. He was 27. Victor Solf, Her's other half, posted a deeply moving message on their Facebook page: "Simon was my best friend, my colleague, my brother in arms. Together we made a promise. We promised to continue step by step on this incredible adventure. Today I carry his legacy within me and it is my wish, as well as the wish of the entire Her team, to continue to bring our music along as far as possible." The summer tour carried on in an emotionally-charged atmosphere.
Before Her, Victor (who was born in Germany and grew up on krautrock) and Simon (who lived in America during his high school years, fascinated by the godfathers of soul) were already playing together in The Popopopops, a fiery band from Rennes. They decided to start a new project, Her, as a duo. Their first two EPs, Her Tape #1 (2016) and Her Tape #2 (2017), put them in the spotlight not only in France, but also in the UK and the US.
The reason why they found mainstream success and critical acclaim is easy to explain: their vibrant, intoxicating soul songs radiate beauty and sensuality. Their elegant style also spreads to their looks, with immaculate suits and perfect haircuts. With the promise he made to Simon, Victor carries on making music and playing shows, pushed by the healing power of music to help him cope with grief. Her's debut album will be released in 2018.