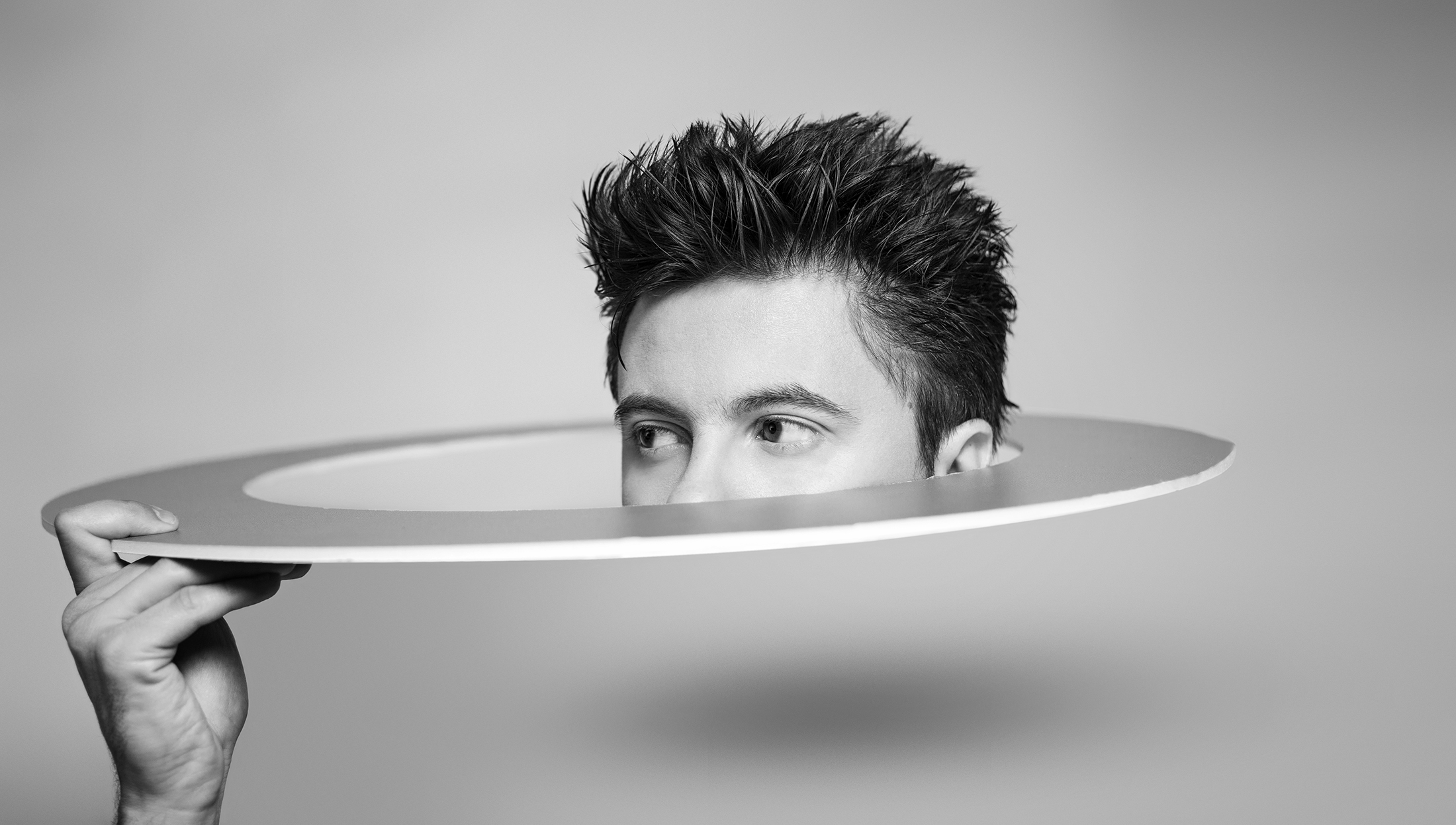 Über uns
Abspeichern unter
Floating Points, Sapphire Slows, Biosphere
Freestyle
Ambient Dub Techno, Deep Tech House
" The Future Sound of Sarajevo "
Right now, there are plenty of talented electronic music producers all over the Balkans — from the locally famous ones to the internationally recognised artists. Among them, it's hard to find one with the more distinctive sound than Hibrid.
Born in 1991 and raised in post-war Sarajevo, Dino Aganovic, a.k.a. Hibrid, had his first experiences with electronic music at the age of 16 playing house and techno DJ sets on club stages. He started producing his own homemade stuff in 2010 and running the label Submarine Vibes in 2014. Hibrid's introduction to a wider audience (beyond nightclubbing party-goers) came with the unique dub techno poem, "Baseskijina samoca", based on spoken words by the classic Bosnian poet, Abdulah Sidran. He also made some excellent remixes for the Croatian trip hop princess, Sara Renar, in 2015 and for the Bosnian indie rock band, Billy Andol, in 2016. After the free download EP, The Way Leonardo DiCaprio Smokes Cigarettes, Hibrid released his first LP, Izgubljeni, (Lost) via Submarine Vibes and Bandcamp in the summer of 2017.
The sound of the album is not distant from his previous works:  Once again rooted in deep tech house and dub techno, but this new Hibrid is also more song-oriented with a backup of Bosnian female vocalist, Belma Zvizdic, and ambient guitar player, Adnan Salihovic. Izgubljeni could be easily recognised as a fresh touch on experimental electronica or the long piece of dreamy late night music. It's no surprise at all that it was placed in top 10 releases on Beatport's Deep House and Electronica Charts.