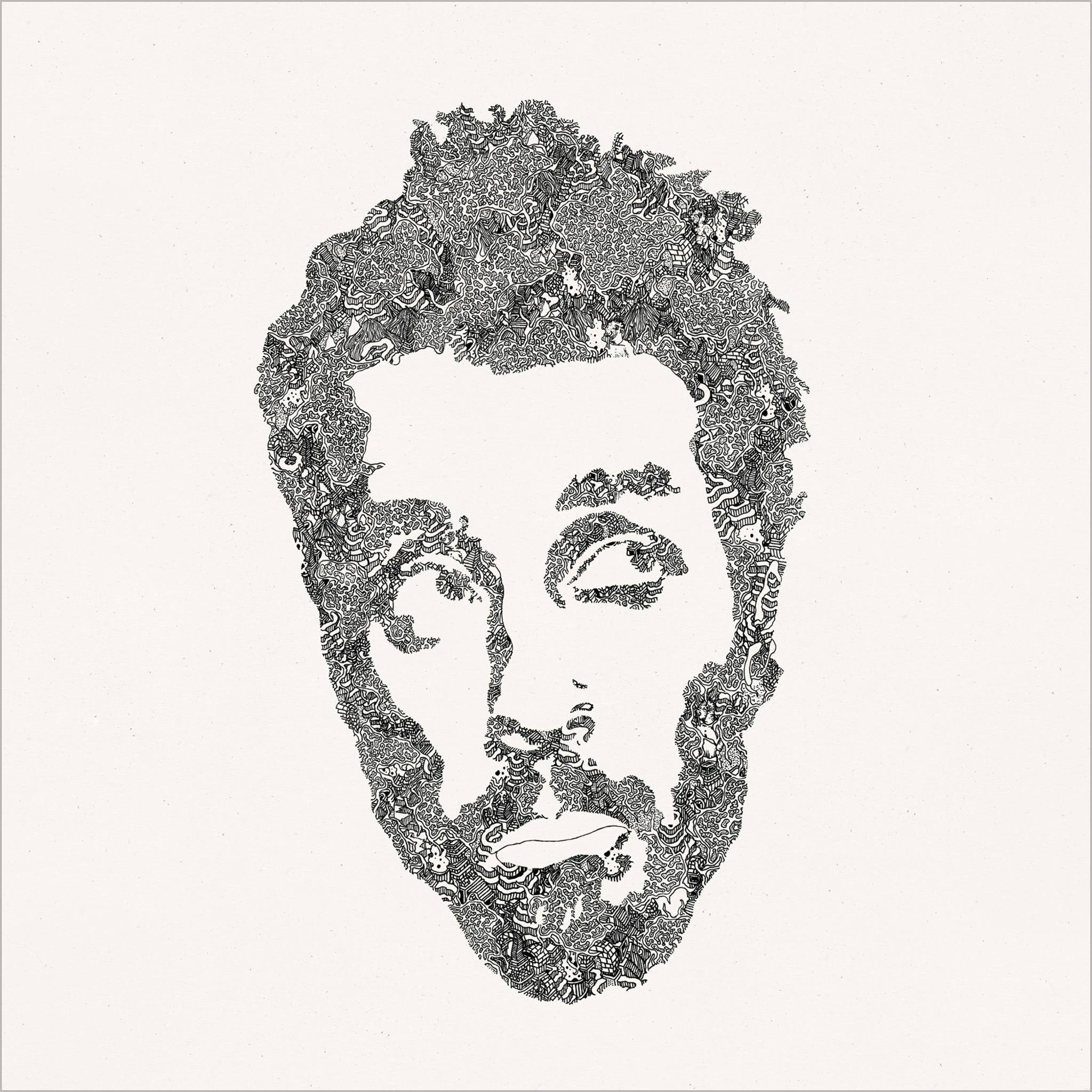 Über uns
Abspeichern unter
MC Solaar, IAM, Eminem
Freestyle
Jazzy, punchy rap
" French purveyor of introspective, acoustic, latino hip-hop "
He first explored the deep seas on his debut album, Aquatrip (2013), then the skies on Céleste (2015). Now his third album, Terminus (2018), is an adventure down the rabbit hole, with the drawing of a ladder going underground on the artwork and song titles such as "Trou" ("hole"), or "Underground". The thirty-something rapper from the Paris region takes the opportunity to write introspective songs: this is a trip inside his soul.
When he started making music back in 2007, he chose the alias Hippocampe ("seahorse") because he has always loved this small, slow-moving marine fish but also because of the closeness between the words Hippo and hip-hop. When he realized another artist had already taken that name, he added the adjective fou, "mad". When he was a kid, Hippocampe Fou was introduced to the music of Latin America by his father, a Colombian songwriter and guitarist who settled in France in the eighties, while his mother played him French chanson. Hippocampe Fou's music is just a logical consequence of his upbringing, mixing his personal taste for poetry slam and old-school hip-hop (especially French rapper MC Solaar) with acoustic, latino instruments and rhythmical, literate lyrics, sung with an impressive flow and a wry smile. On Terminus, two multi-instrumentalists join him on double bass, percussion, saxophone and backing vocals. His father is also back in the team, after a moving collaboration on Céleste three years ago. Our "mad seahorse" has managed to create his own special sound. Let's see where the tide carries him next.