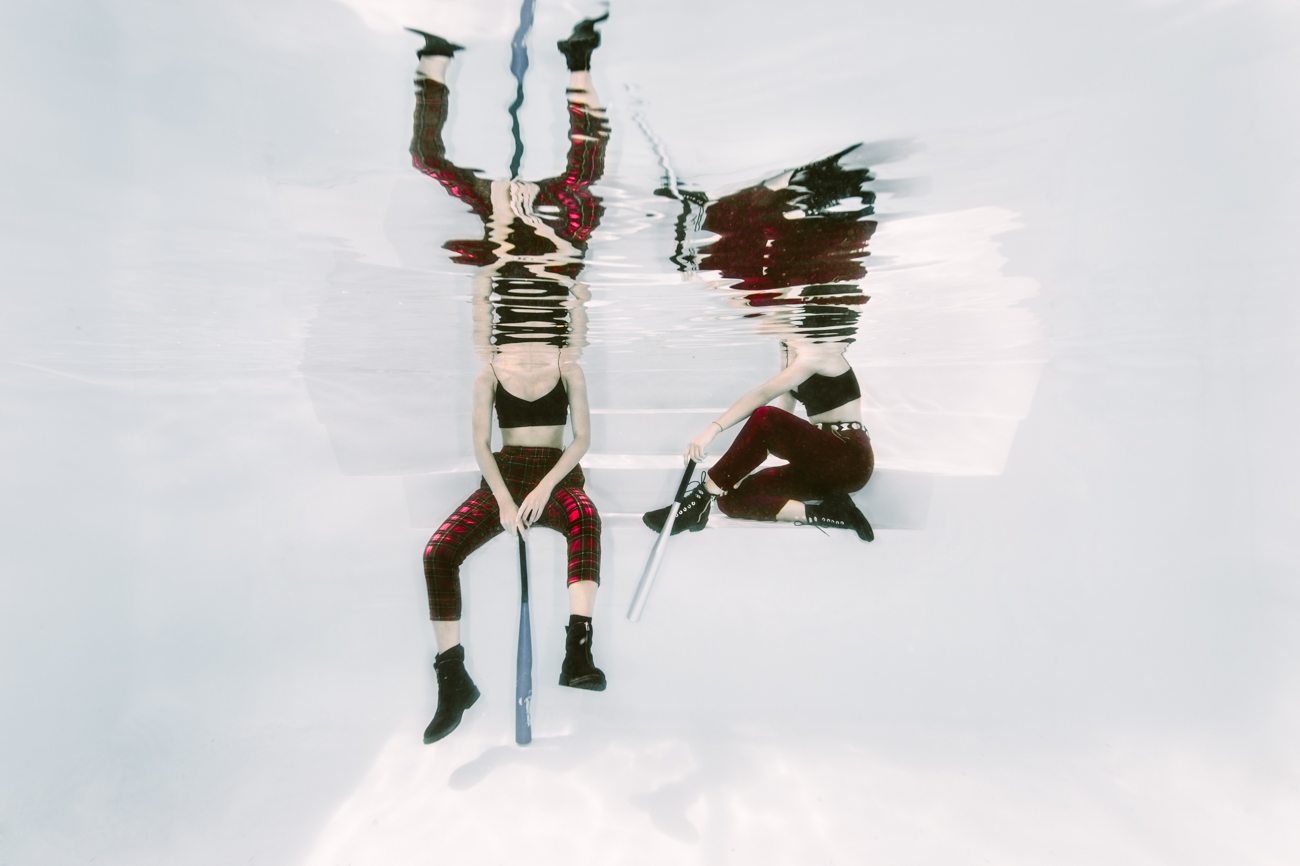 Über uns
Abspeichern unter
Tommy Genesis, Tigran
Freestyle
Alternative rap
" A powerful post-rap sista-hood "
Hailing from Tallinn, Estonia, Lais2n and hxllup are two girls who met in high school and have, since then, enjoyed spitting gloomy rhymes over glitch-trap beats with booming bass undertones. Their band, HOAX, reflects hardcore and in-your-face rap and, in most of their songs, their delivery is nonchalant,  stylish even, managing to sound even more fierce than the production around them.
The duo's music career actually took off after the song "Ära enam hella", that roughly translates into "don't call me anymore", featuring the rapper Tigran and Noyade's foreboding production. The girls' rough and impassioned voices float effortlessly and slyly, enhancing the song's indignant energy and dark beats. And even when the lyrics lack the combative attitude (such as "Okei"), the girls' blatant confidence always shines through. Soon their schedule became full with gigs and festivals (e.g. Reeperbahn in September 2018), they were also nominated this October for MyHits Awards by Soundcloud Artists of the Year and their debut EP is on its way. HOAX is not a cliché female rap band that replicates the aggressive attitude of the males in the genre; they belong in these independent voices that express their identity and free-boundary style with an acid wit that also can be commercially successful.