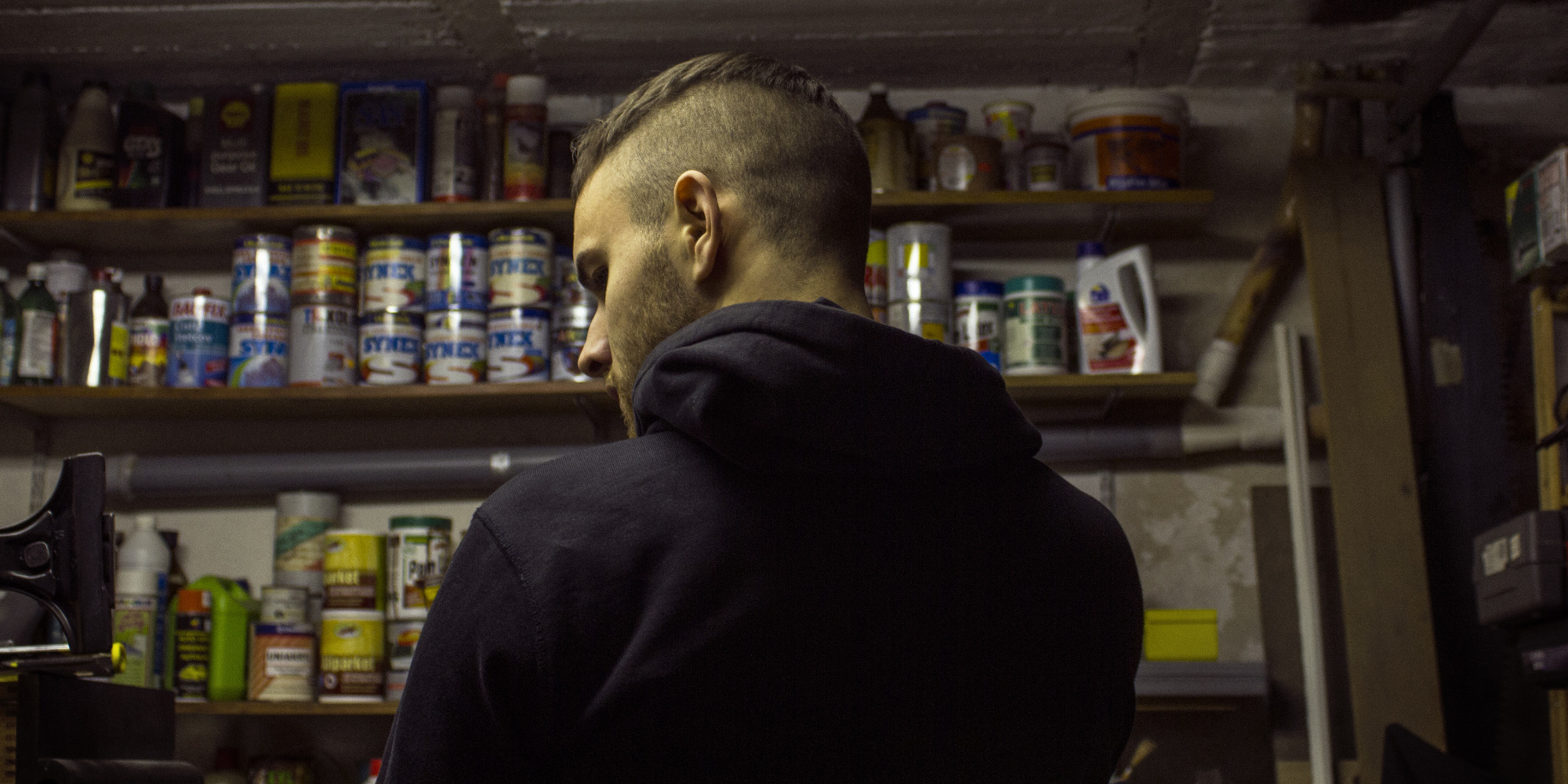 Über uns
Abspeichern unter
Mssingno, Sophie
Freestyle
Electronic, Grime, Bass Music
" Sound sculptures over sophisticated heavy bass. "
Ink Midget is a typical millennial musician; you can feel the energy of youth and attitudes of Generation Y in his music, but he is constantly influenced by more experienced musicians and is a hard worker in the studio.
Classically trained, he started a project called Tucan with his best friend when they were only 10 years-old; Midget played drums, Pjoni played cello and sang. Their debut album was a sensation in the Slovak alternative music scene and the pair continued their co-operation after they discovered the experimental electronic music of Aphex Twin and Clark. Their creative momentum culminated in 2010 when they performed in front of thousands at the Pohoda festival. They've since split amicably, with both wishing to explore new musical directions.
Ink Midget was always a beat polisher and precise sound designer, focused on club music. His early recordings were released on the Exitab label, which specialises in fresh electronic and experimental music from Slovakia, and Ink Midget established himself as skilled beat-maker and bass abuser. It wasn't long before he started to win awards and began to support the biggest names in bass music when they visited his homeland.
His Blackouts album was released on Canadian label King Deluxe in 2014, with the Songs for your Girlfriend EP following a year later on the Mäss label. Both are full of dancefloor-ready, carefully crafted grooves and rolling basslines. Meanwhile, he's constantly producing remixes and bootlegs.
You can always rely on his production: it sounds fresh and futuristic as he is always searching for something new instead of following trends. His masterful DJ sets are similar his own work – dark, bass-heavy, and always groovy, creating an atmosphere which compels you to give yourself over to the dancefloor.