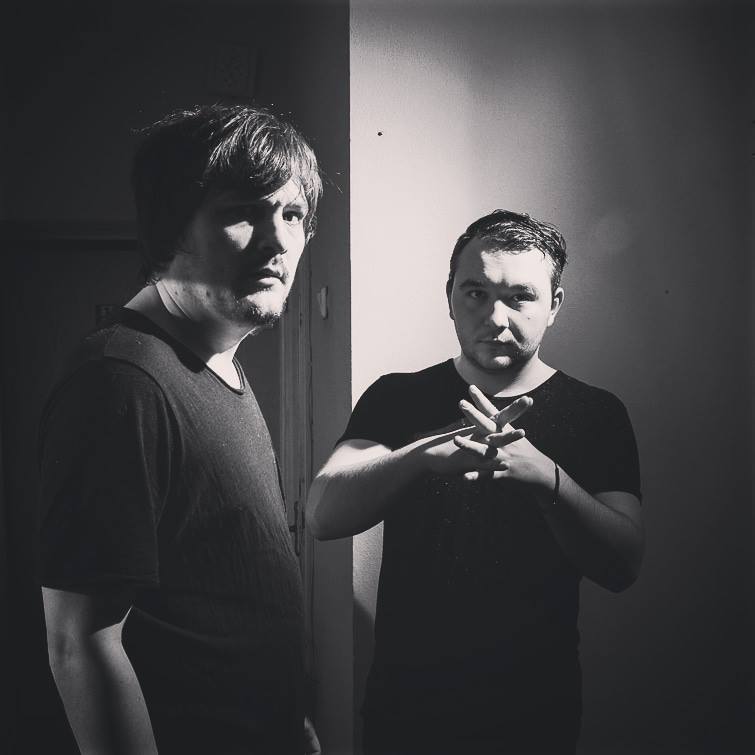 Über uns
Abspeichern unter
Muse, Depeche Mode, Death In Vegas
" Intelligent dance rock that's equally at home on the stage as in the club "
"We don't do bangers. We write music". So says the mission statement of Minsk quartet INTELLIGENCY, a band who look like an Eastern European Brit-pop tribute group and yet who deal in what they've termed as "technoblues", a brash, dance and electro inflected take on indie and new wave. And, fittingly for a band who name check Depeche Mode, Tool, The Mars Volta and Nirvana as influences, there's a chilly, dark undertone to the music they make; there's certainly plenty of Depeche Mode's gloomy industrialism and a sense of restlessness bubbling away under the surface.
But there's also enough power-pop and indie to keep everything from permanently sinking into the gloom; some tracks could well be some long forgotten B-side from 1995, others could be some mutant, nu-rave crossover. The ace up their sleeve is making everything sound fresh and immediate – rather than simply weld some IDM beats to a few cool guitar lines, there's an organic feel to the way they weave so many influences together. And when they do ramp things up, it sounds pure and catchy as hell, good-time techno for the rock kids to enjoy.
They've been relatively quiet over the last two years, releasing just one five-track EP – the outstanding, and aptly named, HEDONISM. But a new album is due very soon, a record that promises to build on their solid foundation and further develop their intriguing set of influences. As they say – they don't do bangers, just bright, fun songs that engage the brain as well as the limbs.