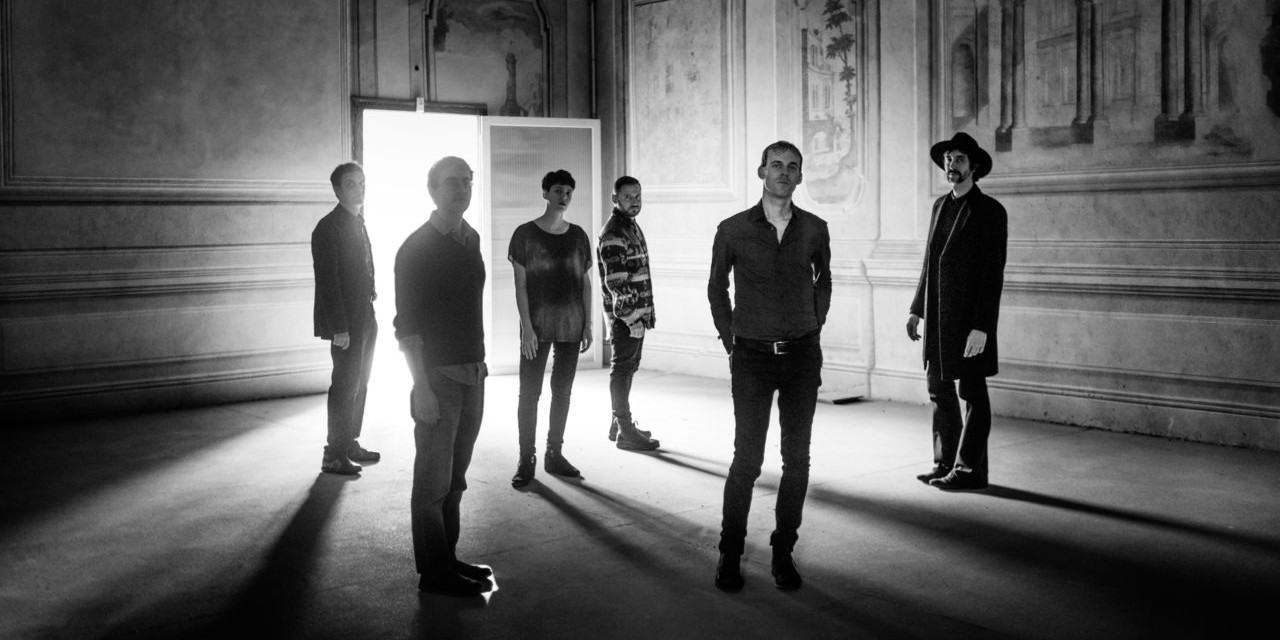 Über uns
Abspeichern unter
Can, Damo Suzuki's Network, Flowers Must Die
Freestyle
Psych-rock, spacey avantgarde
" The most important, and the most adventurous, psychedelic band from Italy "
They debuted this year for renowned Rocket Recordings (yes, the same British independent label which signed Goat), but Julie's Haircut has a long, glorious history behind them, with ten years of international regard and constant touring across Europe. Julie's Haircut are also one of the first Italian bands to look beyond their own borders, in stylistic choices and ambitions, certainly not only for choosing the English language for their songs. From 1999, the year of their first full length, the band evolved from garage rock to a more sophisticated and articulated level, fortunately, difficult to classify as open to various possibilities.
Our Secret Ceremony (2009) was focused on "light and shadow, conscience and unconsciousness, reality and dream". The previous Ashram/Equinox (2013) was mostly instrumental work, accompanied by its corresponding lysergic visuals. Invocation And Ritual Dance Of My Demon Twin (2017) deepens  an esoteric psychedelia made of free form (anti-)structures and sonic experimentations that merge krautrock and jazzy nuances.
This is in turn, thanks to the incoming of the saxophonist Laura Agnusdei, who completes the current line-up made up of the founders Luca Giovanardi and Nicola Caleffi, in addition to Andrea Rovacchi, Andrea Scarfone and Ulisse Tramalloni. The electric sabba collects followers even in the live dimension, in which the excellent six musicians usually launch themselves towards the achievement of "new dimensions".