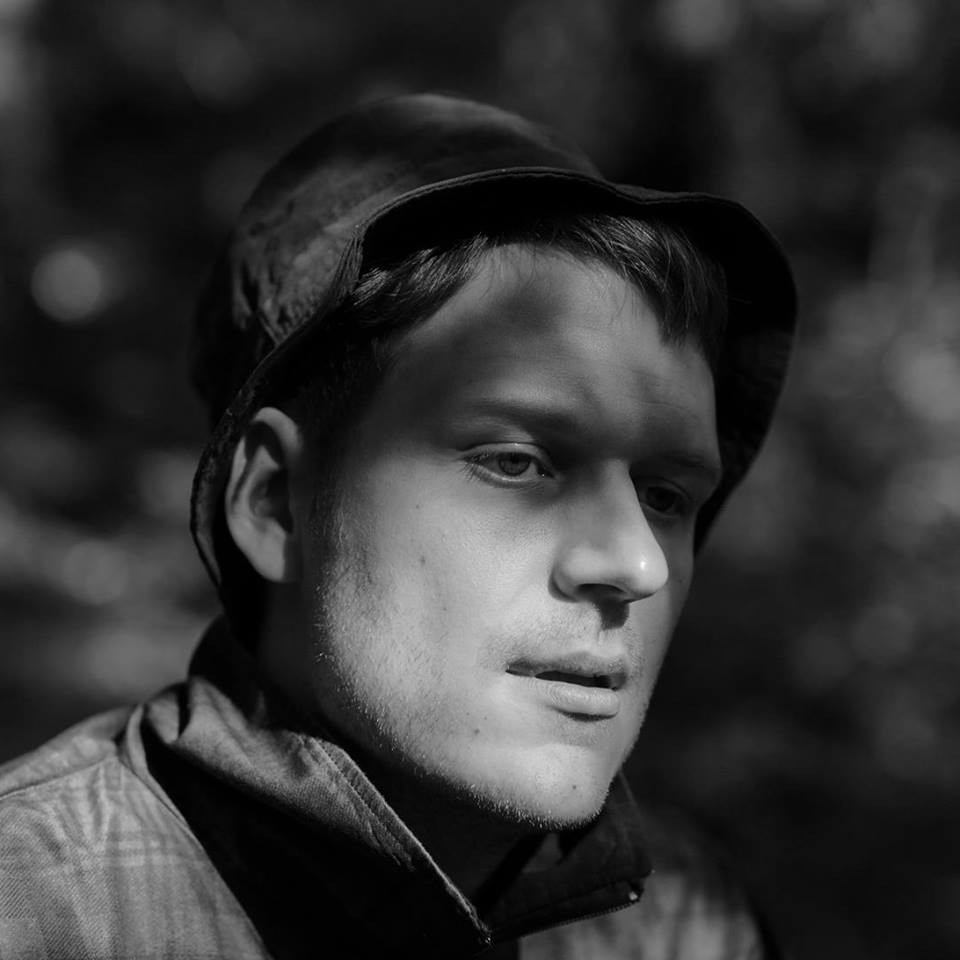 Über uns
Abspeichern unter
Caribou, M83
Freestyle
DIY lo-fi, experimental electro
" DIY hazy beats and shady synths "
Junior A is a young Lithuanian musician's one-man project that's been a huge surprise in his country's music scene. In early 2017, he started recording lo-fi electronic music in his room and almost immediately after uploading his songs he got onto Spotify's US Viral playlist. His EP's Born Busy, Great Things and The Day He Disappeared were initially intended to create a trilogy but this ambitious process was postponed due to the artist's mental health issues. Still, when the latter was finally released in May 2018, the single "Zipper" went straight to Spotify's "All New Indie" editorial playlist. His work is a warts-and-all portrayal of a state of being that's quite often constrained to one or two aspects in pop music: loneliness and companionship, obsession and apathy, passion and jealousy, all given equal weight in Junior A's personal storytelling.
Following his success (his songs were played in BBC's Radio 1 and Apple's Beats Radio, while he got letters from Universal Music, Capitol and Columbia among others), he was nominated in 2018 as Electronic Artist of the Year as well as Break-through Artist of the Year at the Lithuanian Music Awards. His new EP, Superglue, is set for release in mid-January 2019, but in the meantime the single "Corolla" (yes, from the car…) is already a sensation. It is difficult to imagine that all this has started in a bedroom, with an old computer, the cheapest MIDI keyboard in the market and borrowed speakers. Indeed, it's DIY at its finest.