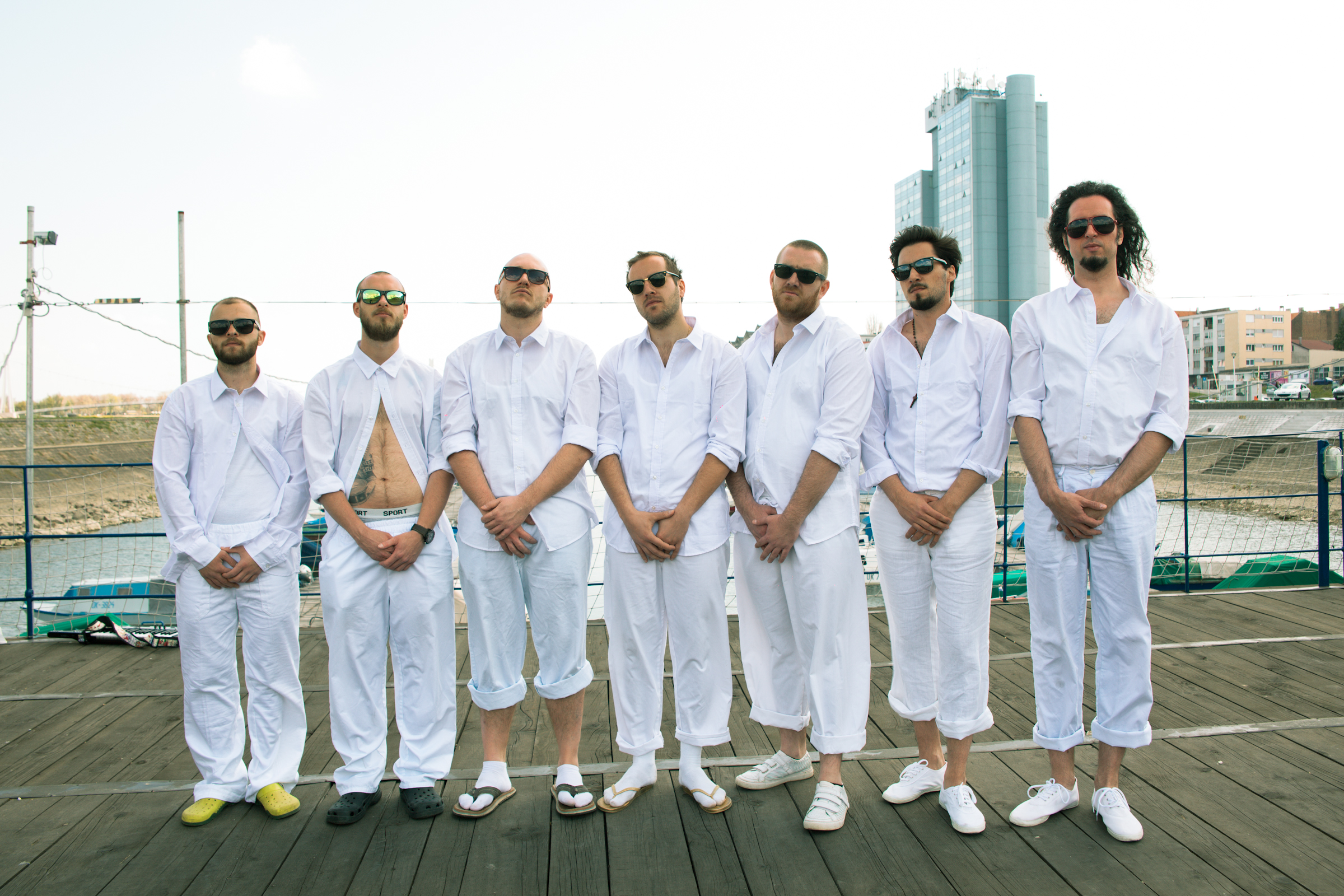 Über uns
Abspeichern unter
Lupe Fiasco, K'naan, Calle 13
Freestyle
Conscious hip hop, Alternative hip hop
" When hip hop dream comes true "
Croatian old school hip hop was on the rise in late 1990s with main strongholds in the state capital of Zagreb and also in Split, on the Dalmatian Adriatic coast. Meanwhile the Eastern Croatian city of Osijek near the Hungarian border was far from the latest beats and rhymes.
When a young local freestyle rapper Stjepko Galovic a.k.a Kandžija (the Whip), born in 1984, decided to put his lovely hometown on the contemporary hip hop map, well it was nothing more than a teenage dream. But the dream came true in 2009, when Kandžija signed a record deal in Zagreb with Dallas Records for his well-received debut album Narodnjaci and soon became one of the most promising hip hop acts in Croatia.
Ten years later, he's a "wanted man" at various club and festival stages because of the, always remarkable, live performance thrown with his backing band Gole žene ("naked women"). They play heavy funk grooves with equally warm responses from the hip hop audience and the rock fans respectively.
On the mic Kandžija is a conscious rapper with strong lyrics based on the local social issues mixed with real-life stories from the small towns and pittoresque Pannonian countryside around Osijek city. His music changed a lot over the years from the clear Dirty South hip hop influences on the early recordings to the more experimental hard trap beats on his 2018 self-released album Beton (" concrete").