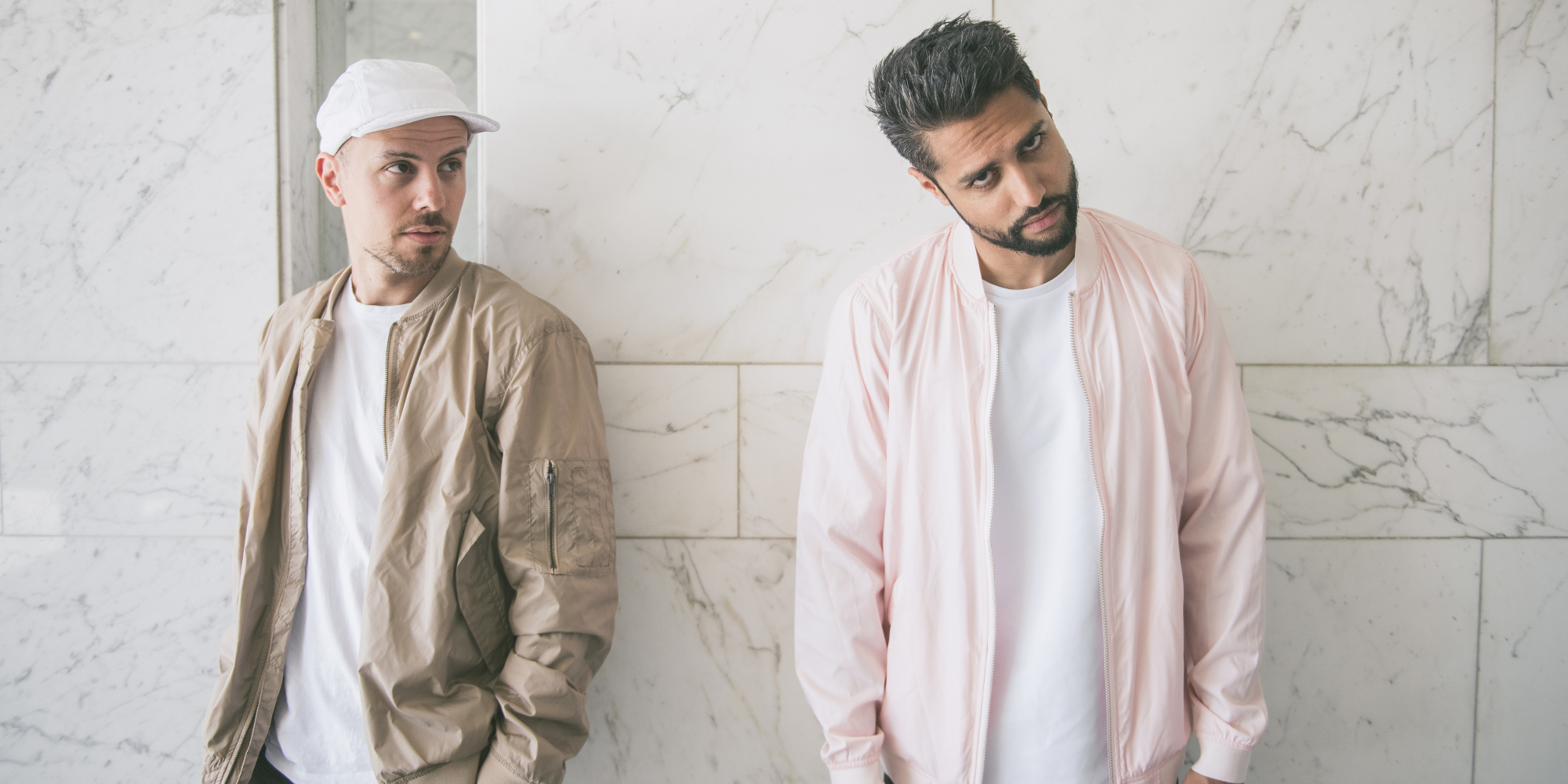 Über uns
" Groundbreaking Norwegian hip-hop duo "
Karpe Diem are a cornerstone of the Norwegian music scene, with the duo now together for over 10 years. Magdi Ytreeide Abdelmaguid and Chirag Rashmikant Patel met while in high school, where the two boys with immigrant backgrounds found a common way to express themselves through their rhymes. A popular act in their homeland, they have been instrumental in bringing Norwegian hip-hop to a wider audience. They have headlined the famous Øya Festival, claimed several awards (among them a Norwegian Grammy in 2008) and won the hearts of the Norwegian people. Their latest album, Heisann Montebello, which was released in 2015, refers to the Oslo neighbourhood where the duo grew up. Karpe Diem is said to be THE hip-hop act of all time in Norway; a must-see for everyone!
Karpe Diem released their debut album, Straight from the Heart, in 2006 while still singing in English, but since then they have switched to rapping in Norwegian. The band is socially conscious and political, as you can see from their titles: for example 'Hvite men som pusher 50' targets the privileged middle-aged white men who rule the world. At present the group's popularity is mostly confined to their home country but if you enjoy the cinematic visuality of their music videos and don't mind listening to Norwegian rhymes, Karpe Diem is for you.