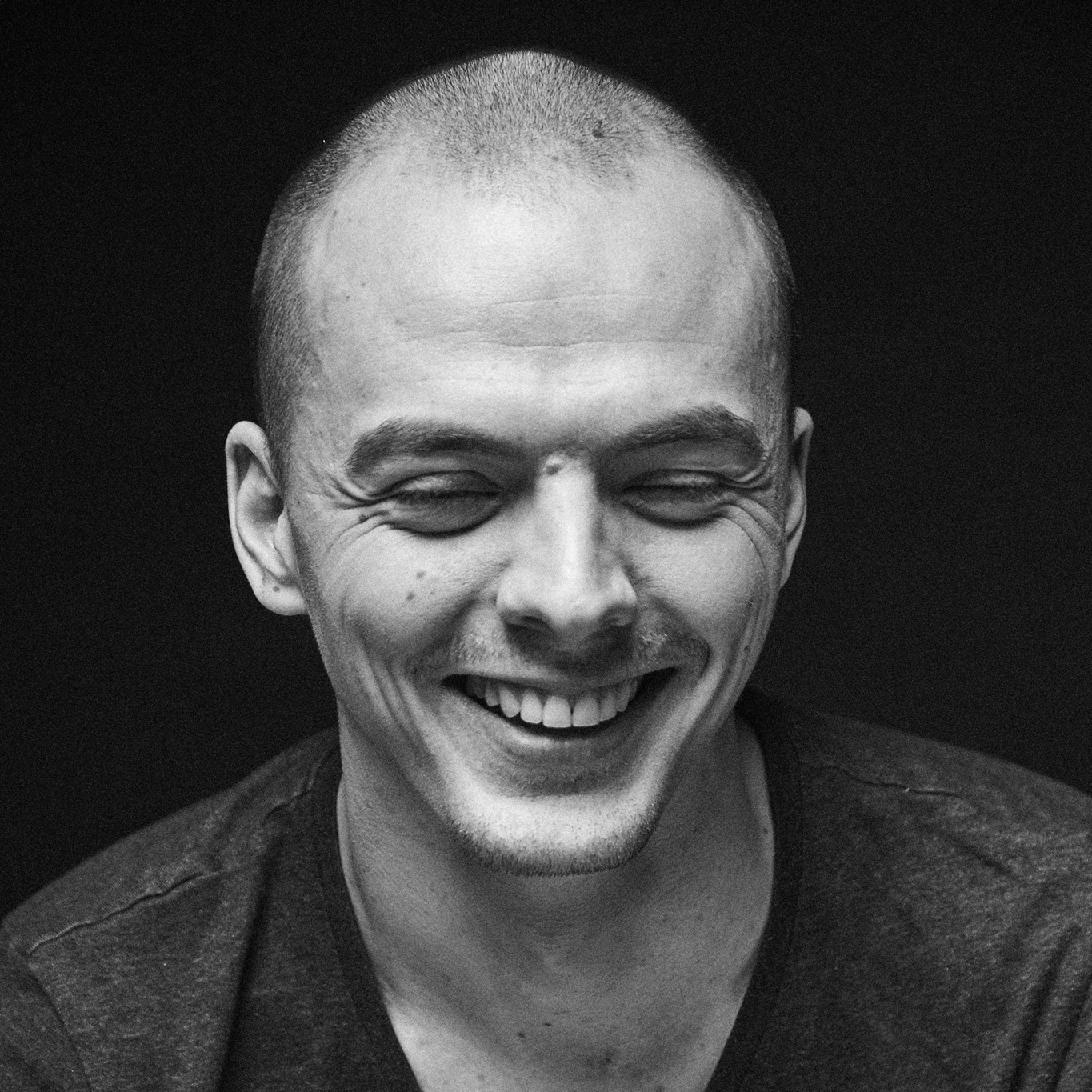 Über uns
Abspeichern unter
Son Lux, Nosaj Thing, Perfume Genius, Bonobo
Freestyle
Humanized electronic music
" A spiritual mix of electronic sounds, from ambient to dubstep. "
Listening to Kashuks discography, you get the impression you're discovering the music of at least ten artists. The Latvian producer and DJ is an act with many faces, and it quickly becomes clear he has a wide spectrum of skills and range of inspirations. Riga-based Kaspar Kubeckis, born in 1991, began to make music when he was 16. At first, the axis of his work was hip-hop beats. However, as he admitted in one of the interviews, over the years he's moved closer to "soft and textured electronic music". In his productions, we find elements of ambient, trip-hop, downtempo, or even dubstep. However, Kashuks is a beautiful and restless soul. His sound is constantly evolving, sometimes hooking up with a stronger style.
Regardless of which Kashuks' record we choose to start out with on our journey with his music (from the beginning of the career, Kubeckis released a whole lot of them, both LPs to EPs), his sound is spiritual and independent in its way. He describes it as "humanized electronic music". Using a lot of resources (Kashuks bases his work on millions of his own samples), Kubeckis creates his world. Sometimes his music resembles a project in which Bonobo, Baths, Perfume Genius, Flying Lotus and Lapalux took part. Kashuks is not afraid of experiments, which is why he seems able to surprise listeners all the time.
His latest album, entitled 'Lost Echo', sounds like its producers were Woodkid, Son Lux and Sleep Party People. The electronic tone creates a depth in which you can drown. The record is one of his strongest stylistically, and at the same time the most refined release of Kashuks' to date. The Latvian musician seems to be an artist who is not limited. If this is the case, we can expect plenty more from him in the future.