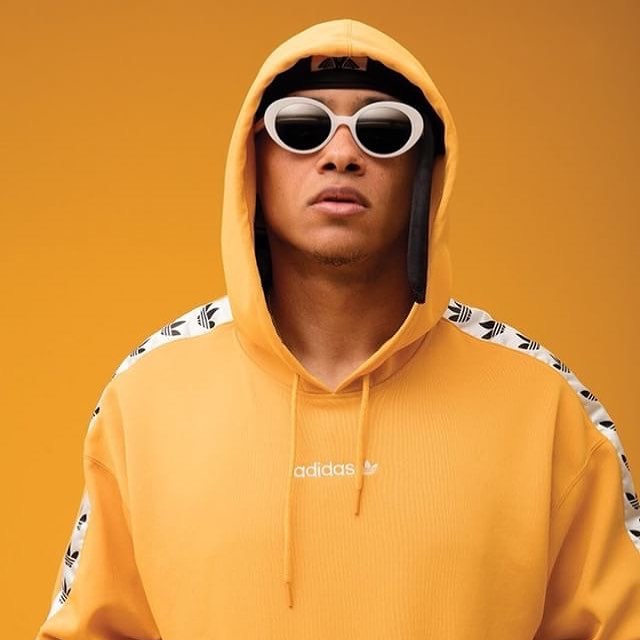 Über uns
Abspeichern unter
Tupac, Kid Cudi
Freestyle
Mature, powerful, deep, international, trap-rap
" Kelvyn Colt is the epitome of modern rap's, borderless style - winning fans in both the UK and Germany, while managing to keep very much to his roots "
Berlin rapper Kelvyn Colt is part of a wave of hip hop artists from the African diaspora that have lit a fire beneath the German music scene – but classifying him as one thing or another, won't help us get very far. Born in Germany, spending periods of his youth in the States, having studied in the UK, and taking on the world, even Colt had trouble finding his own cultural identity. His sound is reflective of the global trap-rap sound, while invigorated by his own experiences and musical journey. Like himself, Colt's music takes on board transatlantic influences, not belonging to any one scene – whilst being very much his own.
A law-student, entrepreneur, with a sharp fashion sense, self-referential honesty, Colt is an exceptionally blessed, international figure with lashings of creativity, and a nuanced, and well refined understanding of what modern rap is about. "Young man with a older head," he raps on new single 'Blessed'. "They say I'm underrated but I'm over that." It shows the degree of maturity by the young German star. The single is a follow up to last year's 'LH914' – the EP that shares the same number of the flight that took him to the UK. A flight he took one way – oin order to enrol himself at business school.
Throughout the EP there are powerful motives, and deep verses that bring together his love for classic icons such as TuPac, with the likes of Drake, and the modern ilk. London's influence plays an integral influence throughout the beats, hitting hard with heavy grime beats, trap-processed vocals, and deep emotive melodies (take, for instance the singe 'Moon'). It's a sound that's winning him plaudits in both Germany and the UK, which very few rap stars have managed to accomplish. With major label support, and an encyclopaedia's worth of brand partnerships, Kelvyn is firmly establishing his reputation as a leader, no matter where he is.