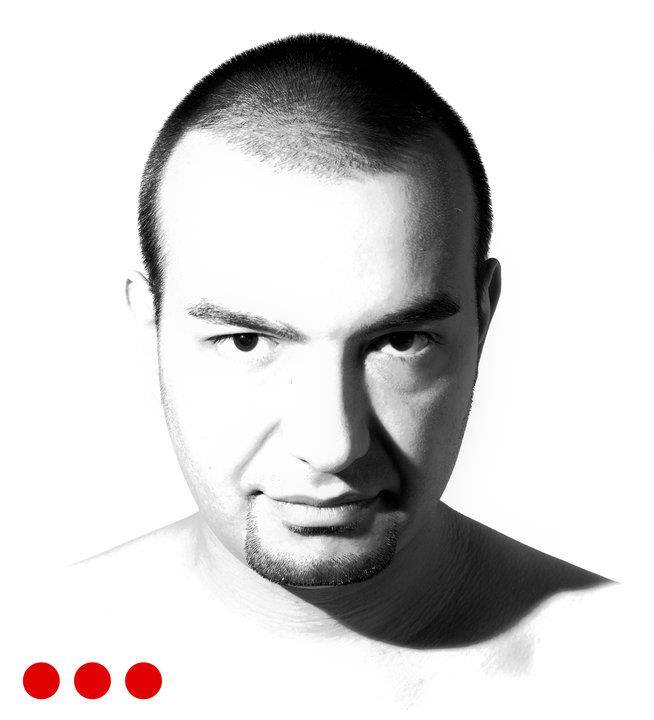 Über uns
Abspeichern unter
Aphex Twin, Richie Hawtin, Josh Wink
" A warmer, funkier take on traditional dancefloor bangers "
For Strahil Velchev, being voted the Best Live Electronic Act in the world in 2016 by Resident Advisor was not just an honour; it was the culmination of a 25-year journey. Back in 1991, Velchev – better known as KiNK – heard techno for the very first time while listening to the radio at home in Sofia, Bulgaria. Immediately, he was hooked. "It sounded like horses running around," he told Red Bull Radio in 2017, and so he started out trying to recreate the same, intoxicating sounds that seeped out from his cheap transistor radio speaker.
A fan of modular software synths, Velchev has also always loved experimenting; he credits his distinctive sound to discovering the legendary E-mu SP-1200 drum machine and sampler. "I've always liked sound with colour," he says of his rich, bright techno and house bangers. But there's a subtlety to his work too, which draws on a variety of influences such as jazzy house, deep funk, avant-garde soundscapes, and gnarly breakbeat. This eclectic style is the result, he says, of the pirated cassette tapes that were the only source of music in post-communist Bulgaria.
His second album, Playground, is one of his most fun, uptempo releases yet, but it's live where KiNK's compositional skills really shine. "The man's a powerhouse" said Boomkat of his mind-bending show, his tunes hitting "like a torrent in a drought". As worthy of awards as it is, it's also music to keep you going till daybreak – the true mark of an exceptional DJ.