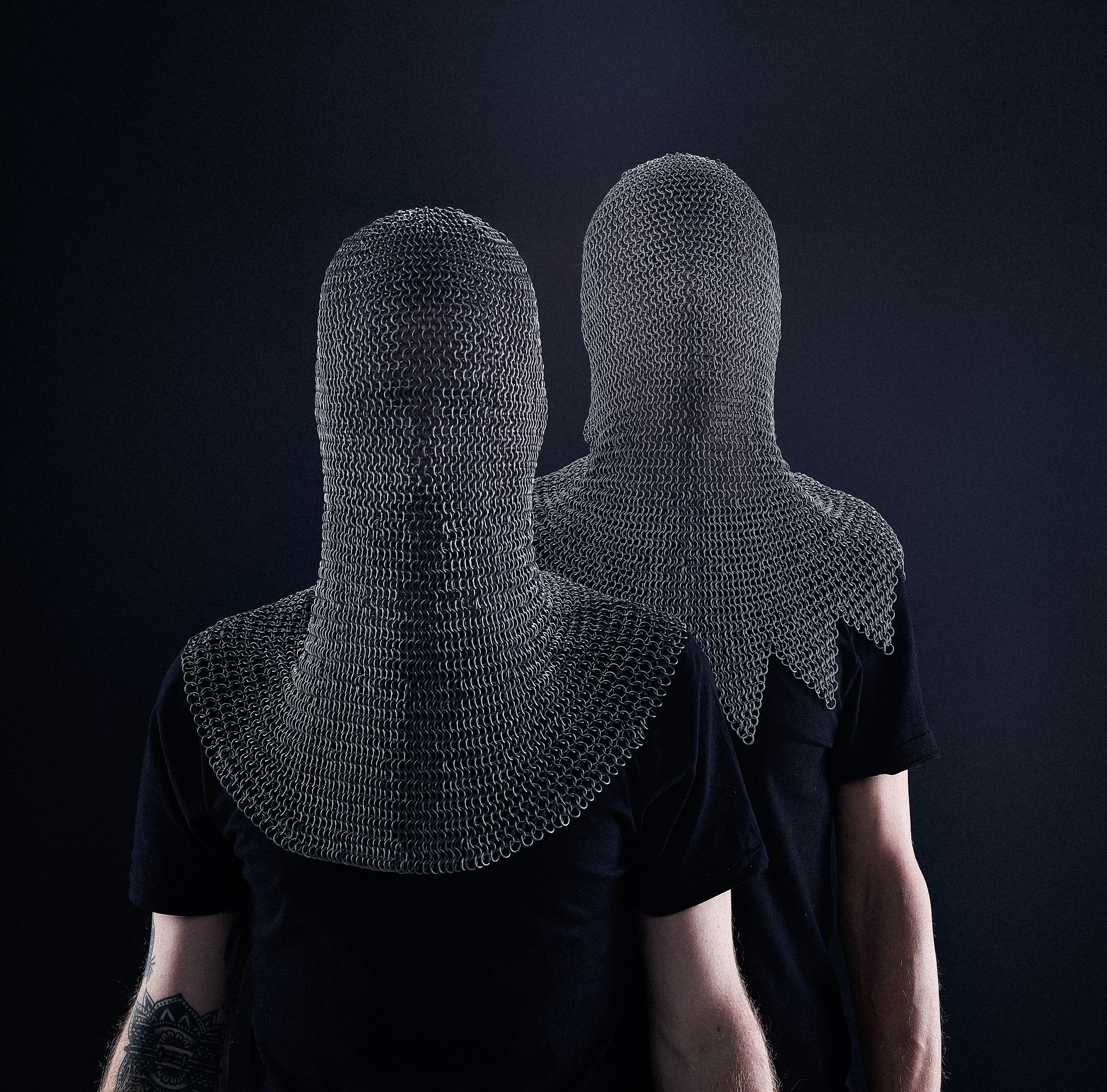 Über uns
Abspeichern unter
Battles, Tortoise
Freestyle
Kraut Trance Noise
" Powerful kraut, math rock at the edges and noise everywhere else. "
Once in a century there comes a band called The Smashing Pumpkins. In La Jungle, watermelons replace the Halloween staple, but the anger to smash them remains! The Mons-based duo is one of the most exciting live bands in the kingdom since the beginning of the project three years ago. And with more than 400 gigs in five years, the effect is still the same: Booooom!
Powerful kraut rock, math rock at the edges and noise everywhere else – Mathieu Flasse on the guitar and Remy Venant on the drums explore every possible loud sound they can melt and play repetitively, with melodies calling for a state of trance. After an already brilliant first debut and eponymous EP, they returned with a second five-track mini-album, soberly called II. Just five tracks but 40 minutes' worth of listening material, recorded and mixed at Le Vecteur and Rockerill in Charleroi by Steve Dujacquier and mastered by Peter Beckmann in London.
'Hahehiho' and its 16 minutes set the harassing tempo of the opus, immediately followed by the single 'Technically You're Dead', illustrated with a nervous video clip. 'Helizona' and 'Blood Watermelon' keep the pressure up before a final 'Cold' which progressively grows insane and turns frozen lines into fire strings. The band's new tracks turned most festivals they visited upside down last summer.