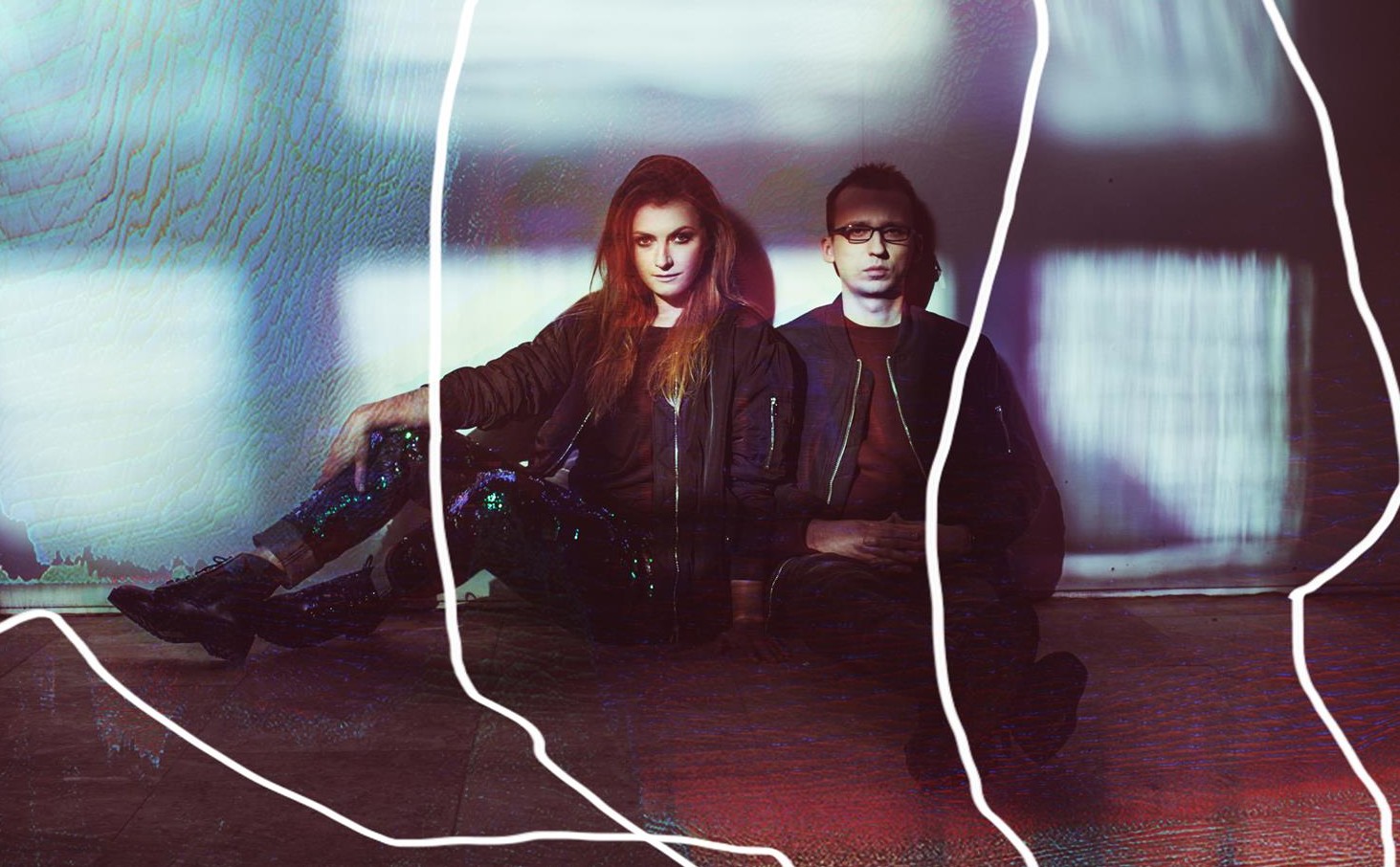 Über uns
Abspeichern unter
Chromatics, Chairlift, Robyn
Freestyle
Synthpop, new romantic
" A nuanced emotional flashback to the 80s "
There are many bands in Poland that combine romantic, electronic sound and nostalgia straight from the 80s. The emotionally full compositions based on synthesizer sounds are the hallmark of Last Blush, one of the most talented Polish duos.
After The Dumplings, Rebeka and xxanaxx, Last Blush appear as next specialists in warm, subtle sounds. Since 2010, Adam Nowak and Dorota Morawska have been delivering songs to listeners in which emotions play the main role. The satin voice of Morawska is wrapped in pleasant, soft sounds by Nowak, who also often performs vocally in the compositions of Last Blush. The music of the duo has been well-received by journalists and the music industry in Poland. The evidences of it were numerous performances at festivals, including such prestigious as Open'er, Selector and Spring Break.
However, the sound of Last Blush is something more than the sensitivity of the lyrics and the accompaniment of beautiful, matching sounds. Listening to the songs of the duo you can easily recall the associations with Chromatics, Chairlift or Robyn. The work of Last Blush would successfully fit on the soundtracks of such productions as Drive or Stranger Things. The sensual and sweet timbre of Morawska's voice is full of warm gentleness. The musical layer is the flashback that resembles the most outstanding albums of the golden era of synthpop or new romantic. The compositions of the duo are influenced by bands such as Visage, Ultravox and Eurythmics. The pulsating pop of Last Blush is mixed by spatiality of dream pop and trip-hop's darkness.
Blush's discography is composed by three EPs. Each of them is filled with consistent, pampered compositions. Being consistent in sticking to the course chosen at the beginning of the career pays off in the characteristic, unique style of the duo, which is difficult to confuse with any other project on the Polish scene. "Purple Nights", a magnificent single released last year, is the teaser of Last Blush's debut album, which will probably premiere in 2018. If the new record of the band includes everything that has gained fans' support over the years, we can get one of the most interesting Polish albums of the year.