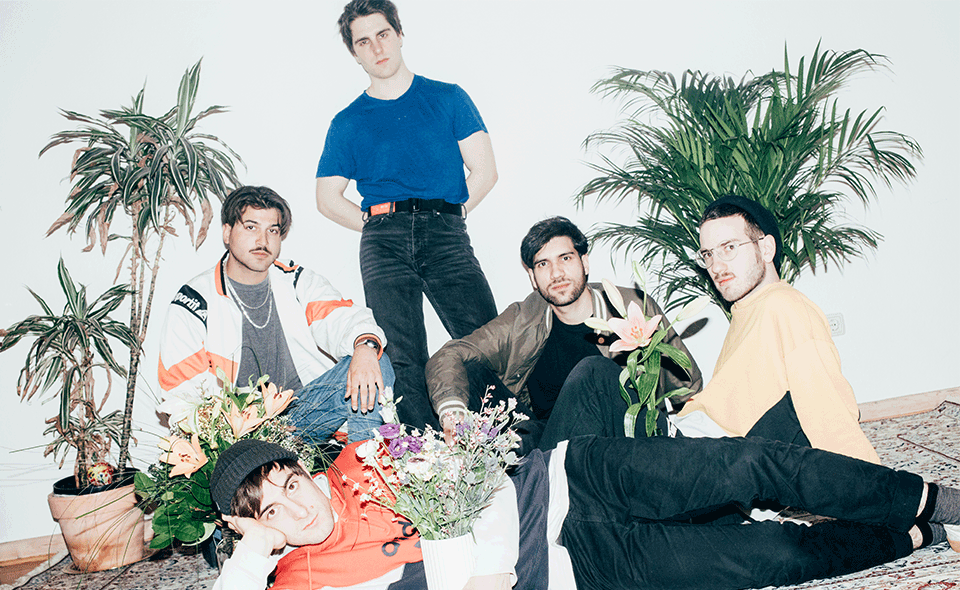 Über uns
Abspeichern unter
Alt J, Chet Faker, Of Montreal
" Dreamy up-beat, indie-pop, with infectious, radio-friendly choruses. "
Leoniden have that sound like they've just been put together to score a Zac Braff movie. Stylish, full of post-millennial angst, with that kind of Clap Your Hands Say Yeah vibe, pomp, and wit. "I'm living a place that fucks me up," they sing on 'Nevermind' – paying vocal disservice to Hamburg – yet instead of raging, and screaming, Leoniden utilise their infectious indie-pop, dreamlike craft to paint beautiful hymns, shining through rays of optimism to banish any lingerings of tortured youth. They are the ultimate band to listen to while reading Douglas Coupland.
Following on from 'Nevermind' (just the first of many references to the 90s), the album follows up with the single '1990′ – a track that literally sets radio stations across the country on fire with its anthemic, choir-sung chorus, and hook laden melodies. Then there's 'Tired' a track, built around upbeat, piano lines, and floaty lyrics. It surmises their record record perfectly – multi-instrumental, well-written, pop music. Guitars, pianos, synths, all get a look-in on their sound. It's all about inclusivity, positivism, and feeling good about music.
"Don't be shy
Don't rewind!
You are already focused
All of your goals are golden"
– 1990, Leoniden
Hailing from Keil, Hamburg's northern neighbour, the band come with a DIY background, and a premise to only work with awesome people they know or like. Together they built a framework around independence. And it shows in their music. Everything about Leoniden is self made, and ultimately self-referential, from their artwork, to their recordings, and label. Once you start to do everything yourself, you start to take pleasure in the thing you do. And Leoniden are a band riding on the multitude of life's pleasures. Their self-titled debut, a happy-go lucky, radio friendly LP feels exceedingly modern, well-made and authentic; the mark of a youthfulness operating at its best.