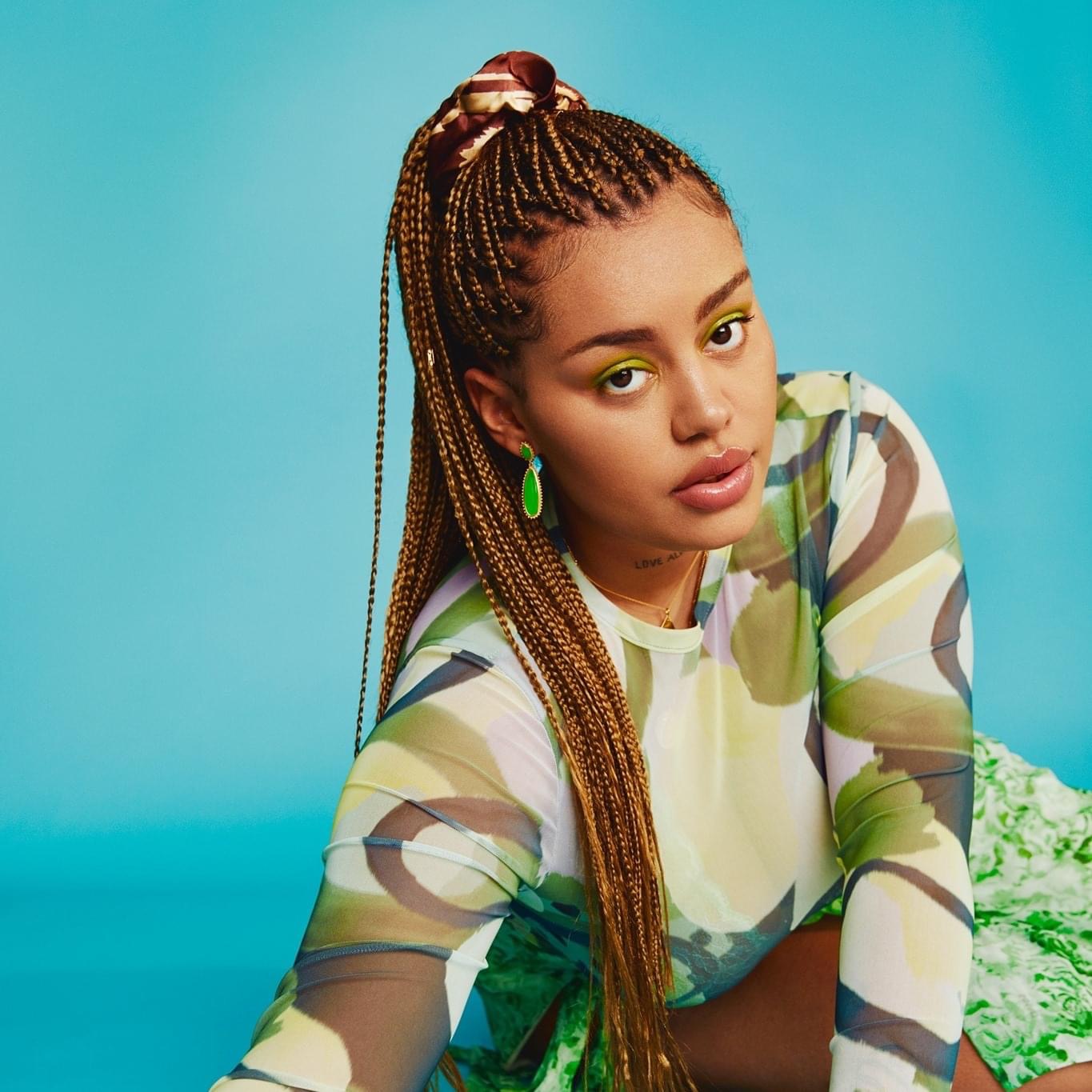 Über uns
Abspeichern unter
SZA, Noname, FKA Twigs
" Dreamy, stylish Scandi R&B that's the perfect summer soundtrack "
Lil Halima has always been surrounded by music. When her father moved from Kenya to the north of Norway in 1995, he brought his huge record collection, featuring everything from American hip hop to jazz and traditional Kenyan music. Growing up, these records were on constant rotation; so too her grandmother singing traditional Norwegian folk, modern pop on the radio, and artists such as Bon Iver and James Blake that she discovered while learning the violin. So it's no surprise her own songs are so diverse and eclectic, and display a versatility rare in an artist so young (she's just 22).
"Genres are overrated," she told Wonderland last year. "I just make what I feel like making." But while her releases to date all borrow from her wide range of skills – as well as the violin, she plays piano and is deeply involved in production and visual arts – they hew close to slick, shimmering R&B, with nods to pop, techno beats, and deep grooves. Debut EP 'Love Songs for Bad Lovers' perfectly showcased her crisp beats and honey-tinged voice; more of the same followed on 'For The Dark Days'.
It all adds up to a unique aesthetic, and a more dreamy take on Scandipop. Colourful and gorgeous, there's a richness to her work that's rightly garnered plenty of international acclaim. Signed to DefJam Norway, and with an album proper due this year, her clever lyrics and sweet pop soul look set to reach an even wider audience in 2020, and provide one of the summer's most sultry soundtracks.