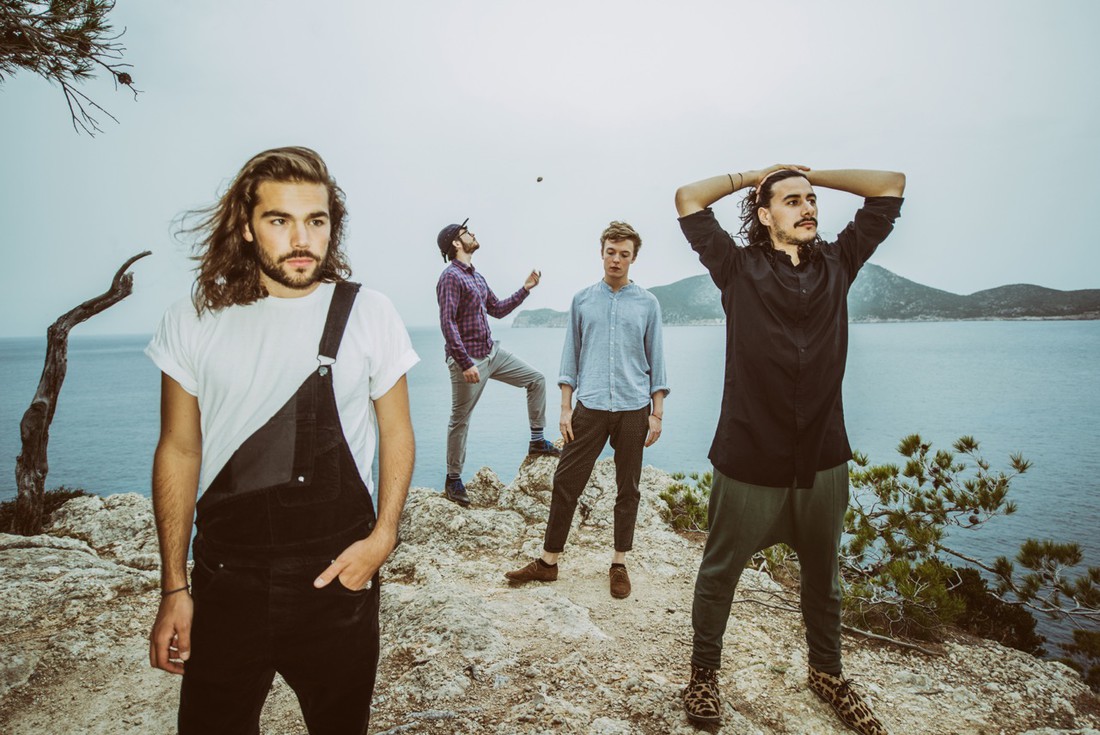 Über uns
Abspeichern unter
Mighty Oaks, Ry X, Chet Faker, Jungle
" Hottest band in Germany - looks and music. Future Soul, hooks, summertime soul - all from the coldness of Berlin. "
Four swooning, dapper young gents that look and sound as if they're from California – but in actual fact are from the cold, Easterly European city of Berlin. Go Figure. Lion Sphere will charm the trousers off all those in the vicinity, with the soulful-swagger, guitar-pop, soul-electronic-sex. Dreamy -as in their music and their looks- this boy band has a certain Rhy X meets Mighty Oaks about them, and are part of a new wave of funk-laden artists from Germany that are rapidly redefining the country's music export.
Tagged by the critics as 'future soul', Lion Sphere released their debut EP 'The Infinite you' in 2016, a sun-kissed, romantic, record perfect to drive through the night to – with touches of Sade and Stevie Wonder in equal measure. This was followed up with new single 'Tendencies' in November 2017, a grown-up, sombre R&B soliloquy. Live, their heart-felt delivery, dynamism and melodies – delivered through rhythmic guitar strumming, or synth melodies, adds more weight to their already credibly, high status.
In the end, it's the smokey-hot vocals of lead singer Joel Montagud that tie everything together. With a powerful range, yet soft timbre and dreamy falsettos, his impassioned, love-filled, summertime singing is as charismatic and beautiful as the man himself. Try not to keep your trousers on, and to not fall in love whenever this man picks up a guitar and looks at you. Lion Sphere have the lion's share of harmonies and soul.