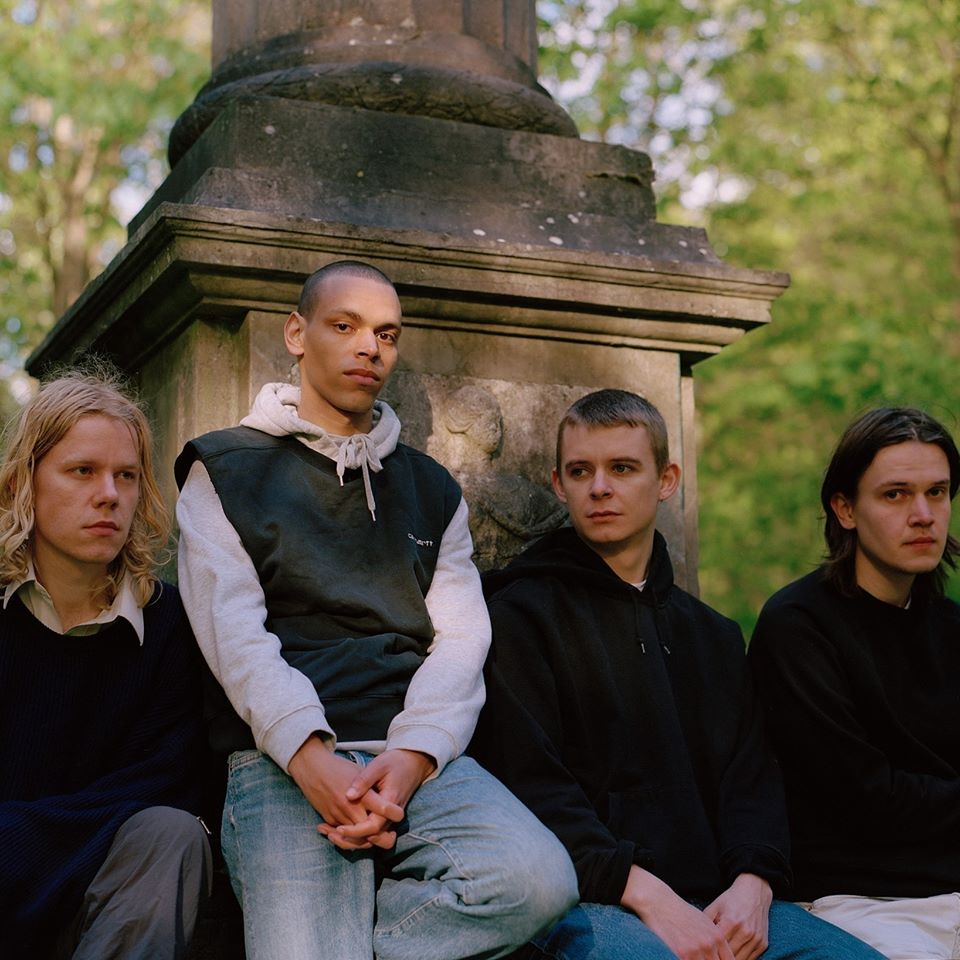 Über uns
Abspeichern unter
Foster The People, Twenty One Pilots, Imagine Dragons
" Perfect modern pop to soundtrack teen-filled dancefloors "
Co-signs don't come much bigger than pop icon Pharrell Williams, but that's precisely what Danish quartet LISS received after just one single, 2015's 'Try'. Further international acclaim followed, with their debut EP, 'First', released by legendary label XL Recordings alongside praise from a host of stars like Jaime xx and Rostam Batmanglij. It all added up to a meteoric rise for the band, and one that saw them tour all over Europe and play numerous prestigious festivals. And now, following the release last year of their second EP, imaginatively titled 'Second', they're ready to deliver yet more earnest, smooth jams.
As kids, LISS were all raised on a musical diet of Björk, Jimi Hendrix, Massive Attack, and Stevie Wonder, influences that left them with a burning desire to explore the idea of soul in pop. Their Big Idea was born from this – combine chilled, stylish guitar pop with a boyband sensibility. Dubbed Scandi-soul, their music is both modern and daring, yet makes judicious use of classic melodies and the smooth, dancefloor-filling sounds of 90s pop. And, in singer Søren Holm, they have a secret weapon – a star-in-waiting whose soaring, heartfelt falsetto recalls Frank Ocean and The Weeknd.
Being hailed as Denmark's brightest musical prospect placed a heavy burden on the quartet, but having taken some time out, they've grown, both as people and artists. Building their own music studio in Copenhagen has given them a base and keeps them grounded, not to mention the space to hone their perfect modern pop to even greater heights.