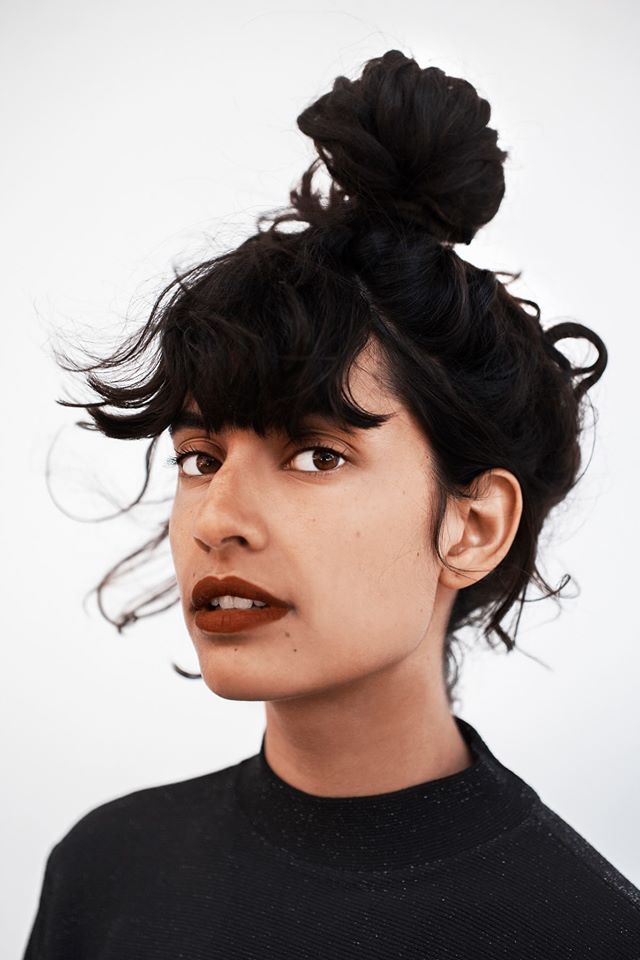 Über uns
Abspeichern unter
Feist, Lianne La Havas, Patrick Watson
Freestyle
Colourful indie soul
" A bright, bubbly exploration of millennials' worldview "
If one line sums up the music of singer-songwriter Lisa Lukaszczyk, AKA LUKA, it's to be found on 'River', from her 'Generation Everything' EP. "Colour it all on a kaleidoscope floor" she repeats, over and over, as the bright, bubbly song builds to a climax of soft, warm brass and gently bustling drums. For LUKA is an artist who paints sonically, drawing on a varied palette including soul, folk, indie, and dreamy electro-pop. "A colourful voice and honest songs" is how her bio describes her music, and it's true; there's a jaunty vibrancy at play, and an upbeat, feel good sense of joy. 
Born in Cape Town but raised – and currently based – in the Netherlands, LUKA has poured her international adventures in her work. But she's also a sharp observer, and keenly attuned to millennial issues – Generation Everything was concerned with getting lost in the infinite possibilities and choices available, and dealing with failure. Such themes will be central to her debut proper, due out later this year, an album that she says will also dissect "staying centered in a society that's always rushing" and serve as a reminder "to step back, watch and witness more."
So far, all this has proved to be a winning combination. LUKA has toured across Europe several times, and has played several prominent festivals such as Hungary's Sziget and the Netherlands' own Motel Mozaïque. She was even handpicked to play Elbow's aftershow party in Amsterdam. Her new music looks set to reach an even wider audience, something that it richly deserves.