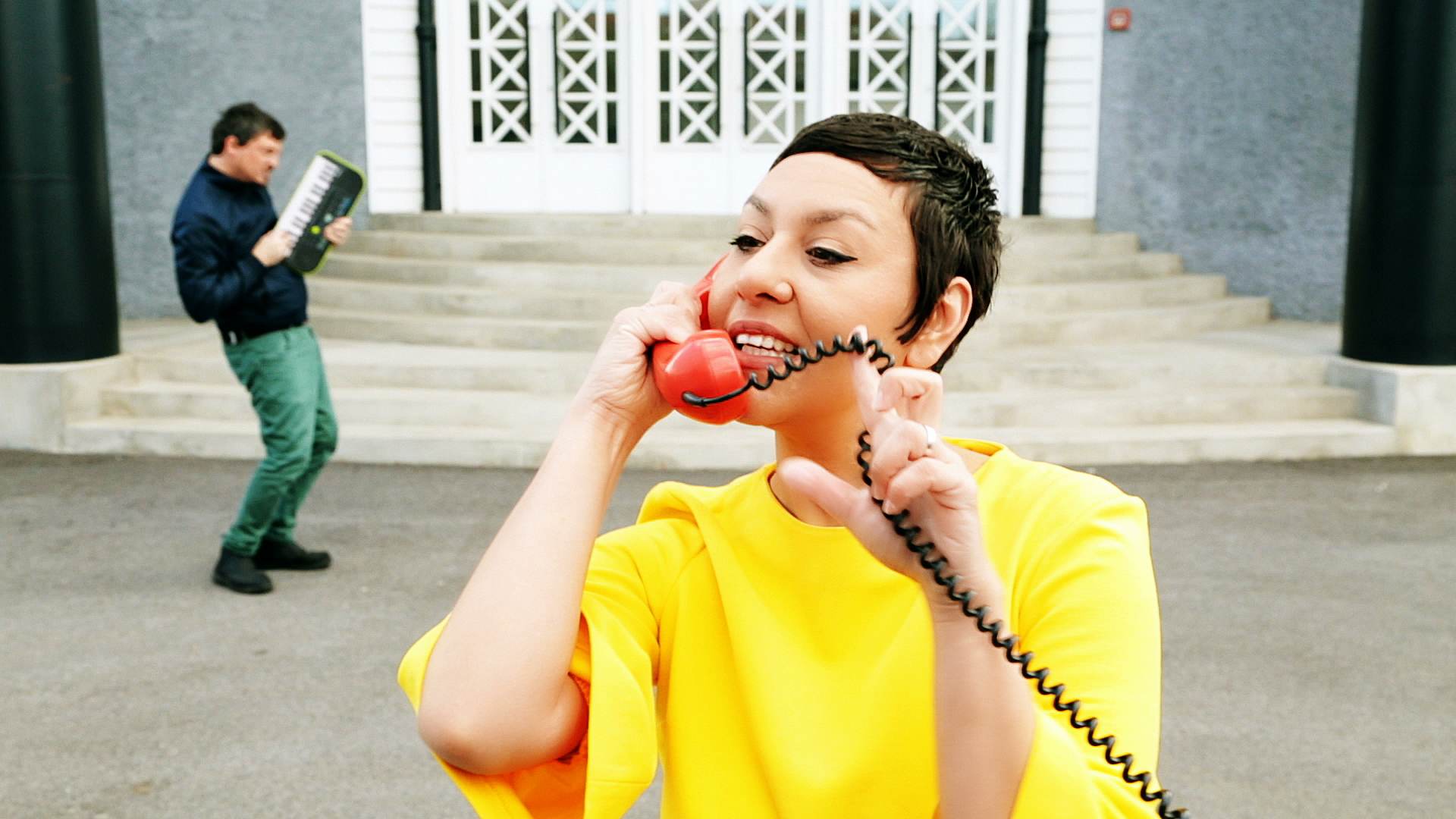 Über uns
Abspeichern unter
Hiatus Kaiyote, Adult.Films, Space Captain
Freestyle
Soul Pop, Neo soul
" Ready for the big stage "
Fifteen years into the band and ten years into their marriage, a double jubilee marked the 2018 release of the fourth Mangroove album Srce ("heart") for the singer-songwriter Željka Veverec and her husband, a keyboardist and a composer, Toni Starešinic.
Željka is an extraordinary soul chanteuse and lyricist with a taste for pure love songs. Toni is a virtuoso keyboard player and also the leader of instrumental prog jazz combo Chui. When Toni's Chui rose to regular gigs for 1000+ Zagreb fans — like no other Croatian new jazz band did before —, there wasn't much space left for Mangroove. Even with top tunes from their previous albums, this family band had so far been destined for smaller stages and intimate gigs in front of passionate neo soul music lovers.
After two years in the making, their excellent new album Srce finally opened the door for a wider audience while the lead single "Laka sam" ("I'm easy") has hit Croatian mainstream radio charts for months. Moving to a higher level, Željka and Toni established Mangroove as a 4-piece live band with drummer Silvio Bočic and multi-instrumentalist Leo Beslac (keys, bass, flute). Another important acquisition they made for their extended studio sessions was the producer Zvonimir Dusper, a long time international recording artist from had recently disbanded broken beat duo Eddy & Dus. This is the best Mangroove ever sounded and lady Veverec now shines like a real pop star.