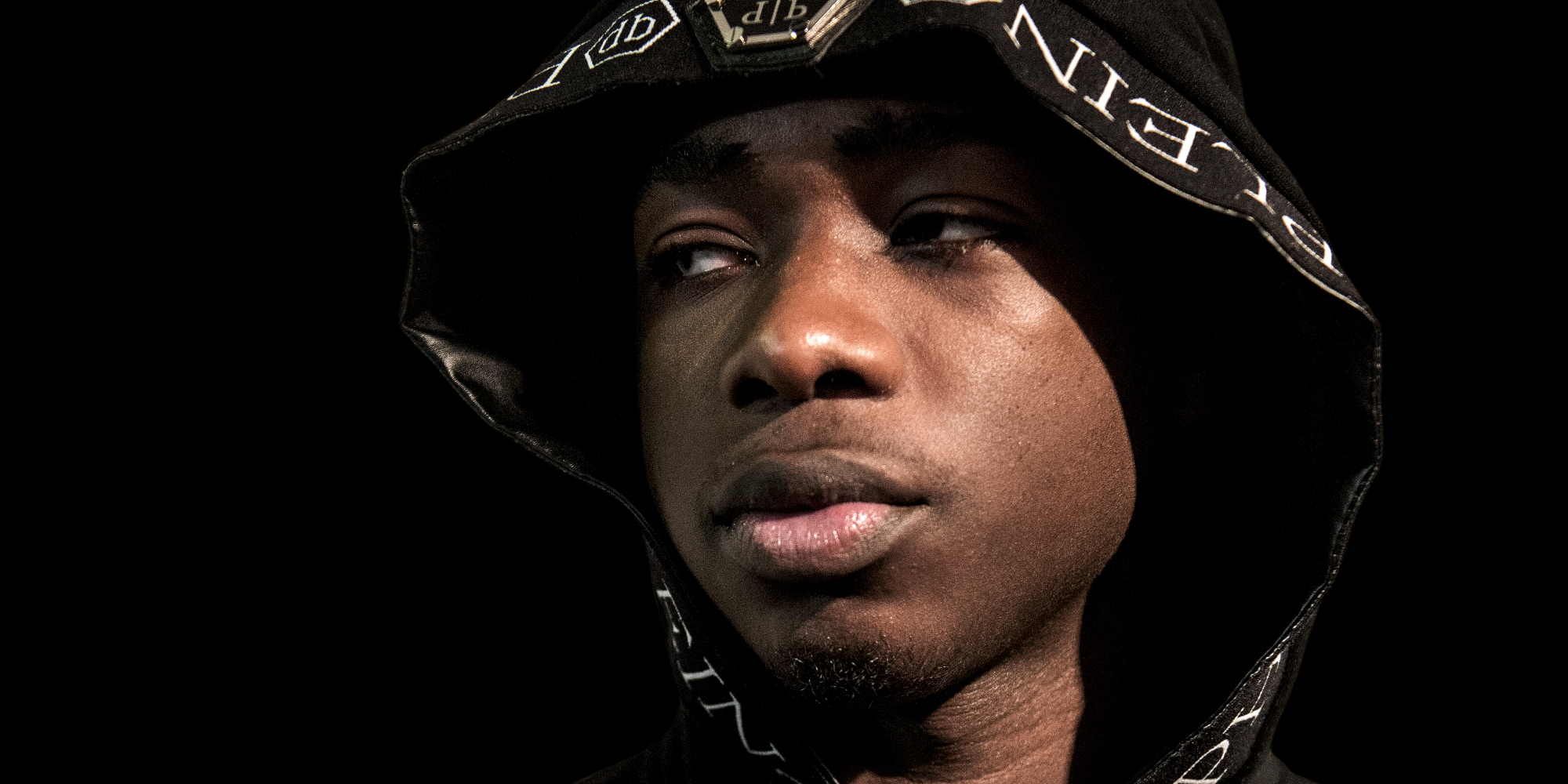 Über uns
Abspeichern unter
Black M, PNL, Dr.Beriz, 13 Block
Freestyle
Shiny Afro-trap
" A Parisian rapper with a unique mixture of trap and African rhythms. "
Mohammed Sylla aka MHD is the face of the 2016 French rap scene you should remember. The young rapper was born in France in 1994, but owes his amazing success to a unique mixture of Afro-trap, which gained prominence after he piled on a bunch of hits that placed him firmly in the spotlight. Being of both Guinean and Senegalese descent, he manages to get the perfect recipe of American-like trap music and African sounds.
He lives with his family in the 19th district of Paris and named his crew 19 Réseaux after the area. In 2005, he released the Afro-Trap video series online, which was viewed more than 100 million times on YouTube and attracted celebrities such as the football players of the Paris Saint-Germain team, the Canadian rapper Drake, and even Madonna.
MHD's self-titled debut record was released in 2016 to widespread acclaim. It reflects the rich variety of the music he grew up with, from Ivorian and Congolese sounds to azonto and coupé décalé dances. Far from the classic forms of American rap music, he navigates out of trap into more consistent, colourful and positive atmospheres, leading the dancers on stage into a very hot show.
https://www.youtube.com/watch?v=eoe7p8Qr-Fk