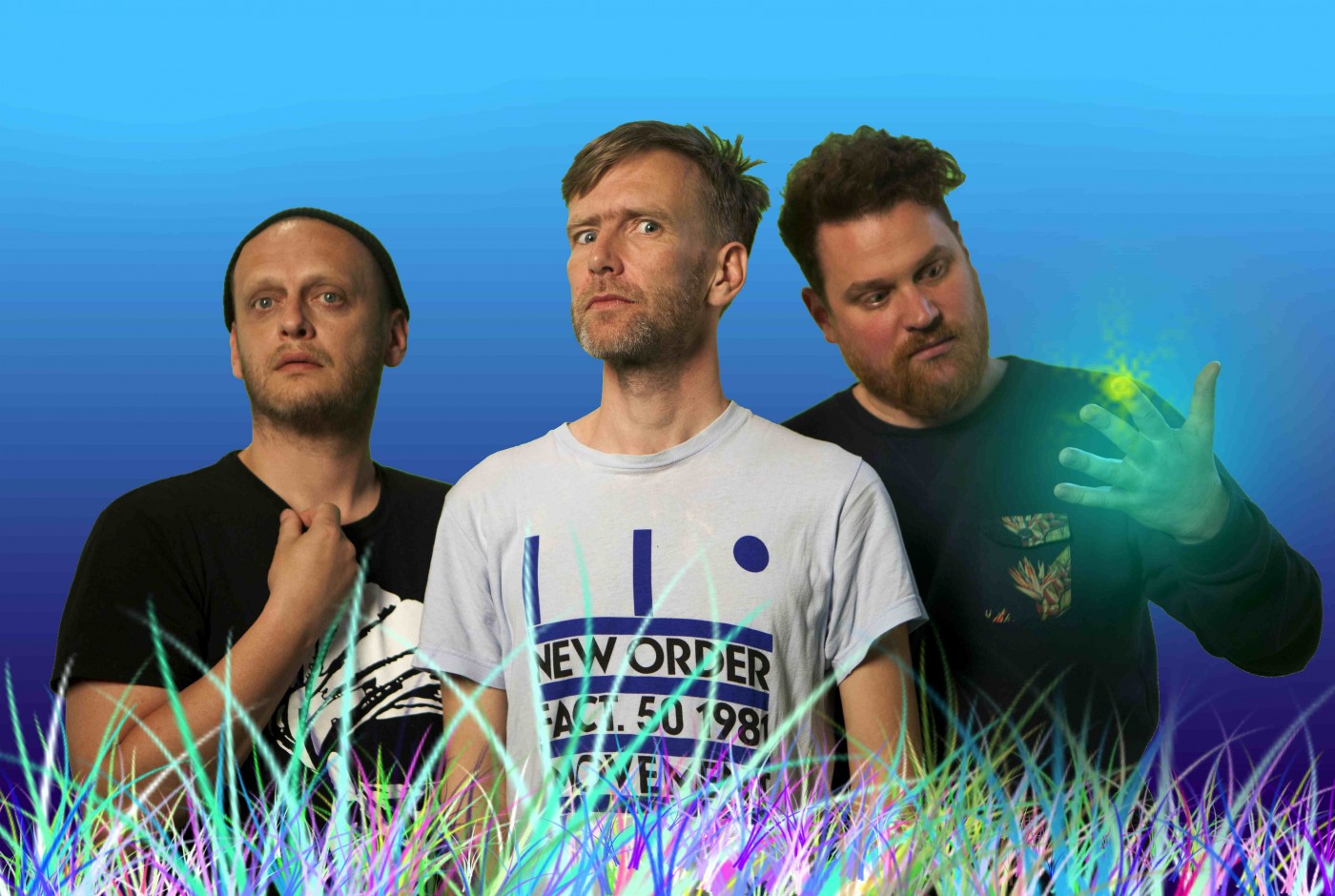 Über uns
Abspeichern unter
LCD Soundsystem, Kraftwerk, Devo, Hot Chip
Freestyle
Minimalist Dadaist electronica
" Minimalist electronica and surreal sense of humor: a must-see. "
Midi Lidi wasn't formed by teenagers rehearsing in the garage, dreaming of becoming famous and playing sold-out tours; it came about more as a joke or perhaps even a comedy sketch of band leader Petr Marek's. The actor, director and scriptwriter is known for his surreal sense of humor, which he demonstrates not only in his plays and sketches, but also on stage as Midi Lidi's singer.
What started off as a joke is now an integral part of the Czech indie scene, with four albums under their belt, as well as scoring the Marek Najbrt-directed film Protector and satirical comedy series Kancelar Blanik. Midi Lidi have also been nominated for several music awards and their live performances evolved from introverted shows into enthusiastic craziness. They know how to play in small venues as well as at open-air festivals in front of thousands of people; they can work the crowd either way and get the audience to burst into fits of frantic dancing.
In their music, which can be described as minimalist electronica, you can hear the influence of Kraftwerk. Their lyrics often use simple structures like nursery rhymes, but when you pay more attention to them you realise they are quite clever. Surprisingly, they deal with serious issues like midlife crises and how to run away from the daily work routine, but all in a positive way. The title of their latest album sums it all up perfectly – Give Masterpiece A Chance. The title was meant to be ironic, but I wouldn't be afraid to call it a masterpiece at all.