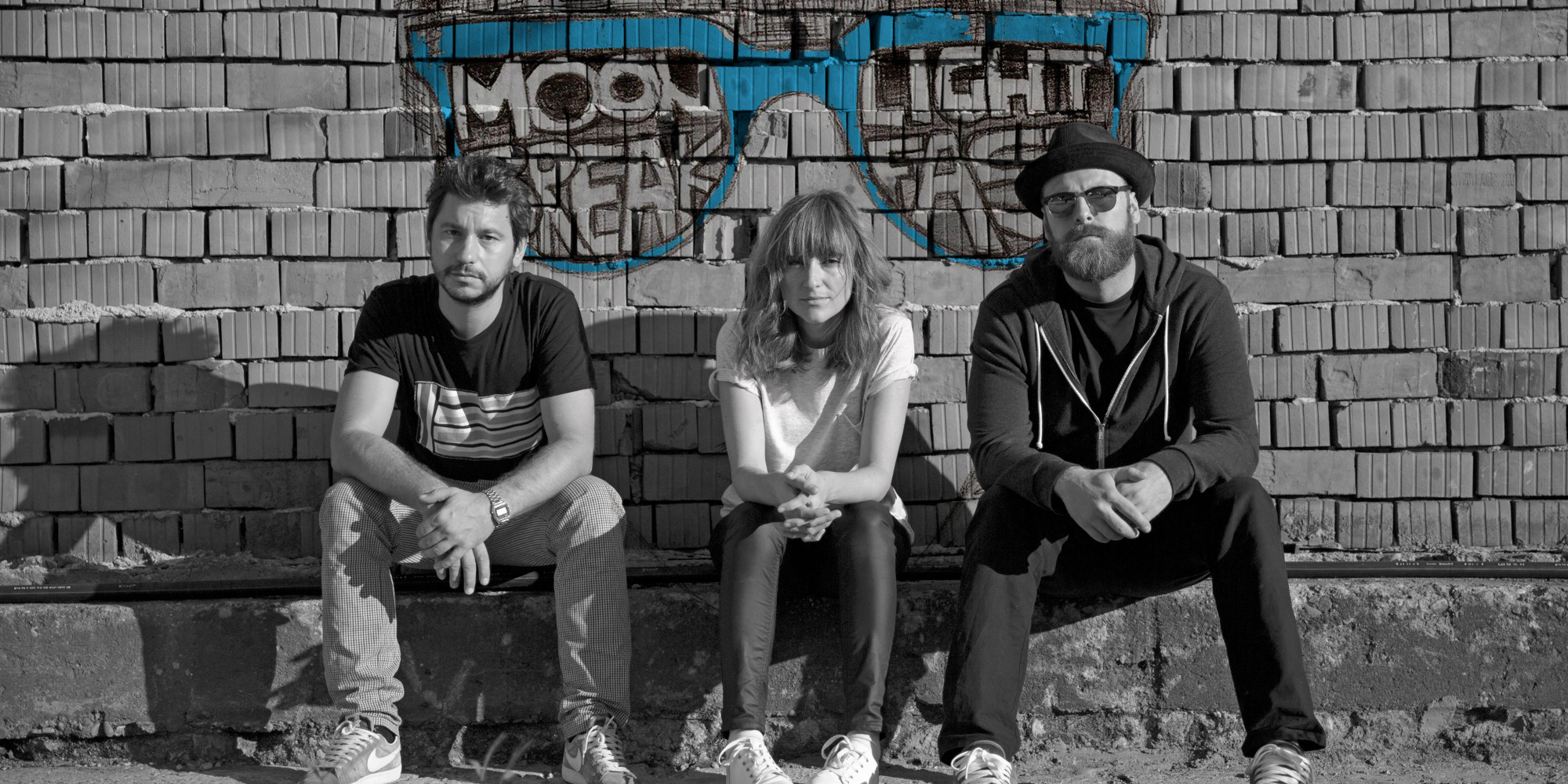 Über uns
Abspeichern unter
Parov Stelar, Lilja Bloom, Waldeck
Freestyle
Swing, electronic continental jazz
" Nostalgic vocals with a retro-electro jazzy feeling. "
Moonlight Breakfast label their music as "retro-electro" – a mix of soul, electro, beats, nu-jazz and swing, with an urban, fresh vibe. Their music is glistening and tongue tickling, like life when seen through a glass of champagne, sipped at a roof party in Little Paris.
The music is fresh and invigorating, but it can also be a tad bitter with nostalgia. The group speaks about love and experiences, the passage of time and uncertainty. You can consider it easy listening, but the throaty, warm vocals add an underlying bitterness to every song – with 'Still' being the perfect example.
Christie's voice works perfectly with Bazooka's clarinet. They became well-known in Romania after opening for Jamiroquai in 2011, after only five rehearsals together as a band. Since then, things have been going great for them, with concerts in various European countries and their new album Time receiving rave reviews.
A new video for Go Get It, published days before their appearance at Festival Europavox in Clermont-Ferrand, is another proof that the band's future should be made of gold: expect to hear a lot from them in the next few months.