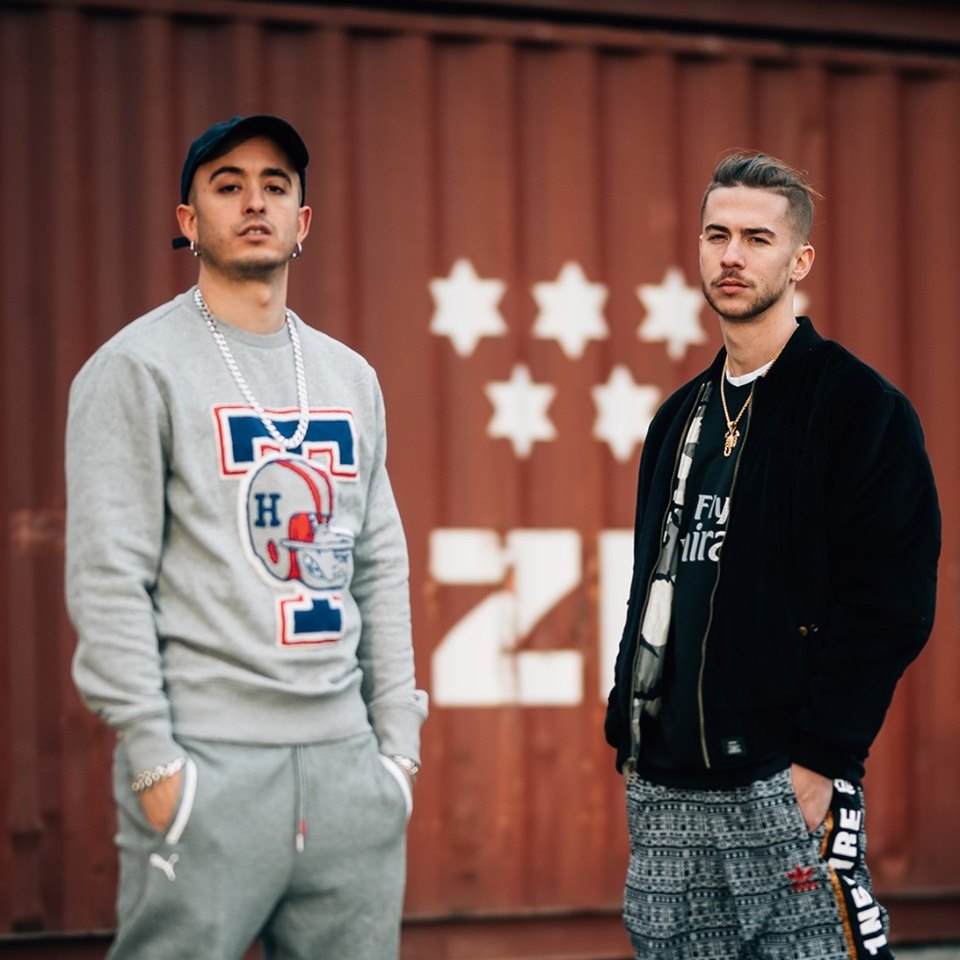 Über uns
Abspeichern unter
Cypress Hill, Young Beef, Violadores del Verso
Freestyle
Urban Pirate rap
" The Raptrobadours of XXI century "
A few months ago they made history filling the Vista Alegre Palace in Madrid with eleven thousand people. From the street, from the neighborhood, without a big record company behind, without a perfectly greased advertising campaign behind and, above all, without the support of the media.
Their music does not play on the radio, their video clips do not attract the attention of Pedro Almodóvar or the national newspapers. They are the music of those who grew up in the less select neighborhoods, on demo tapes and park evenings. Their lyrics portray the lives of current youth and many others. Letters that arrive equally to forty-year-olds and twenty-year-olds that portray the frustration of those who reach middle age thinking that they never made it and teach the younger that there is no future in a country full of thieves in suits and ties.
Natos y Waor sound is hypnotic and vicious, a package to an exclusive product of young dreamers that woke up in a country kidnapped by corruption. Many think they are just another duo of rappers, but they are the narrators of many lost lives. Natos y Waor are the narrators of the working class neighborhood — real, raw and brilliant.