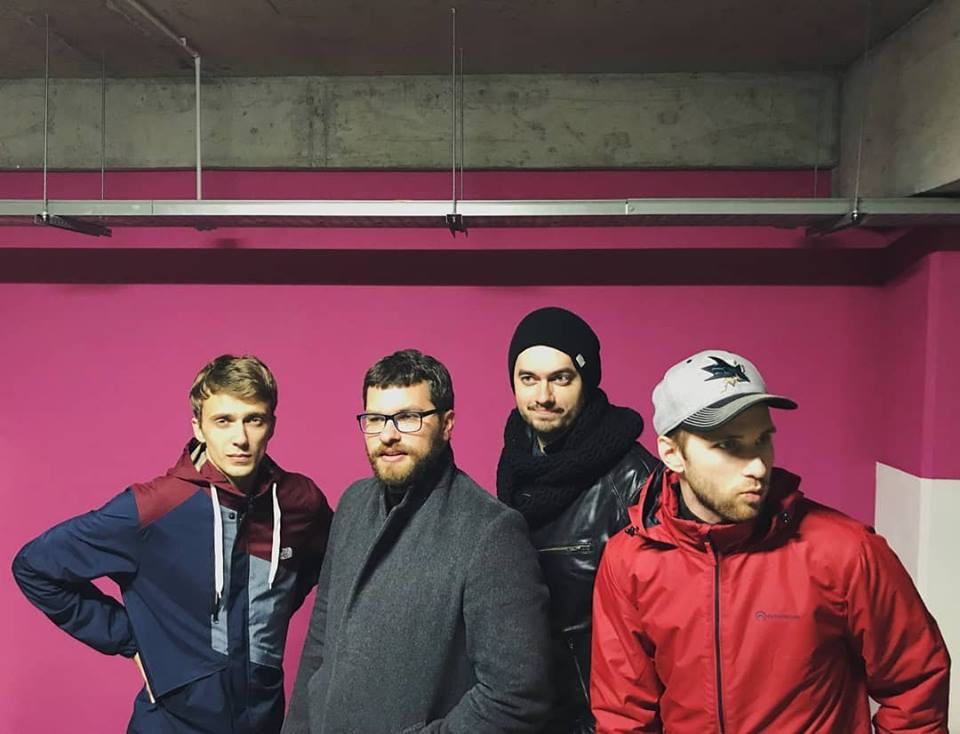 Über uns
Abspeichern unter
Depeche Mode,
Freestyle
Dystopian goth techno rock
" The cyber goth techno soundtrack of the future "
In almost every futuristic, dystopian sci-fi film and series, the protagonist(s) will, at some point, find themselves in a strange, cyber-goth club filled with a curious mix of thugs, hedonists, and the powerful (and all their hangers on). The lighting is subdued, and the music – cold, metallic beats, buzz saw synths, deep, ominous singing – blares out as people in various states of inebriation lose their shit on the dancefloor. "SMFO", one of the precious few songs made available so far by Belarusian band Nite Nite Nite, sounds like it could soundtrack every single such scene.
"I don't want your body baby / I don't want your body", intones the singer menacingly during the chorus. The title itself stand for "Stop freaking me out", another central refrain of the song that showcases their aggressive electro and biting synth riffs, a furious, intoxicating mix that no doubt sounds immense on actual club sound systems. But the band has a softer side too; "Good Girl", currently the only other song of theirs available on streaming platforms, is a woozy, sensuous slow-burn electro jam featuring rising Belarusian singer Palina Respublika on vocals.
The band's Instagram hints at a playful side that's not immediately apparent in the music, but then stark contrasts seem to suit them fine. Their unique take on electronic goth rock and dark, brooding techno is sure to pique interest, and it'll be interesting to see what they do with a full length release. If it's as visceral as what they've done so far, we're in for a treat.