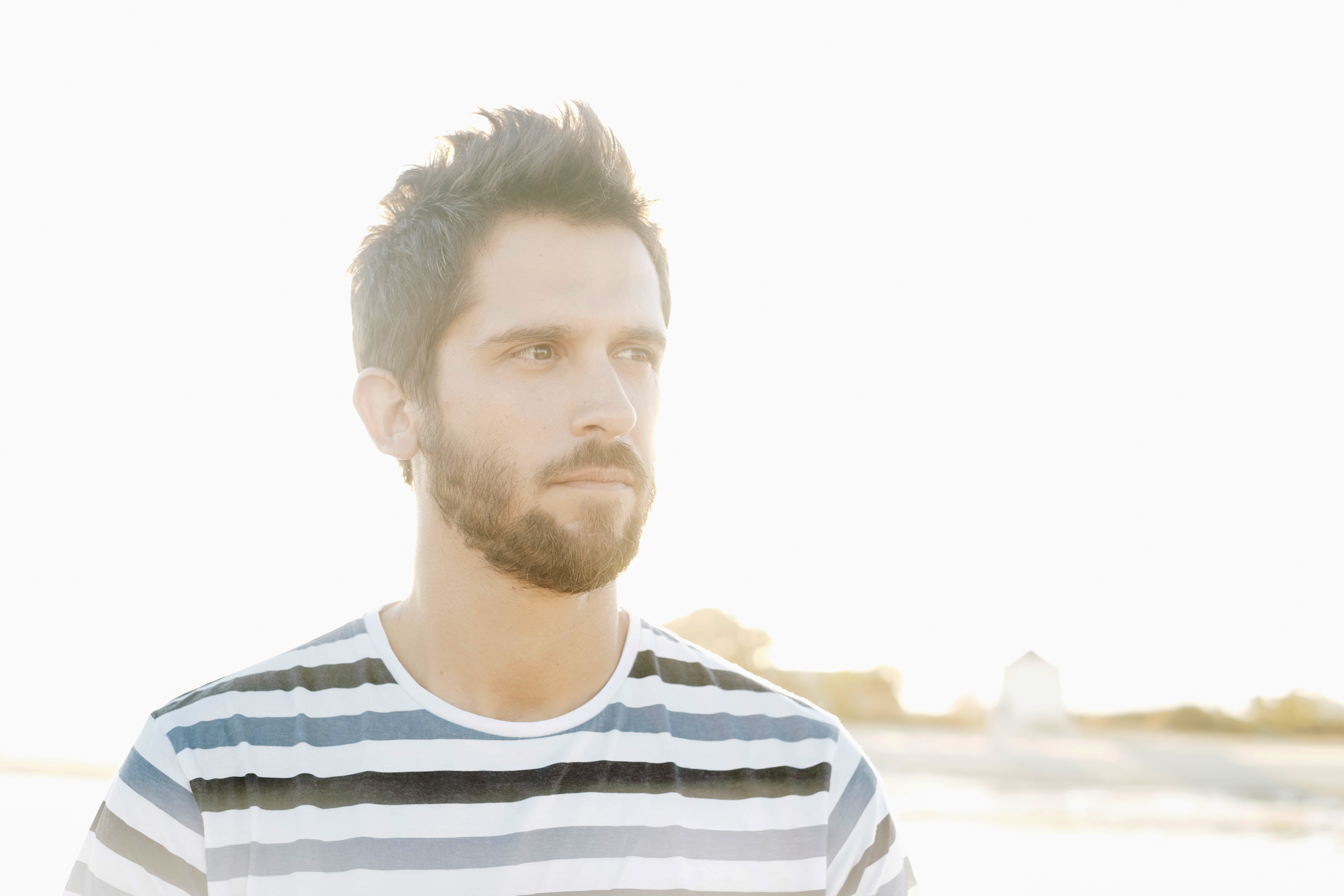 Über uns
Abspeichern unter
Sufjan Stevens, Yann Tiersen
Freestyle
One-man indie pop band
" Engineer turns self-taught multi-instrumentalist with a dreamy sound. "
Created around 2005, Noiserv is the perfect example of how minimalist sound can make your mind travel the furthest. Melody, space and diversity seem to be the engineer's main ingredients for creating a project with a unique and very evocative sound. Highly acclaimed by critics, the project's author has been called the "Orchestra-man" due to the enormous amount of instruments he puts into use in his tracks.
Noiserv was created a decade ago by David Santos, an engineer who was raised in a family of music aficionados. Although his father taught him the first guitar chords, he took it upon himself to learn every other instrument he could get his hands on. His ease with all of these musical tools allowed him to create a project that almost feels like a dream diary, due to its ethereal and deeply moving sound. David also made sure that he could translate the experience into a live setting, where he combines all kinds of instruments, from guitars and toys to synths and more, to have fun … just like a kid would.
Since its inception, Noiserv has become one of Portugal's biggest music successes. With two EPs and two LPs under his belt, he has performed over 400 shows in his home country alone, already extensively toured Europe, and was also a featured artist at Europavox. Although the act has always been labelled as alternative, its popularity spread to a mainstream audience with ease thanks to the music's ability to connect to the memories and imagination of its listeners.