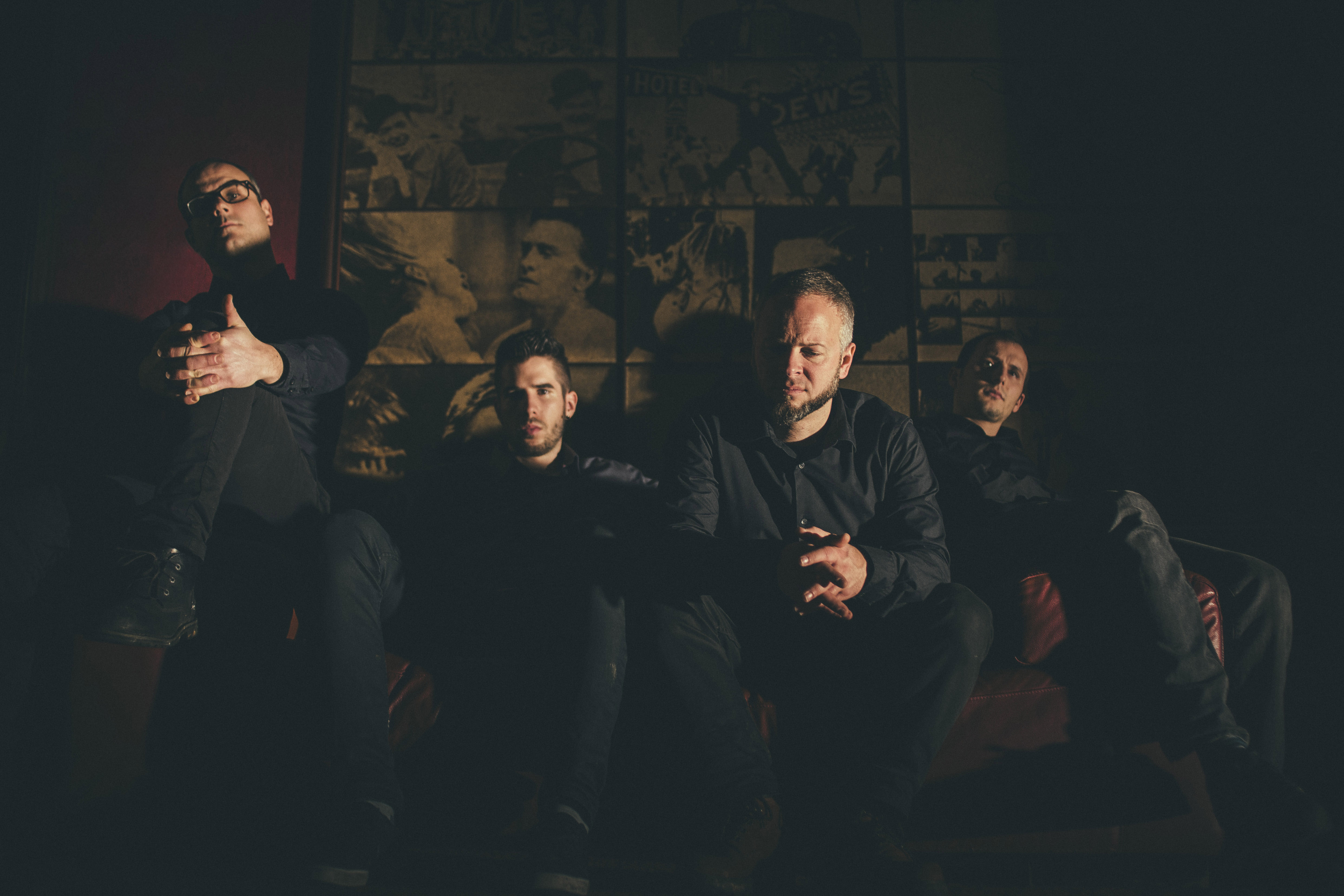 Über uns
Abspeichern unter
A Perfect Circle, Black Mountain
Freestyle
Alternative rock, Progressive metal
" All the way to China and back "
Singer and bassist Mihael Prosen, from the Croatian port city of Rijeka, played a major role in his previous nu metal band Father and its two internationally-acclaimed albums and several Euro and UK tours between 2008 and 2012. Soon after leaving Father in 2013, Mihael started Nord with Vedran Vučkovic (guitar), Ivan Jovic (guitar) and Tino Margan (drums). Stepping for the first time across the border, Nord won the Western Balkans new rock artists competition Demofest in Banja Luka (Bosnia and Herzegovina).
For their 2017, 8-track debut album, Play Restart, they signed a record deal with the Croatian indie label Geenger Records and also with Rough Trade Distribution for some parts of the European market. Everyone else could buy their vinyl, CD or digital album release on Bandcamp. Through the extensive touring all the way to China and back, Nord sometimes looked like Father's natural successor with the same lead vocal. But Nord sounds quite different, going much deeper into alternative rock than metal. The fine examples of "demetalization" of their sound are their singles "Play Restart", "Shadows", "So Alive" and "Killing You, Killing Me", plus the excellent album-closing track "Remake".
Mihael and his mates now work on the Nord second album to be released later this year. In the meantime, they make plans for their European tour. And then they will go to China again searching for new challenges. Their "Play Restart China Tour 2018" included 16 Chinese cities. Will the next one be even bigger?