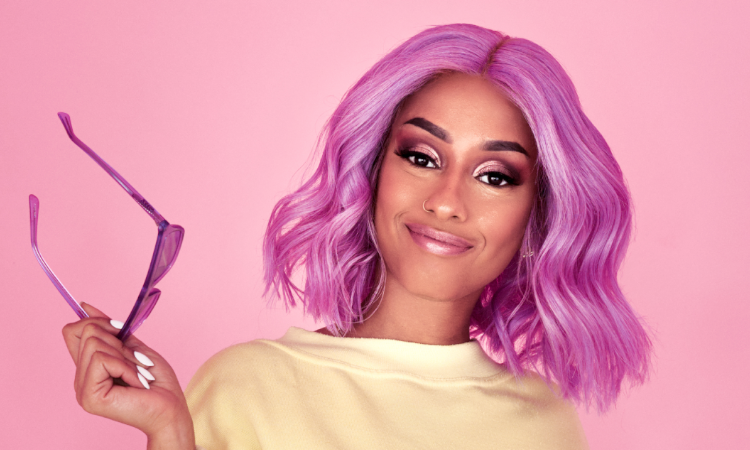 Über uns
Abspeichern unter
SXTN, M.I.A. Salt n' Pepper
Freestyle
Wu Tang's long-lost, German member
" songs in the key of weed "
You might be mistaken in thinking that the streets of Berlin are breeding grounds for violence, gangs and rap music, with the likes of TV shows "Dogs of Berlin", "4 Blocks", and controversial groups such as all-female rap duo SXTN. Amidst the array of hipster coffee shops, trendy techno clubs, and start-up incubators, it could be argued that yes, the streets are still a bit rough, but realistically those days are gone. And so have SXTN. The project which Nura and Juju took to the big stages, that produced huge hits such as "Bongzimmer", and "Fotzen im Club" (please, if you don't understand it, do not translate it), was concluded late last year — and saw both respective girls take the world on individually.
As a solo artist, Nura hasn't really left anything behind from her previous project. With her new LP almost out — Habibi — the German rap star is still rapping about street-politics, weed, parties, and dudes. Recent singles "Was ich meine" (what I mean), and "Sativa" are replete with hard-hitting German raps; slow, trap beats, treated vocals, with some of The Carter's influence rolling in heavily. A diva, with one-raised-middle-finger permanently pointing in your general direction, full of attitude, with an ability to rock crowds, piss off the patriarchy, and generally turn the airwaves bluer than clear summer's sky, Nura is soon to join the legions of German, rap royalty. With Nura and Juju's career's beckoning at the same time, it's almost like they were never away. Like snowballs rolling down a hillside, if they were to collide once more, their explosive energy would be too much for today's airwaves to handle.