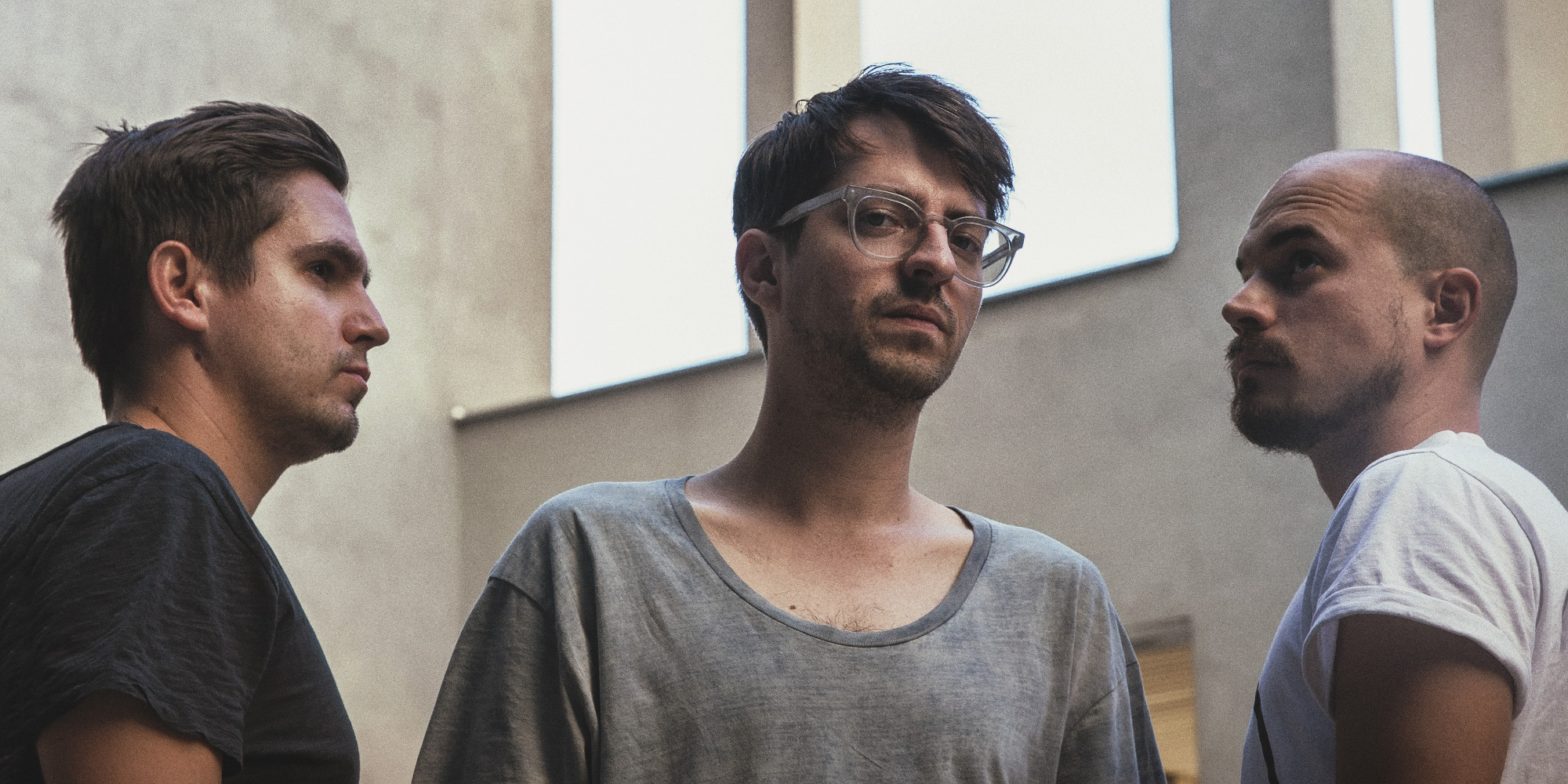 Über uns
Abspeichern unter
Cut Copy, The Presets, Chromeo
Freestyle
Alternative, math pop
" Grew up in church, got older in clubs. Synth-driven with beautiful harmonies. "
NVMERI's beginnings are somewhat unusual in that its members played in church bands before going on to form The Uniques in 2007. In those early days they quickly found themselves the centre of attention and were associated with youth culture and fashion. Their one and only album, From the Dust, was released in 2012 and was noticed by Slovakian alternative radio station Radio_FM, who chose it as their Album of the Year.
To avoid confusion with another band, they subsequently changed their name to NVMERI. But despite this reincarnation, they retain an affection for beautiful harmonies: You can detect an undercurrent of '70s and '80s funk, blended with synthesizers and a unique sense of style.
Their first album under their new guise brough NVMERI further recognition and they embarked on a tour of Europe, which saw them perform at boutique festivals and venues.
NVMERI have already released three singles from their next album, and judging by them the group is continuing to evolve and polish their sound. Frontman Pišta is also performing with his solo project, FVLCRVM.