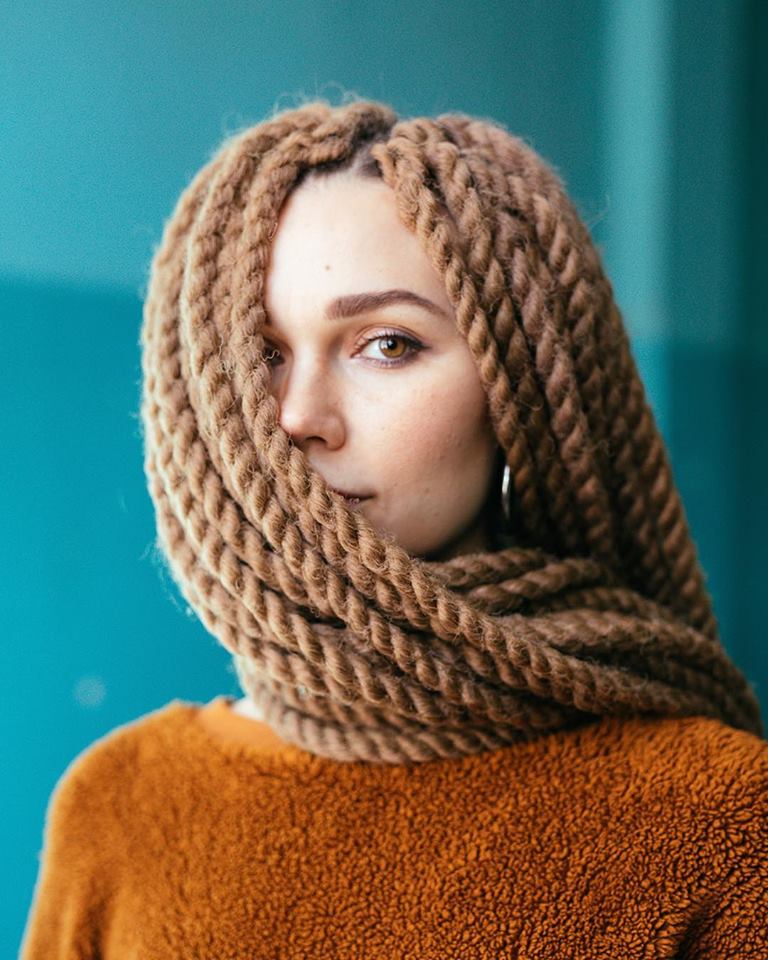 Über uns
Abspeichern unter
Ivan Dorn, Goldfrapp, VNV Nation
" A kickback against bland, commercial, radio pop "
If you thought the era of bands adopting un-Googleable names was over, then have a go at tracking down [Ó] online. The Ukrainian duo of Olya Chernyshov and Sasha Kasprov – live, they are a four piece – burst onto the scene a few years ago with debut EP Samiy Sok, a blast of dubby beats and futurepop. Both have been making music for a long time – as well as being in and out of bands, they spent years at the prestigious Glier Institute of Music studying jazz – but disillusioned with the direction they were heading, decided to sit down in front of a computer and make electronic music; the result is [Ó].
A kaleidoscope of styles, synths, and samples, the music they've come up with is certainly "future". Brash and brazen in places, there's more than a hint of dystopia about their compositions; the video for "Мушечки" is a dark take on technology and surveillance, and combines elements of Blade Runner, Metropolis, and third eye mysticism. But unlike some of their futurepop peers, they haven't completely abandoned melody and structure – several of their tracks are gorgeous, glassy anthems, floating by on icy synth washes and Chernyshov's haunting vocals.
"We just want to make beautiful good music," says Kasprov, with both keen to subvert the notion of what modern pop can – and should – be. They're now label mates with fellow pop provocateur Ivan Dorn; together, they're trying to reshape their country's music scene and prove that mainstream pop can be creative and interesting.