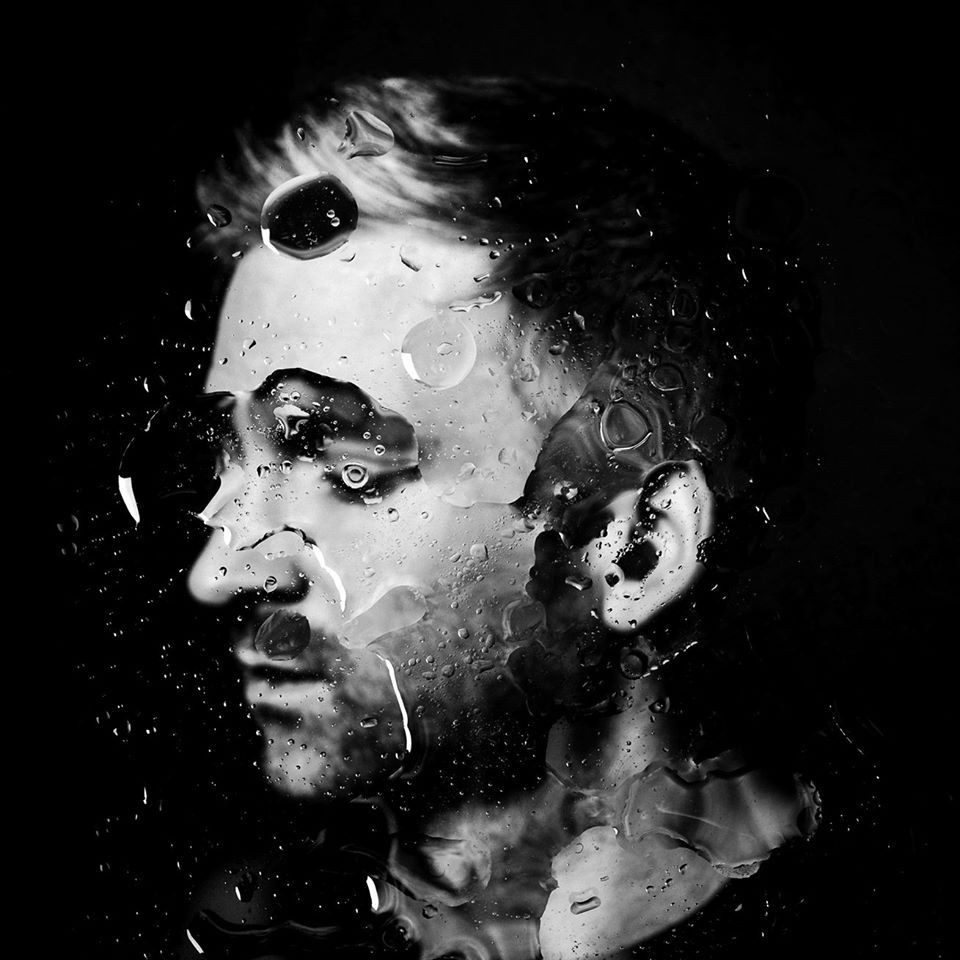 Über uns
Abspeichern unter
Nils Frahm, Kiasmos
Freestyle
Experimental minimalist classical electronic
" Experimental electronic-influenced neo-classical "
Over the course of Ólafur Arnalds' decade-long musical career, the Icelandic composer has dabbled in a multitude of musical styles that inform his music from classical to electronic and everything in between. Ólafur's music has spanned genres from the electronic project Kiasmos (alongside Janus Rasmussen) to the neo-classical work for which he is probably best known.
Originally from the town of Mosfellsbær, 20 minutes from the Icelandic capital Reykjavík, Ólafur played drums in hardcore punk bands as a teenager. Building a rudimentary recording studio at 16, he developed his hobby into full-time work as a sound engineer before eventually turning to music. He was signed by Erased Tapes for his first solo album, 2007's strings-and-piano Eulogy for Evolution.
Ólafur has a heavily collaborative working style and has worked with a number of musicians on various projects. These include Arnór Dan and Snorri Hallgrimsson on For Now I Am Winter, Alice Sara Ott on The Chopin Project, and Halldór Eldjárn on creating the algorithmic generative Stratus pianos on re:member.
Among the most popular of Icelandic artists, Ólafur's music has been featured on films such as The Hunger Games. He has also scored for film and TV, including the 2013 film Gimme Shelter starring Vanessa Hudgens and James Earl Jones. Ólafur won a BAFTA Award and was nominated for a Classic BRIT for his work on the British crime drama series Broadchurch.