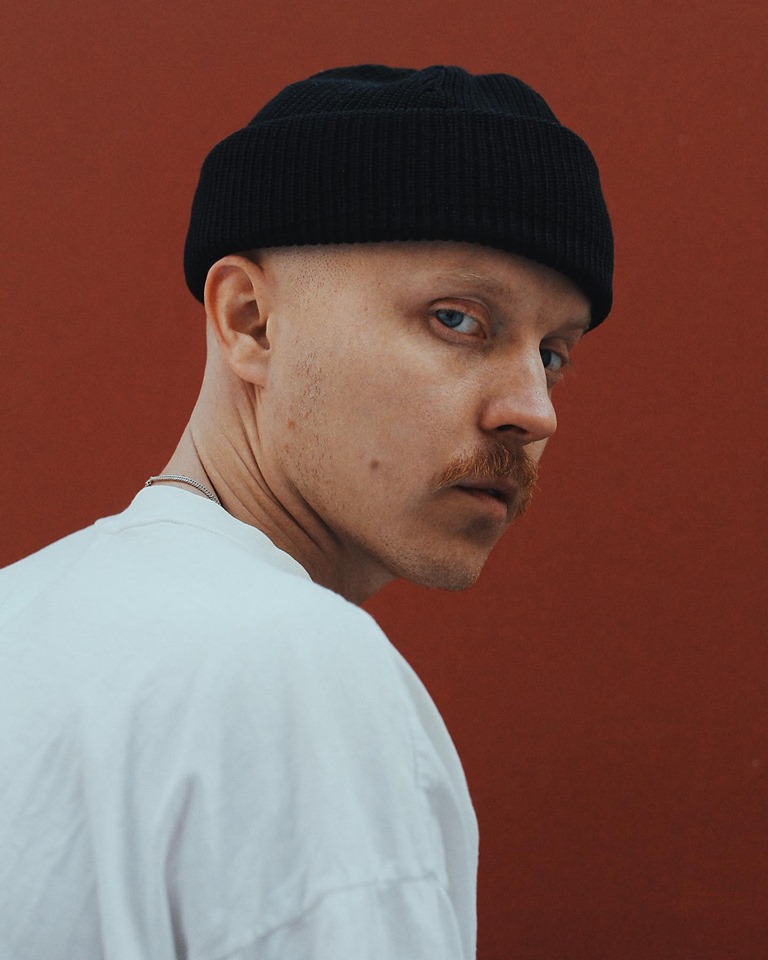 Über uns
Abspeichern unter
Passion Pit, Miike Snow, The Radio Dept.
" Electro pop's new, melancholic maestro. "
Finland's Onni Boi is something of a pop chameleon. OB, the debut EP of Onni Poika Pirkola – Poika means "boy" in Finnish, hence his artistic moniker – was a chilled out, ambient wonderland, all downtempo beats and ethereal soundscapes; in other words, perfectly in tune with the prevailing bedroom electro winds back in 2017 when it was released. But his newest EP, 2019's They're Good But They're Not Funny Like You, takes things up several notches. Gone is the relaxed, glacial vibe, replaced with upbeat tracks begging to be played in the club.
Take "Tides", a day-glo disco-pop tune that draws from both 80s synth pop and Italo disco. Or "Funny Like You", a modern, euphoric house anthem-in-waiting with a middle section that ascends ever skyward. He's a sharp lyricist too; "Tides" confronts the dilemma of letting someone in on a deeper level and protecting yourself from being too vulnerable. "What about tides that pull you in the ocean before you say goodbye?" he sings in his trademark androgynous falsetto, something he deploys to devastating effect across the whole EP.
Blurring the lines between electronica, indie, and R&B, this new direction suits him; these beefed up tracks have more for Boi to get his teeth into. The skeletal arrangements of OB sounded a little more like rough sketches than fully formed ideas, and adding more punch makes his work stand out. There are plenty of bedroom electro pop producers out there; Onni Boi is far more exciting than most.