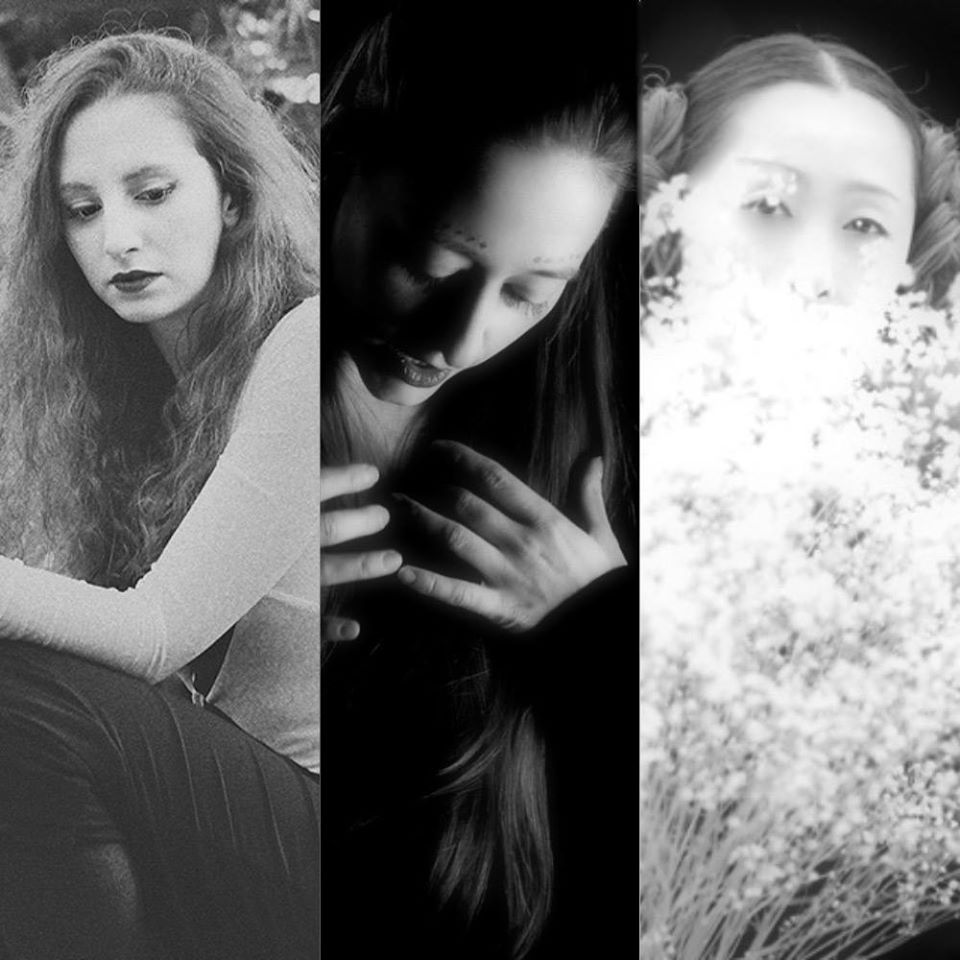 Über uns
Abspeichern unter
Björk, Ryuichi Sakamoto, Nicolas Jaar, Surma
Freestyle
Glitched experimental pop
" Glitch pop with a sesame taste "
2008 marks the beginning of :papercutz, the solo project of Bruno Miguel. Born and raised in Porto, Bruno studied computer programming but soon discovered that he really wanted to be a musician.
The project's first album is released in its first year by Canadian label Apegenine Recordings. Lylac is a bedroom electronica album, full of glitched experimental pop songs layered with Melissa Veras voice. Bruno set the goal to himself to create something unique and he probably achieved it. The following years, :papercutz toured and played some great places like Exit Festival in Serbia or South by Southwest in the USA.
The Blur Between Us, the project's sophomore album, was produced by Chris Coady (that also worked with Beach House and Yeah Yeah Yeahs) in New York and was released in Europe by british label Sounds Of A Playground and in Japan by Kilk Records. The new work continues the path of the previous but attracted more media attention and a longer tour, with gigs in festivals alongside with acts like Woodkid, Chet Faker or Matthew Herbert. Around the same time, he is invited by Future Sequence to be a part of a tribute to The Cure and they record a beautiful version of "Disintegration".
After some years working on soundtracks, Bruno Miguel is preparing his 3rd album. King Ruiner will be out in 2019 but :papercutz is already touring and playing it live around Europe and also in the US. This new album introduces a new voice, Catarina Miranda aka Emmy Curl, that brings more folk and tribal vibes while retaining its experimental textures.
NEW RELEASE – March 3rd, 2020
;PAPERCUTZ's King Ruiner was recorded in Porto, Nyc, Hamburg and Tokyo with various guest global singers. The group has been touring throughout Europe and the U.S. with festival appearances include Exit Festival, SXSW, Eurosonic, Iceland Airwaves, Liverpool Soundcity, Further Future, Wonderfruit, Red Bull Music Festival NY, among many others. The globally sourced strains of their new pop songs feature shadowy and exotic electronic sounds, layered folk choral vocals, minimalist synth motifs, atmospheric textures and tribal beats.