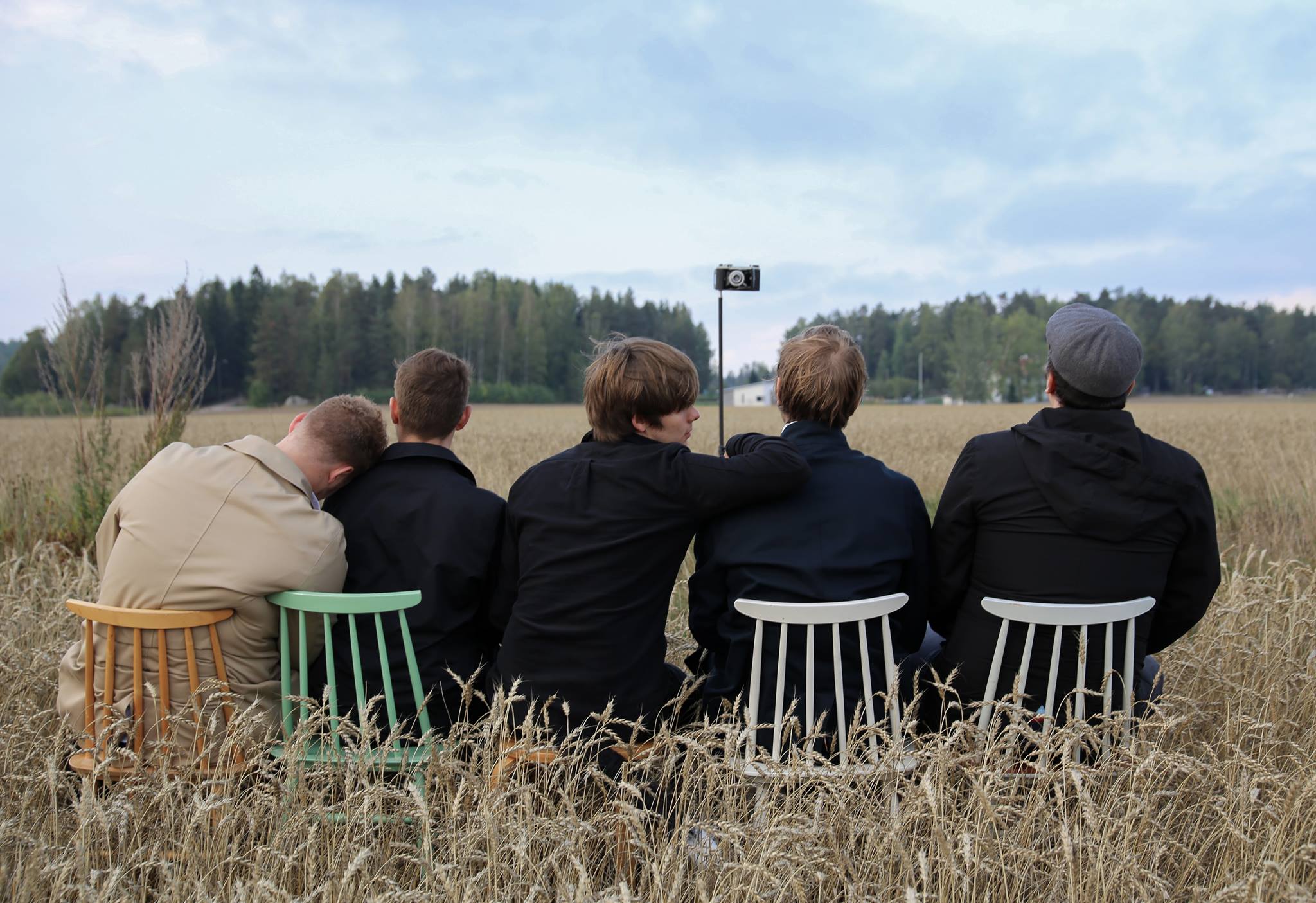 Über uns
Abspeichern unter
Oasis, Pulp, Blur
Freestyle
Cool Nu Britannia
" The sounds of Cool Britannia filtered through a modern lens "
Finland might seem an unlikely outpost for a reimagining of Britpop vibes, but Pastis are not your average band. Formed by two friends who met on the football terrace and started jamming together, the quintet's songs are as striking and catchy as the chants they used to belt out every Saturday afternoon. Yet these are not mere boorish, three-chord pub anthems; the quintet have an obvious reverence for not just the bands that powered the 1990s but also 1960s Merseybeat, indie pop, and classic American college rock alongside modern alternative music.
Nostalgia simply doesn't interest them, and their trick is to filter the bold rock of Cool Britannia through all those styles and sounds. The result is something familiar but fresh, tunes that sound immediate but fit like your favourite pair of shoes. Take "Valour Valour", a lighters-in-the-air piano anthem, or bright, infectious "Around Here"; neither wallows in past glories, instead employing classic melodies and clever lyrics to create something timeless. Both of those appear on their debut album, Circles, a record that's full of golden tunes and good time bonhomie; close your eyes, and it could be 1996 all over again.
Since its release earlier this year, they've enjoyed support from the likes of BBC 6Music, NDR, and Radio Fritz, and have been writing extensively. Recent single "Who Left You Standing By The Seashore?" is yet another catchy guitar anthem and further proof that Pastis are operating way above the hordes of Britpop's lazy revivalists.