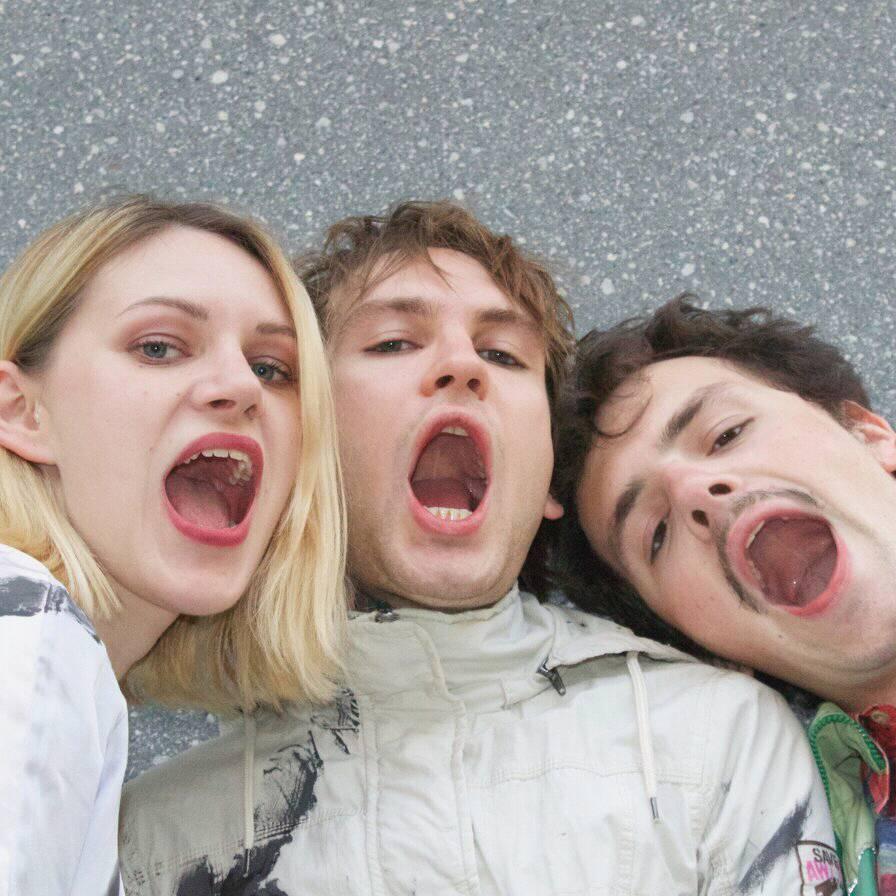 Über uns
Abspeichern unter
Alex G, Frankie Cosmos, Car Seat Headrest
" Outsiders everywhere have a new set of anthems "
"The true method of knowledge is experiment," said William Blake, the great English poet and artist who knew better than most the power of operating outside the boundaries of convention. And so it is with Austrian Paul Buschnegg, who back in 2016 started doing "crazy songs on the computer because I was a bit bored. It was a production experiment." The project quickly expanded to include drummer Xavier Plus and bassist Romy Park, and soon the trio – now calling themselves Pauls Jets – had their first single, "Üben Üben Üben". They haven't looked back since.
Even that track was something of a happy accident. Buschnegg found the title scrawled over a random piece of paper and wrote the melody using "only the white keys on the keyboard." But musically, it set the tone for the songs that would become their debut album Alle Songs bisher; bright, imaginative pop, carefree melodies, and simple yet affecting structures that sound as effortless as they are catchy. "Domestic pop poetry," says the Austrian Music Export office, perfectly capturing what sets Pauls Jets apart.
Love, loneliness, superheroes, birthdays, art, and "rebellion in twos" are just some of the topics Buschnegg swirls into his quirky, left-field music, creating alternative pop anthems for outsiders. "No one here shall ever understand us," he sings on "Diese Villa ist verlassen" a jaunty, bustling romp that proves that the considerable hype the band has generated in the German and Austrian music press is thoroughly well-deserved.