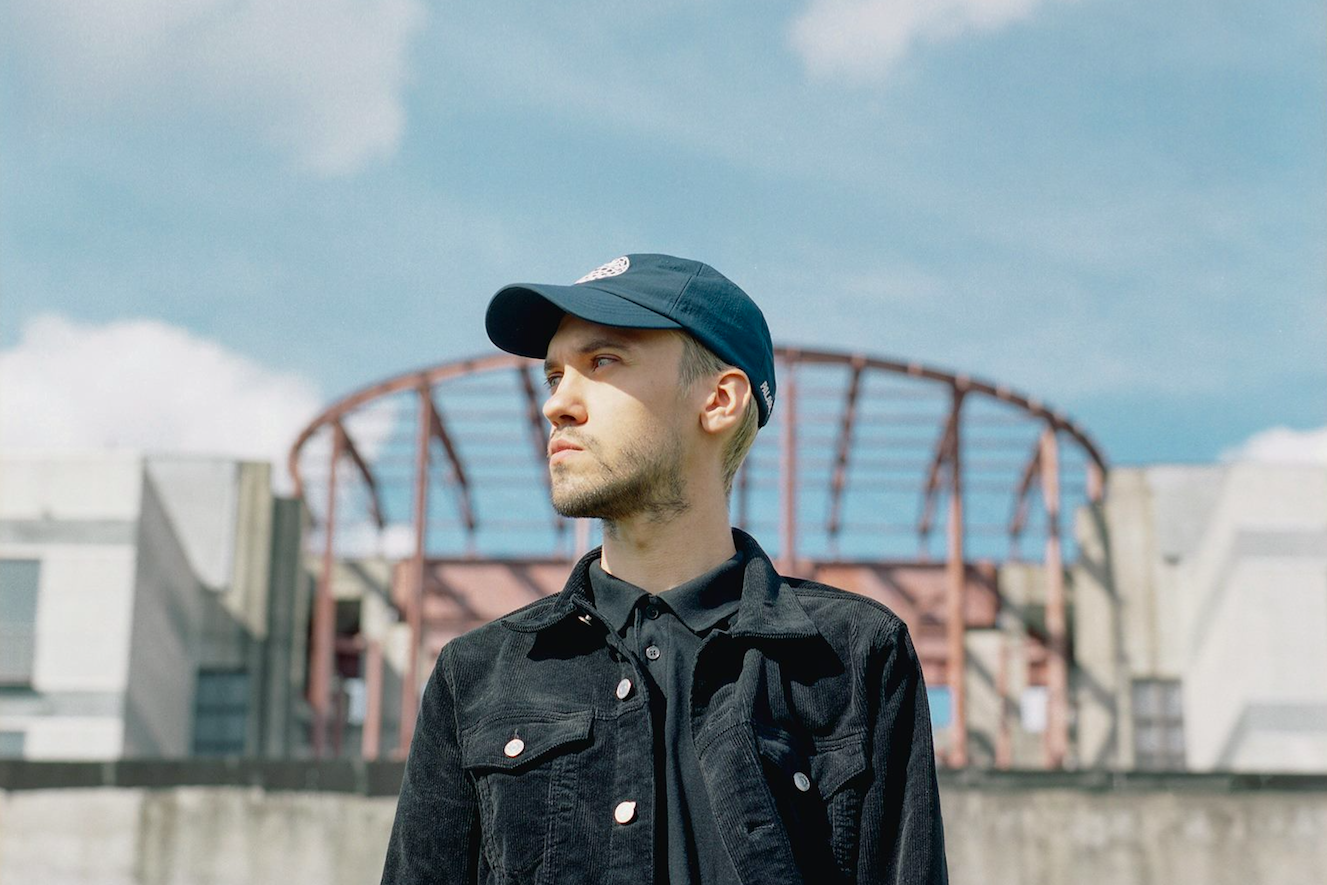 Über uns
Abspeichern unter
Ptaki, Matthew Herbert, Nightmares on Wax
Freestyle
A wonderful flashback to the most interesting moments in Polish pop music.
" Soft house/ electronic music inspired by Polish pop from the 60s to 00s. "
Since his very early days, Bartosz Kruczyński has been considered to be one of the most talented, versatile Polish producers. No matter which electronic niche he explores – and there are many – he does it with a flourish, and in his very own style. Kruczyński, who creates music under numerous monikers, scored his first big success with the duo Ptaki (the birds in Polish). The project, which he started with Jaromir Kamiński, was a game-changer for the Polish club scene. Ptaki and other artists connected with The Very Polish Cut-Outs label and started a strong new trend. Polo house and Baltic beat, two similar subgenres, brought back forgotten Polish pop hits and mixed them with soft, subtle electronic beats. Ptaki was a successful project, opening the first Polish edition of the world-famous Boiler Room series. Their first and only long-play record, entitled Przelot, remains one of the best Polish albums of the last decade.
After leaving behind The Phantom alias, his current and most important projects are Earth Trax (essential techno and house), Bartosz Kruczyński (ambient, Balearic beats), and Pejzaż (house, trip-hop). The latter opened the door for Kruczyński to a wider audience.
Pejzaż (a landscape in Polish) is mostly a continuation and development of the Ptaki concept. But it would be too simple to say that it's a Kruczyński solo version of the same concept. Pejzaż's debut album, entitled Ostatni Dzień Lata, was a journey through Polish pop of the 60s, 70s, and 80s. The way Kruczyński makes old, golden hits sound fresh and attractive to the young listener is unique, and the record was well-reviewed by all Polish critics. After the success of Ptaki, many Polish producers tried their hands at making polo house/baltic beat music, but Pejzaż proved that he still does it best.
After an exploration of the 60s, 70s, and 80s, Kruczyński decided to go through the highs of further decades of Polish pop music. The 90s and 00s were strange times for the Polish music market. After the political system changed in 1989, Polish producers, managers, labels, and artists had access to Western European music. Many of them tried to adopt Western inspirations, applying them to Poland. The effect was simply to produce numerous mediocre fakes of foreign projects. But in this uninspired mix, Kruczyński found the real pearls, which he turned into tasteful electronic masterpieces.
The second album, entitled Blues, is yet more proof of Kruczyński's skill, as once more, he received fantastic feedback from listeners and critics. Pejzaż's music is like an electronic postcard from the past. It's a wonderful flashback in which you can find the most interesting moments of generations of Polish pop history.