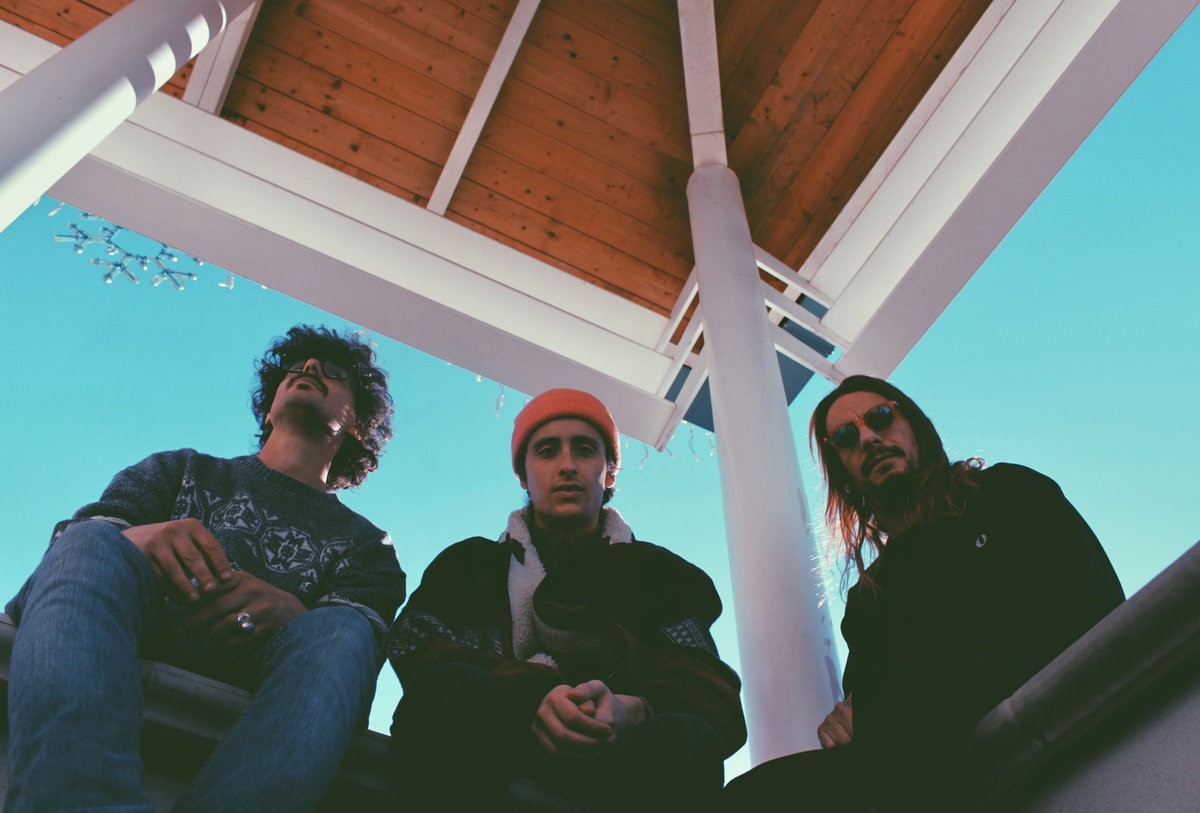 Über uns
Abspeichern unter
YOUAREHERE, Vessels
Freestyle
Electronic post-rock, alt-shoegaze
" Electro-electric oneirism "
Platonick Dive, a trio from Livorno, a beautiful Tuscan seaside town provided with an important port, released their first record in 2013, Therapeutic Portraits. However, the album's first piece in the tracklist is titled "Meet Me In The Forest". We are dealing with a kind of musical explorers that travel through highly cinematic post-rock territories, with a powerful electric wall of sound that is also able to ride dreamier electronic waves, like in the second appreciable record published in 2015, O V E R F L O W. Just to say, they look less and less at Mogwai or Explosions In The Sky, for example, and more and more to Vessels. The same Vessels contributed to one of the two remixes projects made so far, oriented towards a more danceable perspective. Their live sets are engaging and in 2017 they found time for a tribute to the masterpiece TV show Twin Peaks by David Lynch, with a re-reading of the main theme.
The most evident year of change has been 2018: Gabriele Centelli, Marco Figliè and Jonathan Nelli decided to sing over their previously purely instrumental compositions, finding space for an emotional, modern alt-rock. Their third record, Social Habits, always out through the label Black Candy, is driven by the songs "Waxfall" and "Habit" and continues the journey of a band that does not like to stop at a single sound-landscape.