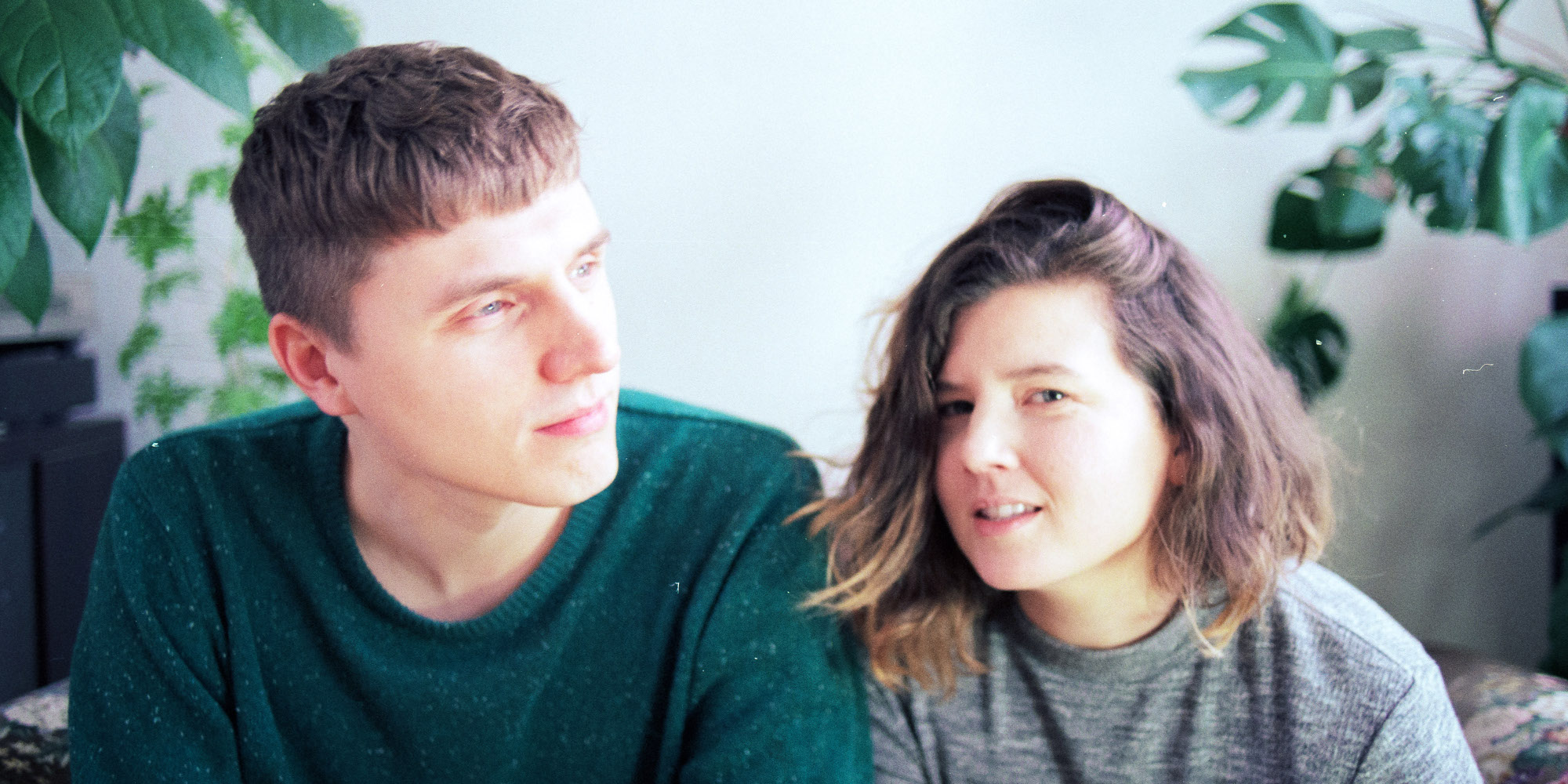 Über uns
Abspeichern unter
First Aid Kit, Slow Club, Fleet Foxes
Freestyle
The sweet sound of sibling love
" Beautifully melancholic folk from the North. "
Heartbreak and loss powers a lot of art, but Finnish brother and sister duo Pole Siblings can call on more than most. Having both moved to Sweden in (a futile) search for love, the loss of their father brought them closer than ever and strengthened family ties. Musical distraction followed, and they started pouring their feelings into wistful, heartbreakingly melancholic songs. A single led to the wondrous It Might Grow EP, a release that marks Johan and Sofia Stolpe out as having the craft and talent to turn pain into cathartic paeans laced with tributes and determination.
Their slow-jam gems crawl under your skin, gnawing at your soul with their tales of death and regret. But with shimmering guitars, paper-light dual vocals, and gently rolling melodies, there's a delicacy to them as well, as if they might evaporate like dew in the early morning sunshine. Unlike many of their peers, songwriting is their main focus – not for them the downtempo, glacial bedroom R&B that's so en vogue – and their songs carry a real heft that sits in contrast to their woozy allure.
"We had a strong need to go through our shared history of emotions, and they couldn't go anywhere else than into songs," explains Sofia, adding that they both find strength, and refuge, in each other. Carefully balanced between light and dark, between the past and the present, their music is a balm for whatever ills may be troubling you and gives hope for better days ahead.