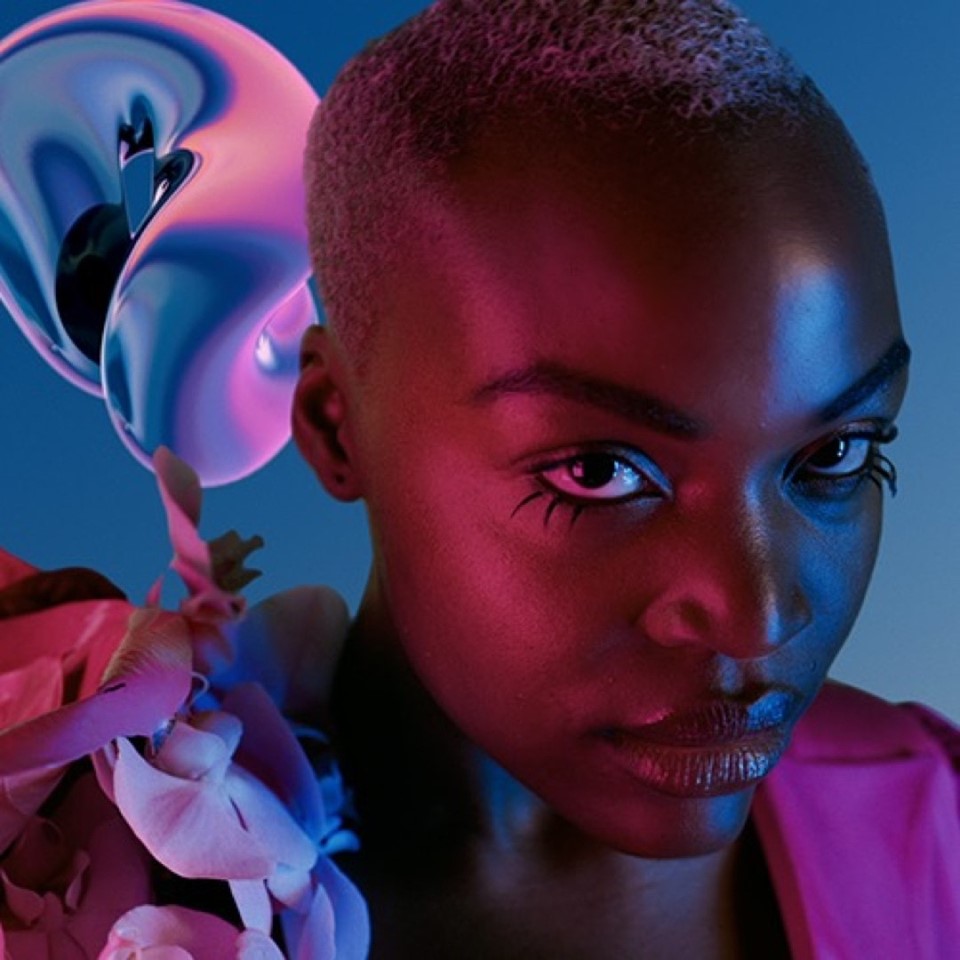 Über uns
Abspeichern unter
Buraka Som Sistema, Throes + The Shine, Major Lazer
Freestyle
Kuduro, Breakbeat, Bass Music
" Love from a gentle force of nature "
Born in 1992, Pongo (formely known as Pongo Love) became one of the voices of Kuduro. She was born in Angola but grew up in the outskirts of Lisbon when she got the attention of Buraka Som Sistema (BSS) crew. In 2008, I had the opportunity to see her debut with BSS in a wild night to showcase the album Black Diamond. Pongo was the voice behind the hit single "Kalemba (Wegue Wegue)". A track so hot that had likes from Diplo, Hot Chip and even Shakira praising it.
After 10 million views and 10 years, Pongo is ready to take over the world. Again. But don't think she was hiding in the last few years. She didn't stopped recording. She went into the studio with artists such as Quantic, Pupilos do Kuduro, Massivedrum, PEDRO or Karetus.
This year, Pongo is releasing an EP through the French label Jardin Rouge and is working with Raphaël D'Hervez (Minitel Rose, Pégase) and Florent Livet (Bloc Party, Phoenix). Five brand new tracks showcase how this 27-year-old wants to be known. "Kassussa", "Baia" and "Tambulaya" are the fast tracks, with a infectious groove and crazy drums. There's no way you can't at least follow the rhythm with your feet.
Keep in mind that Pongo is more than raw power. She knows how to write mellow songs. "Quero Mais" reminds me of a '80s tune with some really cool keys and a late summer vibe. And, if you want to recover from a heartbroken, make sure to listen to "Kuzola", where Pongo sings "My love left me crying… He left me because of another girl…", and we can feel her loss. A truly hypnotic tune that is garnering fans to Pongo music from France to Greece and even the States. Make sure to keep an eye and both ears on her music.