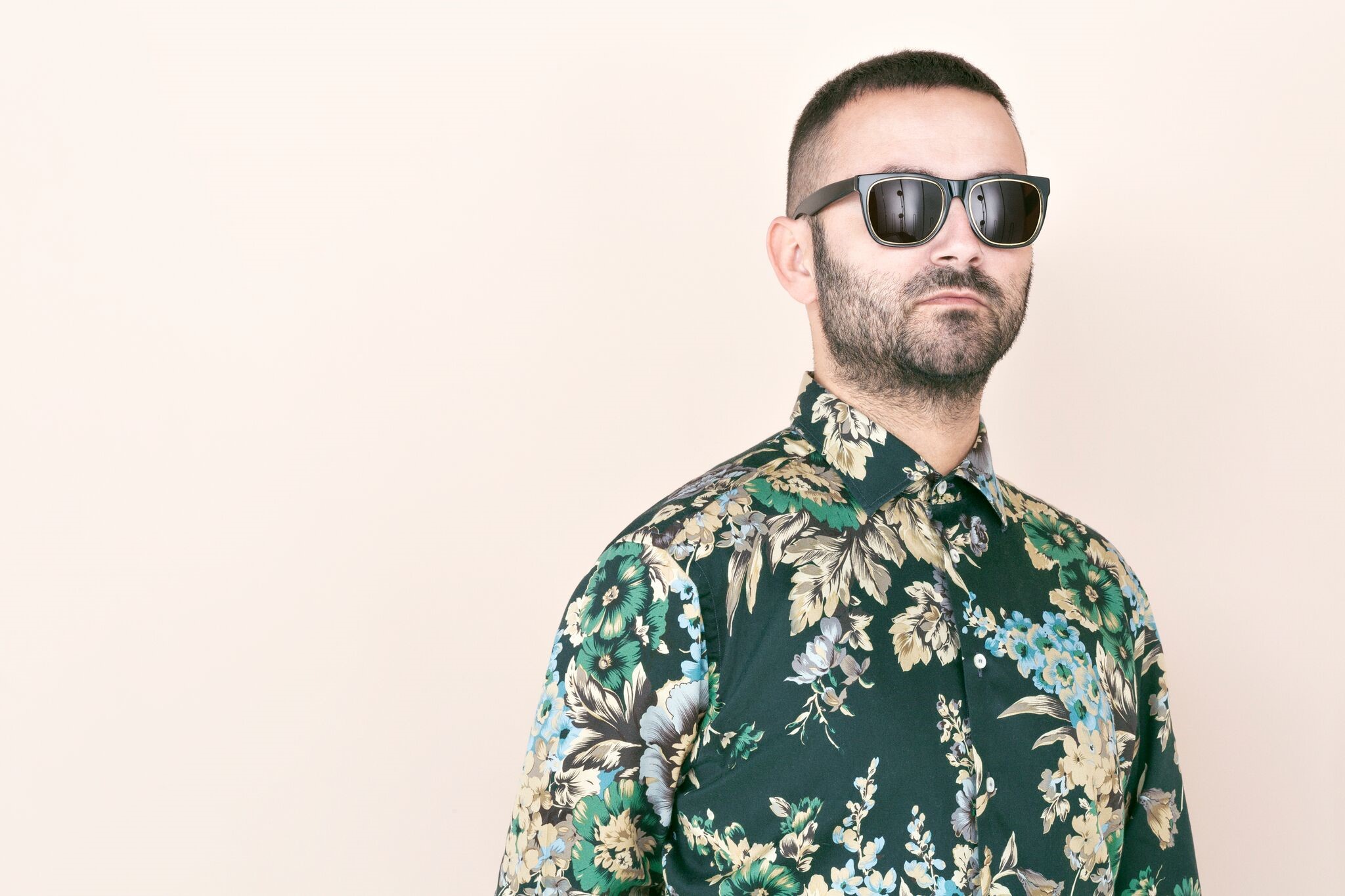 Über uns
Abspeichern unter
Caribou, Clap! Clap!
Freestyle
Electro cumbia, Tropical party
" Summer groove for melancholic people "
Andrea Mangia grew up in Salento, southern Puglia, ground of sun and fun. With the nickname Populous he released his first record in 2002,Quipo, thanks to the Berliner label, Morr Music, which also published the following Queue For Love and Drawn In Basic. In these records, you'll find the ideal synthesis of indietronica, ambient, folk, (dream) pop, post-hip hop and shoegaze with guests like Clouddead's DoseOne and Michael McGuire. The producer is also committed to soundtracks, televisions jingles and side projects (Life & Limb, with the same McGuire, and the adorable Girl With The Gun, a cinematic duo with the fellow citizen Matilde Davoli from Studiodavoli).
Although his solo work received appreciations, from abroad as well as in Italy, Populous was forced to stop his musical activity for about six years because of personal problems. When he returns, in 2014, Night Safari – out for Bad Panda Records and Folk Wisdom, reprinted in a remarkable remix version the following year – marks an authentic new start. The electronic element passes by the initial Warp influences (Boards Of Canada and so on) to a closeness of contemporary names like Caribou or James Holden. But the very distinctive feature is the interest in the sounds of world music, in tune with a new wave of Italian electronic music devoted to exotic rhythms and psychedelic escapes (Clap! Clap!, DJ Khalab, Capibara and many others). Accessible in melodies and explorative in sampling, Azulejos – branded three years later by La Tempesta International – confirms this second artistic life but looks mostly to Portuguese and South American traditions. It's a tenderhearted party of digital cumbia. The journey goes on.