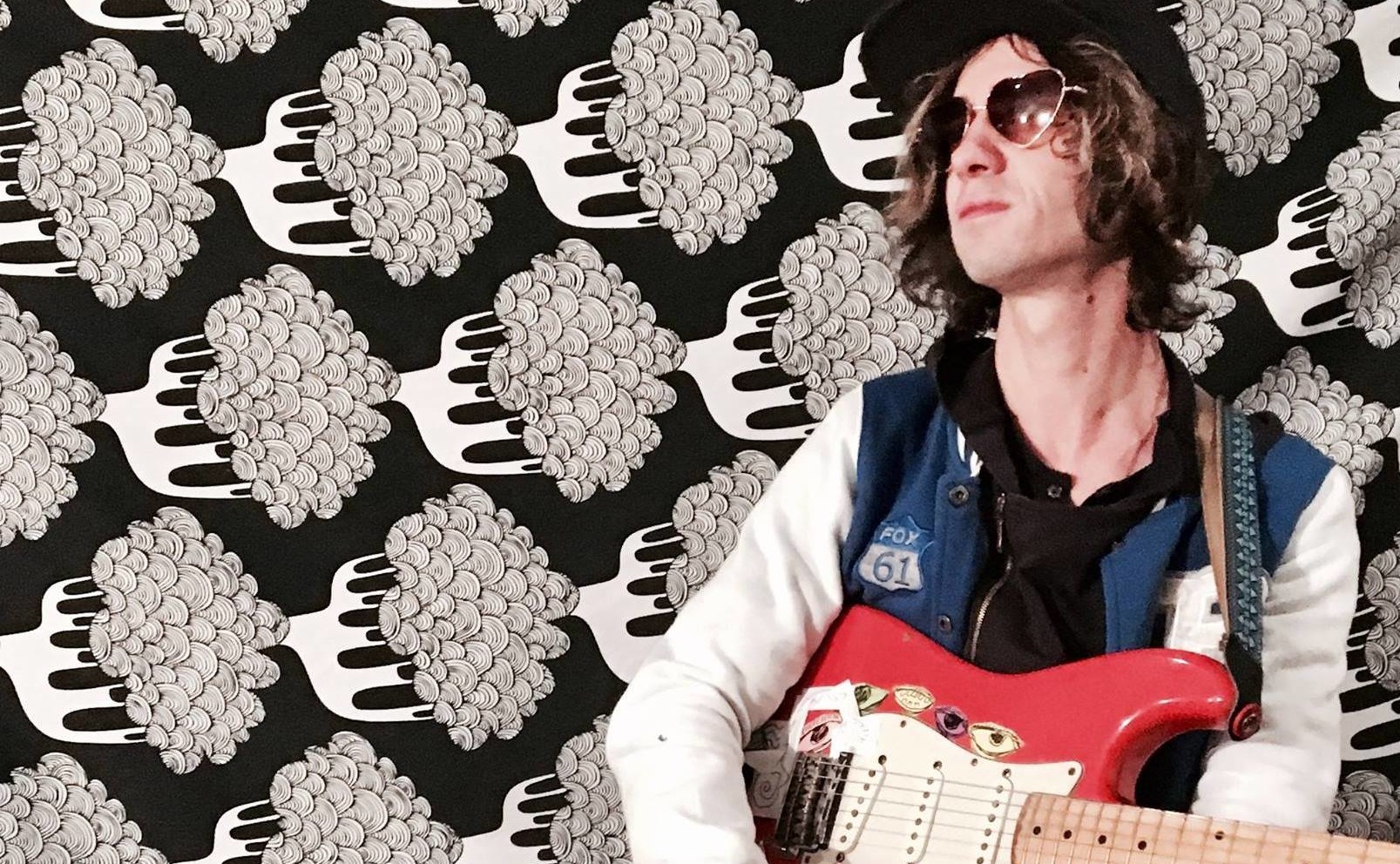 Über uns
Abspeichern unter
Tame Impala, Unknown Mortal Orchestra, Ariel Pink
Freestyle
Hazy, feel-good summer pop
" A groove-laden trip back to pop's golden age "
Caught up in the hyper short cycles of buzz and bust, genuine craft is something that's sorely lacking in much of modern music, something that Vienna based musician René Mulhberger obviously understands. Having toured Europe with a number of high profile Austrian bands, he retreated to his studio where, hidden away from the public, he endlessly tinkered and experimented with a stash of analogue synthesizers and equipment, only emerging once he'd satisfied himself with the quality of his songs. The result is PRESSYES, and an outstanding collection of sparkly, psychedelic pop tunes.
Taking inspiration from the trippier end of indie rock – think Tame Impala, Ariel Pink, and Unknown Mortal Orchestra – Mulhberger condensed his memories and experiences of back packing through Asia and Europe into winsome pop nuggets that hark back to the glory days of AM and college radio. His lush textures and widescreen soundscapes give everything a sunny, laid-back vibe, while some neat studio tricks – such as recording a vintage drum kit through a cassette player – add a scratchy, retro feel, like staring at a vintage polaroid.
His lyrics – delivered with a spaced out detachment – are more or less completely improvised, and echo the psychedelic themes that run through the music; "letting the mind breathe instead of overthinking" is how he describes the addictive 'Touch The Sky', a wonderous slab of hazy, pop goodness. It's sound advice, too – just close your eyes and let his songs float through your brain; summer doesn't seem that far away now, does it?