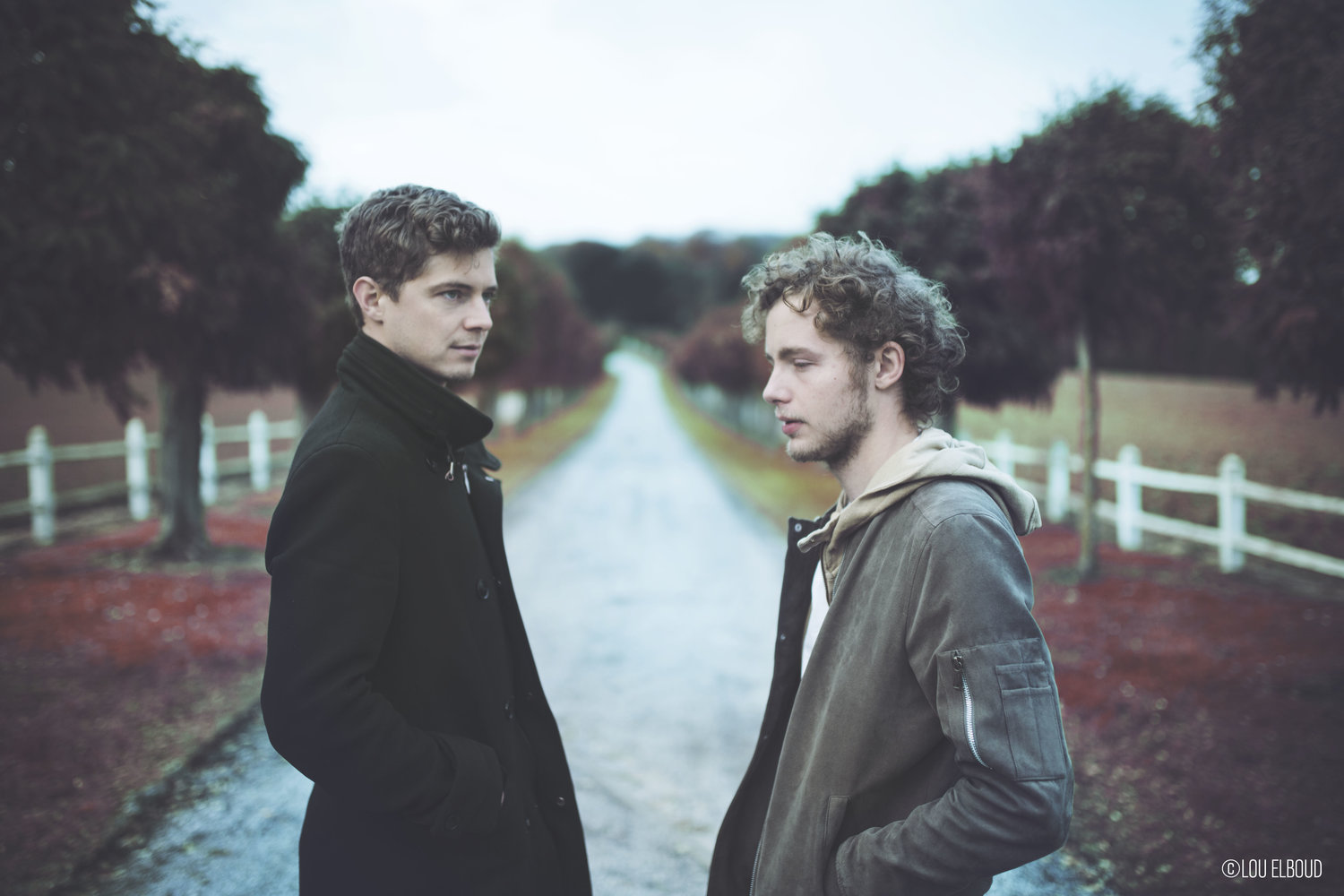 Über uns
Abspeichern unter
James Blake, Mount Kimbie, Jamie Woon
Freestyle
Glacial, downtempo electro-pop
" Poster boys for stylish, modern electronic pop "
In many ways, R.O and Konoba compliment each other perfectly. The former is a producer who's been making music since he was 13 and has made his name with expert sound manipulation and blending future hip hop, soul and bass music while the latter – real name Raphael Esterhazy – spent five years in the UK learning music production before heading back to his native Belgium to launch his career as Konoba. Each has an acclaimed solo career but together, they bring out the best in each other; melancholic vocal and pop melodies, crisp production, and a glacial, downtempo electro.
They've been collaborating since they met in 2015, and with considerable success; "On Our Knees", a quietly haunting lament, has notched up over 30 millions views across streaming platforms, while "Get Home", a joyous explosion of modern electro pop, proved just as popular. A combination of rich, clever beats and synths, gorgeous harmonies, and soul-stirring vocals powered last year's debut EP but it's their current undertaking – the 10 Project – that's seen them push their creativity and talent to the limits.
The idea is simple: they travelled for 10 months to 10 different countries, making one track in each. Composing and producing on the fly, they also collaborated with local filmmakers to make a video for each one showcasing both their journey and the country. The resulting album is a kaleidoscope of styles and influences, as well as one that cements their status as one of electronic music's brightest, and most fruitful, partnerships.