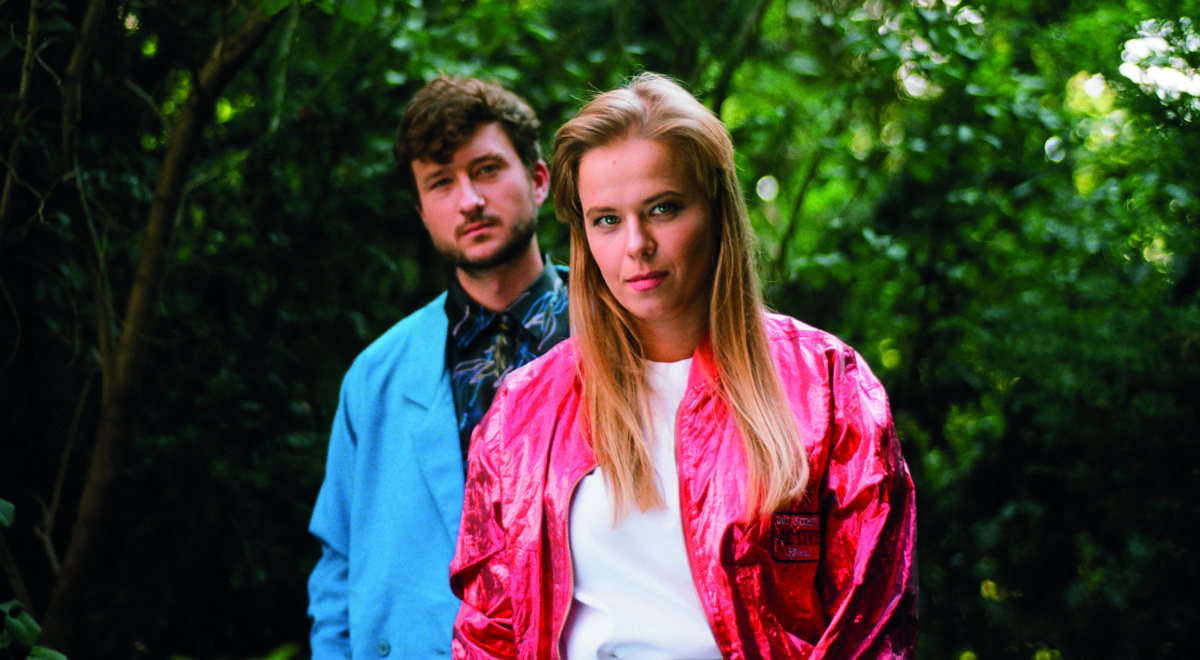 Über uns
Abspeichern unter
The Knife, Best Youth, Robyn
Freestyle
The best Polish male-female duo of electronic music ever made
" The best example that danceable, electronic music does not have to be devoid of lyricism. "
Male-female duets creating electronic music are a well-known setup throughout the world. In Poland, this type of bands has increased in popularity for the past few years. Iwona Skwarek and Bartek Szczęsny combined forces to create music that is as danceable as it is lyrical. The project called Rebeka quickly won the sympathy of fans and critics who, apart from pure pleasure, found much more in their music.

The combination of an eclectic, built-on-synthesizers music and challenging, honest lyrics meant that the band's debut album took them to the first division of Polish electronic scene, being considered The Album of the Year by Gazeta Wyborcza, the largest newspaper in Poland. The album entitled Hellada was a wink towards the 80s reminding us of names like The Knife, Robyn and Röyksopp. The powerful, heart-catching voice of Iwona Skwarek and the hypnotising, catchy chords of Bartek Szczęsny brought Rebeka to the stages of the largest Polish and foreign festivals, including The Great Escape and Eurosonic.
The second album, Davos, presented Rebeka's new, darker face. An uneasy, experimental record has shown that these musicians do not rest on tried formulas and like to venture into the unknown. The dominant feature of the album was now reminiscent of artists like Trentemoller or Apparat; simple, danceable melodies gave way to complex combinations. In 2018, the band returned to the studio to record the third album, Post Dreams. The newest album is the most balanced in Rebeka's discography. The soft, dreamy melodies mix with nostalgic ballads, but the main axis of the album remains their electronic signature, the duo's undeniable trademark.