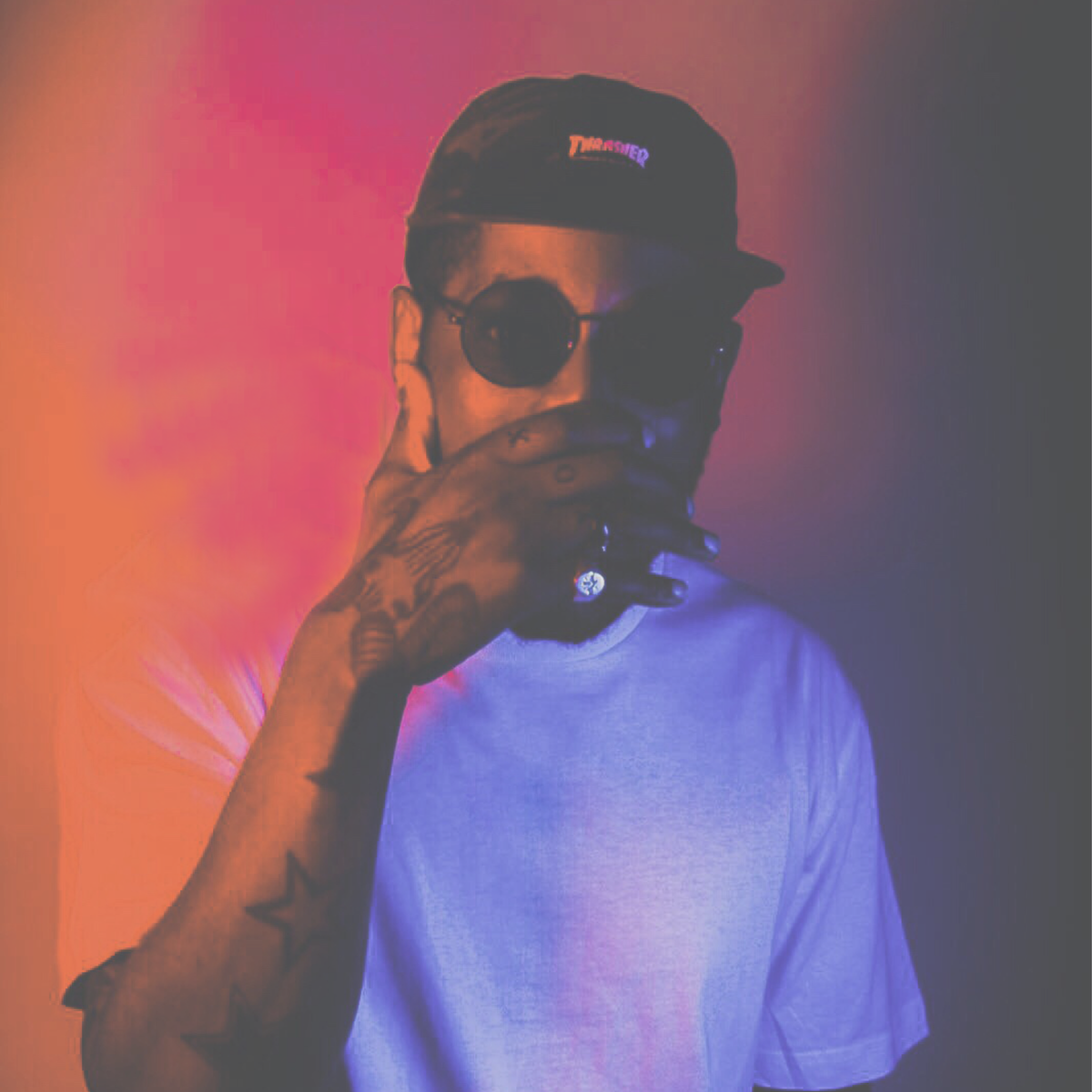 Über uns
Abspeichern unter
Pharrell Williams, Prince, Red Hot Chili Peppers
Freestyle
An infectious, genre-bending indie/funk blend
" Disparate influences fuse into Rocstrong's beautiful funk-led street-soul style "
Congo-born Dubliner Andre JP Banagla got a swift kick-start to his musical career a couple of years ago, when his single "Go Head" was picked as part of the soundtrack to the Coen brothers movie "Hail Caesar". It was an unlikely choice at the time, but one that shone a light on a man who turned out to be a charismatic star in the making.
Having moved to Dublin at the age of seven, Bangala's act does a good job of ignoring Ireland's musical conventions, instead producing driving funk melodies, cutting lyrics and live gigs with a vibrant, party-loving, pop-fuelled atmosphere.
Pushed into the music industry by his parents having trained him from a young age, his talent is nevertheless obvious, in particular in his noisy and vivacious on-stage persona: there's no questions Bangala has found his calling.
In their new EP 'All On Black', Rocstrong are set to fly and flicker against the soul. In the EP's first single 'Blood Spilling', Bangala gets personal as he talks about the world's propensity to stand idly by while darkness pervades.
"It's a story of coming from a place with lots of beauty, but the beauty no longer exists due to mass greed and suffering, with people's lives traumatised in perpetuity," he explains. "The truth is such trauma does not wear off easily."