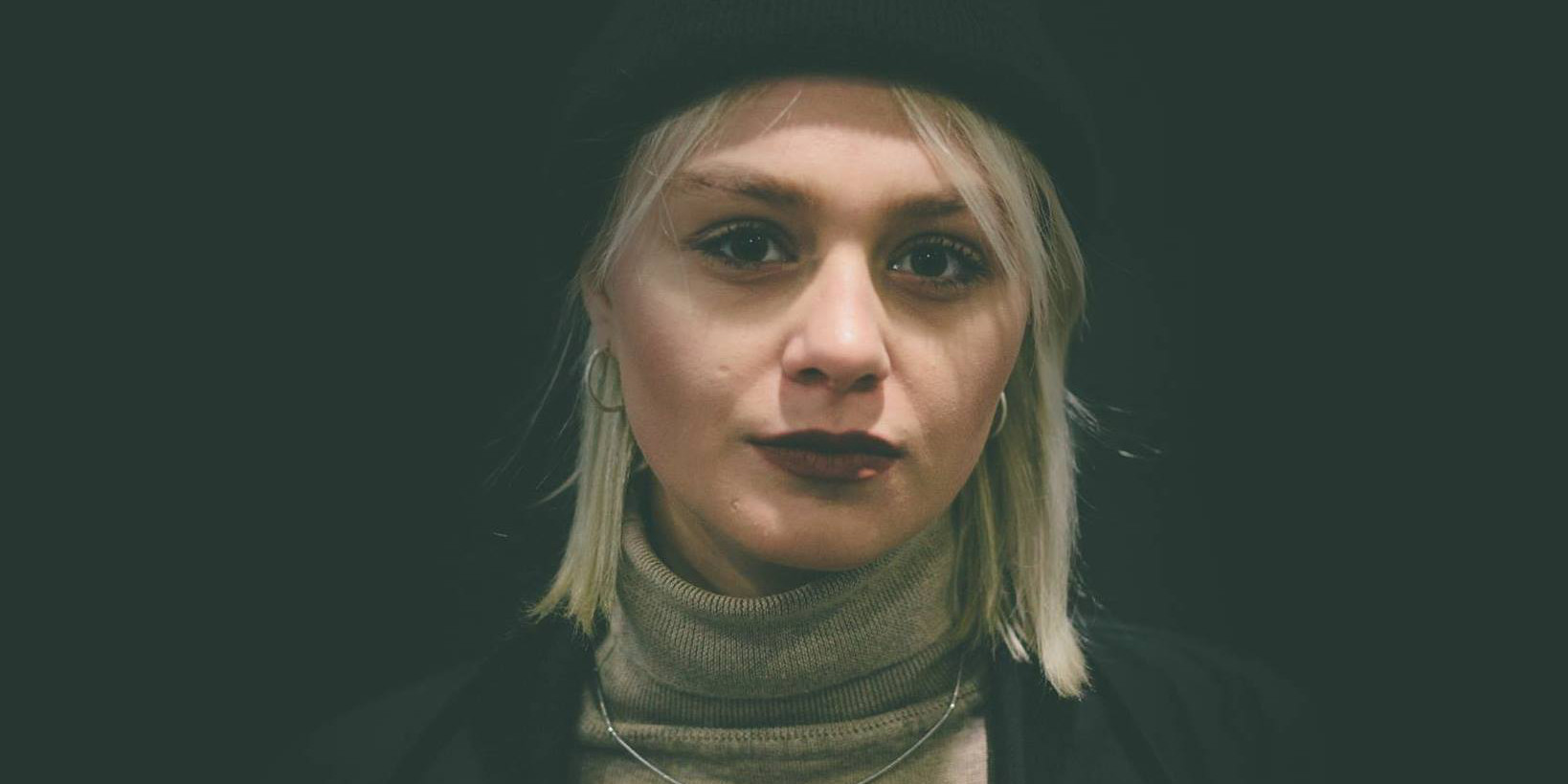 Über uns
Abspeichern unter
Banks, Kelela, Little Simz
Freestyle
Softly electronic R'n'b
" The wonder woman with a black soul, white hair and unique voice. "
Rosalie Hoffman, whose musical creativity is branded simply as Rosalie., appeared on the Polish scene nearly two years ago. She's known to be interested in R&B, which still isn't popular in the country and it's hard to say why. While previous attempts by other Polish musicians resulted in failure, Rosalie. aims to change this and has the right attributes to do so.
Rosalie. emerged as a swallow heralding an R&B spring. However, instead of playing trivial music straight from MTV, the Poznań-based singer approaches the matter seriously. Her music is full of emotions and subtle femininity without losing its distinctive character, which immediately placed her among some of the most interesting up-and-coming Polish stars in recent years.
Her subtle vocals represent a sizable contrast to the fascination surrounding hip-hop and full-blooded R&B. With her debut single 'This Thing Called Love', she caught the attention of Polish listeners and journalists. Presenting another recording, Rosalie. is the great white hope of high-quality Polish R&B that isn't a carbon copy of US production. At the end of 2016, her debut EP Enuff was released to flattering reviews. Rosalie. was praised for personalizing the songs' character, regardless of the producer who prepared the song for her. Enuff includes five songs whose common denominator is a soulful feeling with an electronic twist. Whatever the character and the language of the songs are, each seems to be a compromise between emotional and feminine songwriting and a sophisticated, but not exaggerated, arrangement. The cooperation with a crew of talented producers paved the way for the stylistic diversity of Rosalie.'s repertoire. No matter what each song sounds like, she does her best – simply singing perfectly.