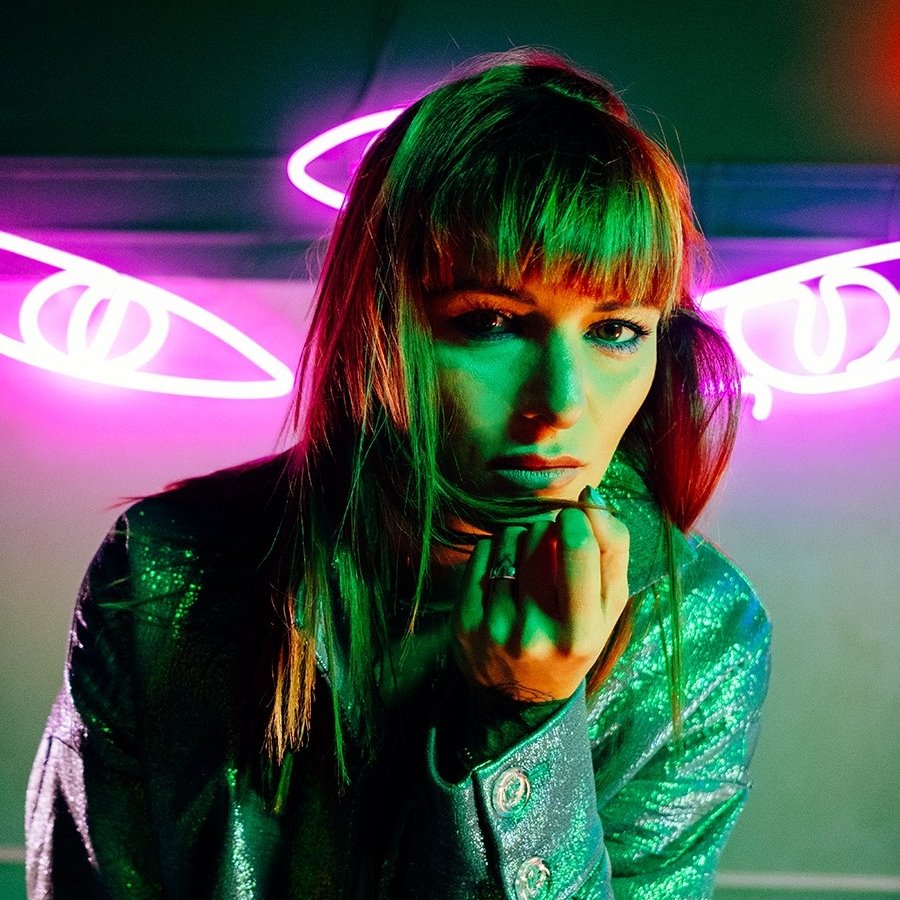 Über uns
Abspeichern unter
Erykah Badu, Jessie Ware, Natalie Prass
Freestyle
Post-communist neo-soul
" Jazzy, neo-soul given a 21st Century pop makeover "
Ruth Koléva has always been wise beyond her years, but that's no surprise given her tumultuous upbringing. By the age of 6 she'd already lived in India, Bahrain, and Thailand before her family settled in Sofia, Bulgaria; her parents divorced when she was 10, separating her from her twin brother and forcing her to seek solace in the music of MTV and VH1; at 15 she was living in LA, turning down record deals and attending the Hollywood Pop Academy. All of this has been poured into her jazz-inflected, neo-soul pop that's won several awards, mountains of acclaim, and celebrity fans ("Amazing" was Mark Ronson's reaction on hearing an early single).
Her influences are numerous. Ella Fitzgerald, Nat King Cole, Billie Holiday, A Tribe Called Quest, Miles Davis, Erykah Badu; elements of each are prominent in her work, combining warm, old school R&B with soul and modern pop to create a slick, stylish sound. Then there's her sublime voice, a rich, soulful instrument that's powerful without being overbearing; she can switch from anthemic to a breathy vulnerability in the blink of an eye, her smooth tones soothing like crushed red velvet.
It all adds up to something that's uniquely her. Over two albums Koleva has grown into her talent; last year's Confidence. Truth, her boldest release to date, has rightly been hailed as "a modern classic". Featuring Grammy-award winning musicians and a host of super cool collaborators, it's the sound of Sofia's pop-soul Queen aiming for greatness and frequently hitting the mark.