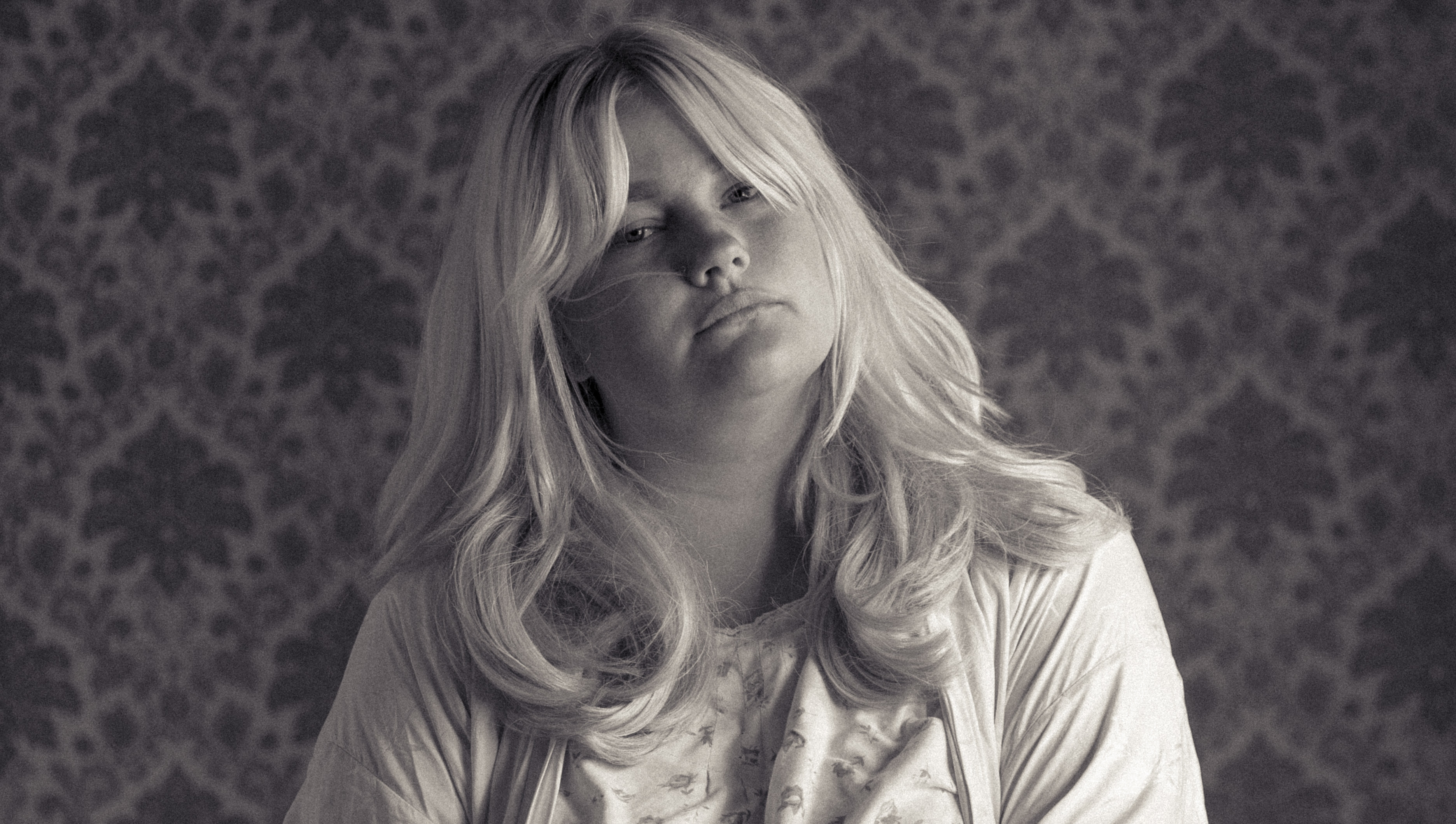 Über uns
Abspeichern unter
Lana Del Rey, Chris Isaak
Freestyle
Alt-country pop
" Sad ballads for the heartbroken "
"Sing your own special song, make your own kind of music". In one of Sweden's biggest television shows, singer Sarah Klang received her national breakthrough when she sang a cover of The Mamas & the Papas singer Mama Cass's "Make Your Own Kind of Music" last year.
However it was not a breakthrough from nowhere, Sarah Klang had a couple of own songs bubbling in Sweden at the time. The 25-year-old singer had previously tried out through different bands and expressions before she found the right answer with former schoolmate Kevin Andersson. So, what became their "own kind of music"? They found it right in Americana: a cinematic and sad musical-scene was created consisting of muffled backing, discrete organ and twang guitars. A perfect background for Sarah Klang to shine on with her deep voice and sad stories.
The debut album, Love In The Milky Way was released in February 2018. Then, Sarah Klang has made a sold out tour in her home country, crossed the Atlantic, showcased on South By Southwest in the USA, and done a couple of dates in Germany. It remains to be seen how far her "own kind of music", as Mama Cass sings, can carry Sara Klang — in any event, she already possesses the voice for an international breakthrough.